https://www.gotocourt.com.au/family-law/settlement-short-de-facto-relationship/
National Legal Hotline
7am to midnight, 7 days
Call our lawyers now or,
have our lawyers call you
How Long Before a Relationship is Considered De Facto?
Updated on Jan 27, 2023 • 4 min read • 339 views • Copy Link
How Long Before a Relationship is Considered De Facto?
---
It is a common misconception that a couple needs to live together for a certain period of time before they are considered to be in a de facto relationship. In fact, there is no minimum time frame when it comes to de facto relationships under Australian law. This page looks at the definition of a de facto relationship with regard to the circumstances that influence that definition.
What is a de facto relationship?
The Family Law Act 1975 defines a de facto relationship as any couple, not related by marriage or family ties, that lives together on a genuine domestic basis. Legally, a person can be in a genuine de facto relationship even if they are married to someone else at the same time. In fact, a person can be in multiple de facto relationships at the same time, because a genuine domestic relationship can occur even when it is not an exclusive relationship.
Registered de facto relationships
De facto couples can choose to register their relationship to officially demonstrate their legal status as a couple. The relationship can be registered through the state or territory's Registry of Births, Deaths and Marriages. This registration provides the couple with a certificate that they can use to prove their de facto relationship. Registering a de facto relationship can enable a partner to more easily access services or benefits without facing the delays involved in proving their relationship status. A relationship can only be registered if neither party is currently married or in a registered relationship with someone else.
Why does de facto status matter?
Marriage confers some automatic rights, responsibilities and protections on married people. Most importantly, marriage automatically ensures that the spouses have protections under the Family Law Act 1975 (and Western Australia's Family Law Act 1997) if the relationship breaks down.
At one time, only married people were entitled to enjoy these automatic protections. People in de facto relationships had no such protections or claims against the property that they helped their partners to acquire. To address this inequity and to reflect changes in social norms, Australian family law adapted to also provide protections to those in genuine de facto relationships. Now, both married and de facto couples can file in court for a property settlement, spousal maintenance or superannuation split.
When is it a de facto relationship?
Unfortunately, there is no simple way to answer the question of how long a relationship has to last before it is considered de facto. A de facto relationship could be very short or last decades. It is not enough for a couple to live in the same house or even sleep in the same bed. To have a de facto relationship status, both parties must intend to live together as a couple. The Federal Circuit and Family Court of Australia has the authority to assess whether a couple is in a de facto relationship depending on a range of statutory factors. The court can determine how much weight to attach to each of the following factors when deciding the status of a relationship:
the duration of the relationship;
the extent and nature of the common residence;
the existence of a sexual relationship;
the extent of financial dependence or interdependence, and any previous financial support arrangements between the pair;
the acquisition, ownership and use of property;
the extent of mutual commitment to a shared life;
whether the relationship is registered under a State or Territory prescribed law;
the shared support and care of children; and
the public acknowledgement of the relationship.
Breakdown of de facto relationship
The end of a marriage is marked by the official process of divorce. There is no comparable process for the end of a de facto relationship. A de facto relationship ends when one partner informs the other partner that the relationship is over.
When a de facto relationship ends, the couple can privately decide the division of their assets. However, if the couple cannot come to an agreement, they can apply to the court for financial or property orders. There are time limits that apply to finalising property and maintenance claims. For instance, in Victoria, an application for a court order about partner maintenance or property settlement must be made within two years of the date of separation. The court may allow for an out-of-time application in special circumstances.
Do you want to learn more about how long you need to be in a relationship before it is considered de facto? Get in touch with the family law team at Go To Court Lawyers on 1300 636 846 if you have questions about whether your relationship is considered de facto. Our team can help you to secure your proper entitlement upon separation from your de facto spouse.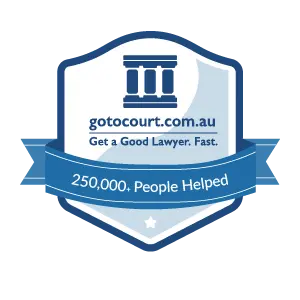 Affordable Lawyers
Our Go To Court Lawyers will assist you in all areas of law. We specialise in providing legal advice urgently – at the time when you need it most. If you need a lawyer right now, today, we can help you – no matter where you are in Australia.
How It Works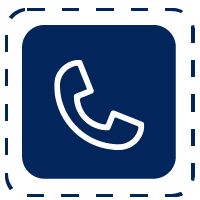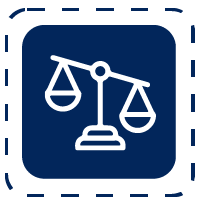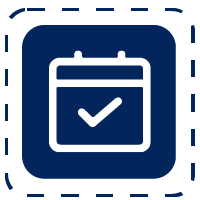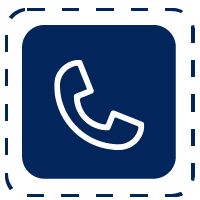 1. You speak directly to a lawyer
When you call the Go To Court Legal Hotline, you will be connected directly to a lawyer, every time.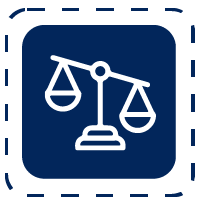 2. Get your legal situation assessed
We determine the best way forward in your legal matter, free of charge. If you want to go ahead and book a face-to-face appointment, we will connect you with a specialist in your local area.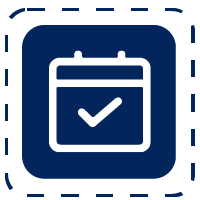 3. We arrange everything as needed
If you want to go ahead and book a fact-to-face appointment, we will connect you with a specialist in your local area no matter where you are and even at very short notice.