https://www.gotocourt.com.au/family-law/domestic-violence-parenting-orders/
National Legal Hotline
7am to midnight, 7 days
Call our lawyers now or,
have our lawyers call you
Domestic Violence Orders and Parenting Orders (Qld)
Updated on Dec 23, 2022 • 4 min read • 165 views • Copy Link
Domestic Violence Orders and Parenting Orders (Qld)
Reaching an agreement about parenting arrangements after a separation can be a challenging process for all parties involved and will often require the assistance of a lawyer or mediator. The situation can be even more complicated when the relationship has broken down irretrievably due to domestic violence. Domestic violence proceedings and family law proceedings are dealt with in separate jurisdictions and when final parenting orders are made, no further court date or court intervention is provided. So what happens if one party commits domestic violence against or in the presence of children after final parenting orders have been made?
Inconsistency between orders
Section 78 of the Domestic Violence and Family Protection Act (Qld) provides magistrates with the power to revive, vary, discharge or suspend family law orders in accordance with Section 68R of the Family Law Act. Section 68R deals with handling discrepancies between protection orders made under state and territory legislation and family Law orders made under federal legislation and to address situations where a victim of family violence seeks a protection order after final parenting orders have been made.
The purpose of this section is to allow courts to:
Resolve inconsistencies between orders;
Ensure that such orders do not expose people to family violence; and
Achieve the objects and principles set out in Section 60B of the Family Law Act, which relate to providing for the child's best interests.
What can magistrates do?
The Magistrates Court has the power to suspend family law orders for a period of up to 28 days. It is important that during this time, the party seeking changes to the family law orders files an Application with the Federal Circuit and Family Court of Australia (FCFCA) to have the orders changed. The Applicant must show that there has been a material change in circumstances since the parenting orders were made and that the changed circumstances mean a person will be exposed to family violence.
Because parenting orders made under the Family Law Act 1975 override any inconsistent conditions in a Domestic Violence Protection Order, a protection order that is not consistent with a parenting order made expose a person to family violence and may not provide effective protection. When altering or suspending family law orders, the Magistrates Court must not diminish the standard of protection that is provided by a domestic violence order simply for the purpose of facilitating consistency with a family law order. To suspend family law orders under Section 68R, the court must be satisfied that a person will be placed at risk of family violence should the parenting law orders remain unchanged.
Applying to change parenting orders
When filing an Application with the FCFCA to amend parenting law orders, the same principles apply as when varying Final Orders in any other circumstances. A court will only consider varying the orders if it is satisfied that the test outlined in the 1979 decision of Rice v Asplund has been satisfied.
In Rice v Asplund, the Full Court of the Family Court found that final orders could only be varied if there had been a significant change in circumstances since the making of the orders. The purpose of this rule is to protect children from being exposed to continuing litigation and ongoing uncertainty.
Therefore, in an Application to the Federal Circuit and Family Court of Australia, there must be a significant change in circumstances or a specific incident that had not occurred at the time the final parenting orders were made. When an Application to vary orders because of family violence is filed, the matter will be allocated a court hearing, normally on an urgent basis.
If you require legal advice or representation in a family law matter or in any other legal matter, please contact Go To Court Lawyers.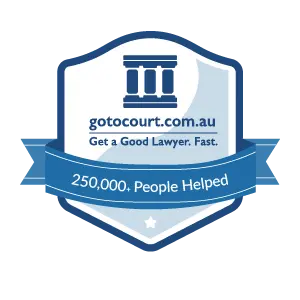 Affordable Lawyers
Our Go To Court Lawyers will assist you in all areas of law. We specialise in providing legal advice urgently – at the time when you need it most. If you need a lawyer right now, today, we can help you – no matter where you are in Australia.
How It Works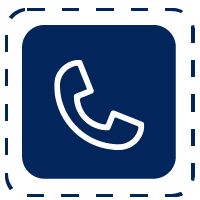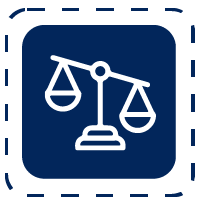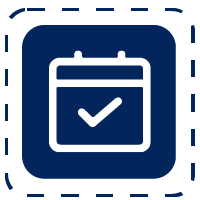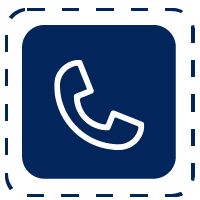 1. You speak directly to a lawyer
When you call the Go To Court Legal Hotline, you will be connected directly to a lawyer, every time.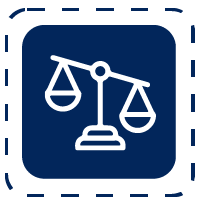 2. Get your legal situation assessed
We determine the best way forward in your legal matter, free of charge. If you want to go ahead and book a face-to-face appointment, we will connect you with a specialist in your local area.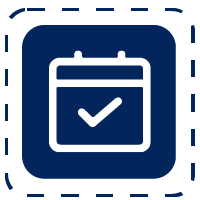 3. We arrange everything as needed
If you want to go ahead and book a fact-to-face appointment, we will connect you with a specialist in your local area no matter where you are and even at very short notice.