https://www.gotocourt.com.au/immigration/working-while-on-a-visa/
National Legal Hotline
7am to midnight, 7 days
Call our lawyers now or,
have our lawyers call you
Working Visas in Australia
Updated on Nov 08, 2022 • 4 min read • 402 views • Copy Link
Working Visas in Australia
There are many visas available for persons who would like to work in Australia. The appropriate visa for you depends on your age, level of skill, the type of work that you do and your residency status as well as the country you are from. Applications for working visas are submitted online at the Department of Home Affairs website. Working visas are governed by the Migration Act and the Migration Regulations. This article outlines some of the working visas that are available in Australia.
Family members
Some visas allow you to include family members on your application; others do not allow secondary applicants. Each visa has specific requirements as to the work that you can and cannot do. If you do not have an appropriate valid visa, you cannot work in Australia.
Temporary skills shortage visas
A person may apply for a Temporary Skills Shortage (TSS) Visa if they have skills that are currently needed in Australia. Before a person can apply for a TSS Visa, an employer must successfully nominate the, for a position.
A person will also need to meet all of the requirements of the working visas subclass that they are interested in and have a valid skills assessment completed by the relevant authority for their occupation. When the person applies, they must choose an occupation that is on the skilled occupation list. They must also have completed an approved English language test no more than three years before the invitation to apply for a visa.
Sponsored or nominated work visas
An employer can sponsor a person to work in Australia on a permanent basis through the Employer Nomination Scheme. State Migration Plans let individual states and territories sponsor people to fill skills shortages within their local workforce. A person may be eligible if they are nominated or sponsored by an approved business or employer or a government agency or authority.
The Regional Sponsored Migration Scheme visa allows workers to remain in Australia on a permanent basis and work in a regional area.
Employers can sponsor or nominate workers to stay and work in Australia temporarily for any period between one day and four years. For a person to be eligible for the Temporary Skills Shortage 482 visa their employer must be approved as a sponsor and nominate them for the position before a working visa is granted.
Working in offshore oil & gas
A person must have an appropriate visa to work in Australia's offshore oil and gas industry. This includes work on resource installations and in offshore resource activities on vessels, including those that can be moved as well as those attached to the seabed. A person requires either a 482 Temporary Skills Shortage Visa or a 400 Temporary Work (Short Stay Activity) visa for highly specialised and non-ongoing work to work there.
Business and investment visas
A person may apply for a Business Innovation and Investment visa if they wish to own and manage a new or existing business in Australia or to continue a business or investment activity in Australia. The person must be nominated by a state or territory government agency and invited to apply by the Minister. If the applicant meets the investment criteria, they may be eligible for a permanent resident investment visa (891 visa). There are also business talent and state sponsored investor visas for persons who meet certain criteria to establish new or develop existing businesses.
Working holiday and temporary graduate visas
A person can apply for a Temporary Graduate visa (485) if they have recently graduated from an Australian education institution and want to work in Australia. This visa is short term visa which allows a person to live, work and study in Australia after graduation.
A person who is aged between 18 and 30 and wants to work and holiday in Australia for up to one year can also apply for a Working Holiday Visa. This visa will allow a person to live in Australia for up to 12 months and to work for six months with each individual employer that hires them during that time. A holder of this visa is also entitled to undertake study for no longer than four months and may enter and exit Australia as many times as they wish during the year.
Other specialist temporary visas
There are also various temporary short-stay and long-stay visas for persons who do highly specialised, short-term work in Australia such as:
high level sports competitors
exchange arrangements
religious work
household domestic work for certain senior foreign executives
certain workers in the entertainment industry.
To be granted these visas, you will need an approved sponsor or employer.
If you require legal advice or representation in any legal matter, please contact Go To Court Lawyers.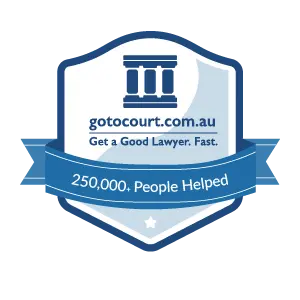 Affordable Lawyers
Our Go To Court Lawyers will assist you in all areas of law. We specialise in providing legal advice urgently – at the time when you need it most. If you need a lawyer right now, today, we can help you – no matter where you are in Australia.
How It Works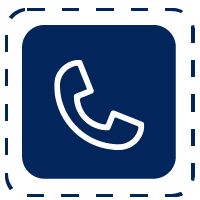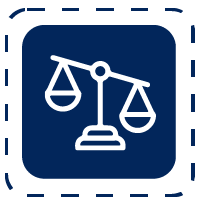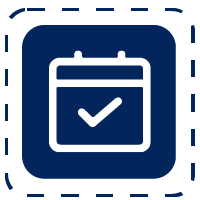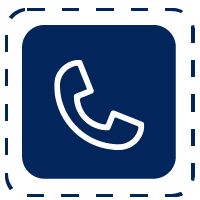 1. You speak directly to a lawyer
When you call the Go To Court Legal Hotline, you will be connected directly to a lawyer, every time.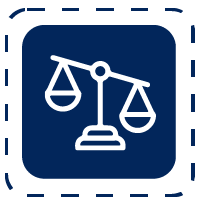 2. Get your legal situation assessed
We determine the best way forward in your legal matter, free of charge. If you want to go ahead and book a face-to-face appointment, we will connect you with a specialist in your local area.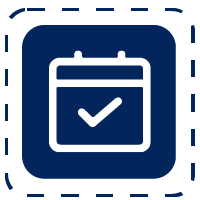 3. We arrange everything as needed
If you want to go ahead and book a fact-to-face appointment, we will connect you with a specialist in your local area no matter where you are and even at very short notice.