https://www.gotocourt.com.au/immigration/ministerial-review/
National Legal Hotline
7am to midnight, 7 days
Call our lawyers now or,
have our lawyers call you
Ministerial Review | Cancellation of Visa | Immigration Lawyers
Updated on Nov 08, 2022 • 5 min read • 490 views • Copy Link
Ministerial Review | Cancellation of Visa | Immigration Lawyers
If your visa has been refused or cancelled and that refusal or cancellation has been reviewed by a Tribunal and the decision confirmed, you can write to the Department of Home Affairs (DoHA) and request that the Minister conduct a 'Ministerial Review', with a view to having a visa issued or re-issued. If you are in detention, you do not have to wait until your matter is considered by a Tribunal before asking the Minister to consider your case by way of Ministerial Review. There are limited guidelines available on the matters the Minister will take into account. A Ministerial Review is most likely to be successful on compassionate and/or humanitarian grounds or because there are exceptional circumstances.
You can write the letter yourself, or ask someone to do it on your behalf. However, only a registered migration agent may be paid to write it. There is no special form or format required. Your request should include all of the evidence in support of your request, including medical certificates and reports, family members' citizenship certificates and anything else that you need to rely upon. It is important that you include the DoHA's reference number and your full name and address and clearly outline the decision that you are asking to be reviewed. You should also send a copy of the letter to the DoHA and keep a copy for yourself. You may need to show this if you need to apply for a further bridging visa while your request for review is being considered. The granting of a bridging visa is not automatic in these circumstances.
If the Minister decides to exercise his discretion after a Ministerial Review he will issue the visa which he thinks is appropriate. This could be either a temporary or a permanent visa and may not be the same as the visa that you originally applied for. If you have already applied to the minister for a review of your matter, another application won't usually be considered unless there has been a significant change in your circumstances which raises new substantive issues.
Grounds for review
The Minister may consider any factor he sees as appropriate including your personal circumstances and character and factors that indicate that there would be a significant threat to your personal security or your human rights if you are returned to your country of origin.
These factors may include;
Where you have been or may be subjected to harassment or a denial of your basic human rights.
Where you were a refugee at the time you left your country of origin but even though you are not now a refugee, and it would be inhumane to make you return due to the trauma that you suffered.
Where there are reasons for believing that you could be tortured or subjected to cruel or inhuman treatment if you return.
Where there is a real risk that you may face the death penalty (no matter whether lawfully imposed).
Where returning you to your country of origin interferes with your right to the protection of your family unit.
Where returning may not be in the best interests of a child.
Where there are circumstances that our laws did not anticipate or consequences of our laws that were unintended or where the application of our laws leads to an unfair or unreasonable result in your case
Where there are circumstances that would result in irreparable harm and continuing hardship to an Australian citizen or an Australian family unit (if at least one member of the family is an Australian citizen or Australian permanent resident).
Where there are exceptional economic, scientific, cultural or other benefits to Australia if you remain here.
How long you have been here and the level of your integration into our society.
Where there are factors regarding your age and/or health and/or psychological state that would result in irreparable harm and continuing hardship to you if you are returned.
Where through circumstances outside your control, you are unable to be returned to your country of origin.
Other factors considered
Whether you pose a threat to any person/s or to Australia's security, or may prejudice our international relations.
Whether there are character concerns in relation to you, particularly in regard to any criminal behaviour.
Whether you have committed an offence or a fraud against the migration and citizenship laws.
Whether you should be returned under our international obligations in relation to matters of extradition, or other international agreements.
Whether there is any likelihood that you face a real threat to your human rights or human dignity or personal security if you were returned to a particular area in your country of origin but could safely be relocated elsewhere within that country or another country that you are able to enter and stay in.
The degree to which you have failed to comply with any conditions of your visa.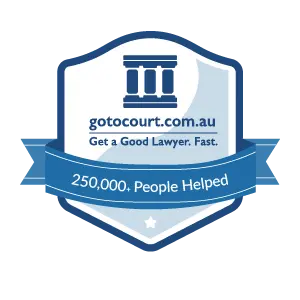 Affordable Lawyers
Our Go To Court Lawyers will assist you in all areas of law. We specialise in providing legal advice urgently – at the time when you need it most. If you need a lawyer right now, today, we can help you – no matter where you are in Australia.
How It Works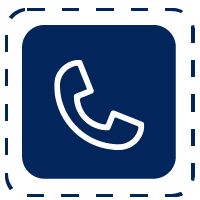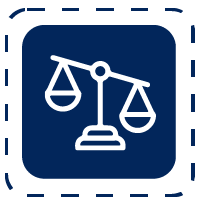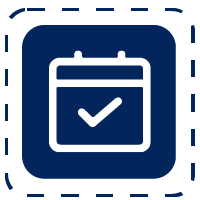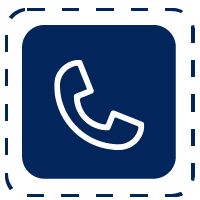 1. You speak directly to a lawyer
When you call the Go To Court Legal Hotline, you will be connected directly to a lawyer, every time.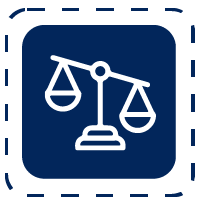 2. Get your legal situation assessed
We determine the best way forward in your legal matter, free of charge. If you want to go ahead and book a face-to-face appointment, we will connect you with a specialist in your local area.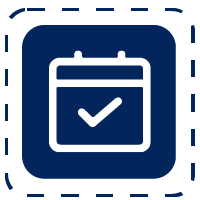 3. We arrange everything as needed
If you want to go ahead and book a fact-to-face appointment, we will connect you with a specialist in your local area no matter where you are and even at very short notice.