https://www.gotocourt.com.au/family-law/separation/
National Legal Hotline
7am to midnight, 7 days
Call our lawyers now or,
have our lawyers call you
Separation When a Relationship Breaks Down
Updated on Jan 04, 2023 • 5 min read • 983 views • Copy Link
Separation When a Relationship Breaks Down
Separation after a relationship breakdown can be a stressful and traumatic time. It is important, though, to act early to protect your interests and, if necessary, the interests of any children involved.
Date of separation
The date of separation with respect to a marriage or de facto relationship is extremely important, and it is not always clearly identifiable.
It is important to record the date you have separated, preferably in writing with both parties' signatures. However, proof may also be in the form of an email or text that mentions the separation date by both parties.
The two main reasons the separation date is important is when applying for divorce and finalising a property settlement. A divorce cannot be granted by the court unless you have been separated for 12 months. If this is disputed at the time you file your divorce application it will delay the process until the date of separation can be proved.
What if we don't agree on the date of separation?
If the dates differ between the parties as to when separation occurred this can also affect the property settlement. This could impact on the value of assets and liabilities that are being divided.
Inconsistent separation dates from a de facto relationship can have a twofold affect. Not only do the parties need to prove they were in a de facto relationship, to be eligible for a property settlement under Section 4AA of the Family Law Act 1975, there is a two year time limit from separation to finalise the property settlement. If there is a dispute over the date of separation this could push you outside the timeframes required for your matter to be dealt with under the Family Law Act 1975.
It is important to note that Western Australian de facto relationships are not governed by the Commonwealth Family Law Act. They are governed by the Family Court Act 1997 (WA). All matters however, whether you are married or in a de facto relationship, are dealt with in the Family Court of Western Australia. The time limits and requirements are the same for Western Australia as for all other states and territories.
Determining the date of separation
The reason that the date of separation is not always clear is that sometimes it can be a gradual process with the parties remaining under the same roof.
The factors that determine separation can include:
whether the parties slept together in the same room after the alleged date of separation
whether the parties were financially dependent on one another
whether the parties were performing domestic duties for each other such as cooking, washing cleaning
whether any government departments, such as Centrelink or the ATO, were notified of the separation
whether the parties continued to have a sexual relationship, and
whether the separation was made public to family and friends.
Making arrangements for children and property
Separation affects people in different ways. It is important that once separation has been agreed upon that you make immediate decisions about assets and children.
While not all decisions can be made straight away or agreed upon, it is a good idea to begin the process and get some temporary arrangements in place. It may also be beneficial for the parties to attend counselling or mediation to assist in formulating such arrangements.
The type of immediate decisions that will need to be made include who will keep paying which bills, with whom will the children reside, who will leave the family home or will you both continue to live under the same roof, how will each party support themselves, what will happen to any joint bank accounts or credit cards.
The parties may also be at different stages of the separation process. It is not uncommon for one party not to accept the separation, and this makes it difficult discussing the necessary steps that need to be taken. It can also cause confusion at a later date as to when the actual date of separation formally occurred.
Get legal advice fast
Initially, separation can be confusing and complex. It is hard to know where to begin and what needs to be done. It is difficult to know what type of settlement should be considered, what arrangements should be made for the children, should the parties attend mediation, or should court proceedings be commenced.
Obtaining legal advice from a Family Lawyer early on in the separation process can assist in ensuring that parties know their legal rights, establish temporary terms and provide a framework to finalise the matter. Seeking legal advice early will in turn help to achieve the best outcome in an effective and efficient manner.
If you require legal advice or representation in any legal matter, please contact Go To Court Lawyers.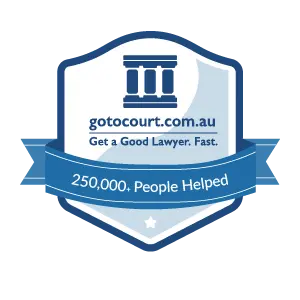 Affordable Lawyers
Our Go To Court Lawyers will assist you in all areas of law. We specialise in providing legal advice urgently – at the time when you need it most. If you need a lawyer right now, today, we can help you – no matter where you are in Australia.
How It Works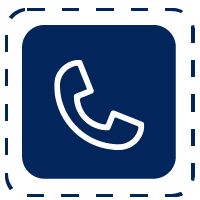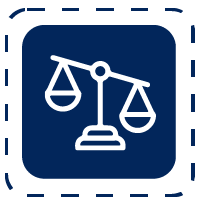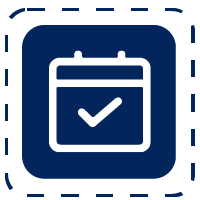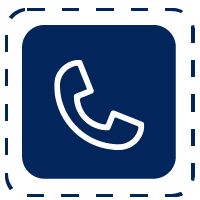 1. You speak directly to a lawyer
When you call the Go To Court Legal Hotline, you will be connected directly to a lawyer, every time.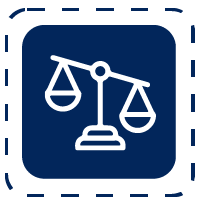 2. Get your legal situation assessed
We determine the best way forward in your legal matter, free of charge. If you want to go ahead and book a face-to-face appointment, we will connect you with a specialist in your local area.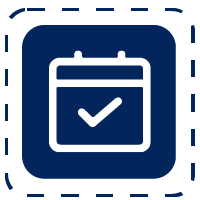 3. We arrange everything as needed
If you want to go ahead and book a fact-to-face appointment, we will connect you with a specialist in your local area no matter where you are and even at very short notice.