https://www.gotocourt.com.au/family-law/stepparent-adoption/
National Legal Hotline
7am to midnight, 7 days
Call our lawyers now or,
have our lawyers call you
Stepparent Adoption
Updated on Nov 14, 2022 • 3 min read • 423 views • Copy Link
Stepparent Adoption
---
Stepparent adoption is the process by which a stepparent becomes the legal parent of their spouse's or de-facto partner's child. Before a court considers an application for adoption of a child by a stepparent, the Federal Circuit and Family Court of Australia must first give its approval for the adoption to proceed (section 60G Family Law Act 1975).
Adoption permanently severs the legal relationship between a child and their biological non-custodial parent and that parent's family. Once adoption has occurred, the child receives a new birth certificate naming the stepparent as one of their parents. The previous birth certificate is no longer valid.
For this reason, the FCFCA rarely gives approval for adoptions to proceed.
When does stepparent adoption proceed?
Stepparent adoption may be considered when:
Adoption is in the child's best interests;
The biological parent is not actively involved in the life of the child;
The biological parent is deceased and the deceased's family does not have significant contact with the child.
Stepparent adoption is regulated by both the Commonwealth Family Law Act and the Adoption Act of the relevant state. Each state has different requirements imposed by legislation that must be satisfied in order for stepparent adoption to occur.
Child adoption and adult adoption
Stepparent adoption may occur when a stepchild is under 18 or when a stepchild is an adult. The Adoption Act of each state sets out strict requirements as to the circumstances in which adoption is permitted in the state. Generally speaking, the factors considered include the best interests of the child, the age of the child, a minimum period of cohabitation between adoptive spouses and the consent of the parents.
If you are considering adopting your stepchild, you should seek legal advice on the rules that apply in your state.
Alternatives to stepparent adoption
While it is rare for the FCFCA to give approval for an adoption to proceed, there are a number of other ways that stepparents can recognise or give legal status to their relationship with their stepchild.
Some of these are outlined below.
A stepparent can be a party to a Parenting Plan. A Parenting Plan is a document that sets out who a child is to live and spend time with and how they are to be cared for. Parenting plans are not enforceable by law, although they can have a strong influence in future court hearings for parenting matters.
A stepparent can be a party to Parenting Orders. A Parenting Order is a legally enforceable document that deals with who has parental responsibility for a child and who the child lives with and spends time with. Parental responsibility includes making decisions about a child's education, health and religion. Where a stepparent has parental responsibility, they can have similar legal responsibilities to any other parent.
A stepparent can include a stepchild in their will.
In addition, a child may wish to give recognition to their relationship with their stepparent by applying to change their name to their stepparent's surname, rather than their birth name.
If you require legal advice or representation in relation to stepparent adoption or in any other legal matter, please contact Go To Court Lawyers.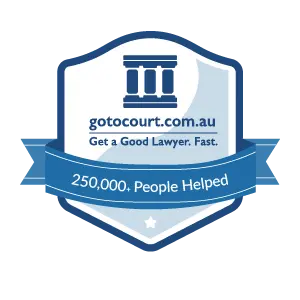 Affordable Lawyers
Our Go To Court Lawyers will assist you in all areas of law. We specialise in providing legal advice urgently – at the time when you need it most. If you need a lawyer right now, today, we can help you – no matter where you are in Australia.
How It Works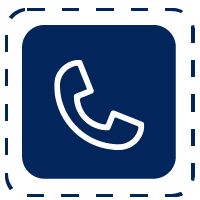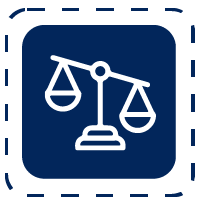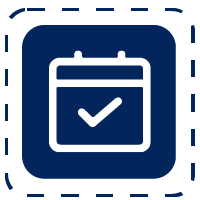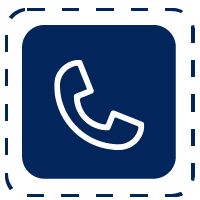 1. You speak directly to a lawyer
When you call the Go To Court Legal Hotline, you will be connected directly to a lawyer, every time.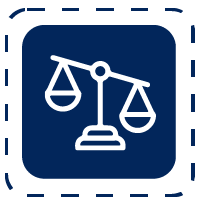 2. Get your legal situation assessed
We determine the best way forward in your legal matter, free of charge. If you want to go ahead and book a face-to-face appointment, we will connect you with a specialist in your local area.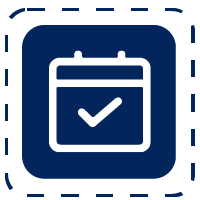 3. We arrange everything as needed
If you want to go ahead and book a fact-to-face appointment, we will connect you with a specialist in your local area no matter where you are and even at very short notice.