https://www.gotocourt.com.au/family-law/supervised-contact/
National Legal Hotline
7am to midnight, 7 days
Call our lawyers now or,
have our lawyers call you
Supervised Contact Under Parenting Orders
Updated on Nov 14, 2022 • 4 min read • 786 views • Copy Link
Supervised Contact Under Parenting Orders
Under the Family Law Act 1975 (Cth), in Australia a child has the right to have a meaningful relationship with both of his or her parents. However, the court will make orders for a child to have contact with each parent only where this is in the child's best interests. When there are concerns about a parent's behaviour, the court may make orders that the child have supervised contact with that parent if those orders are in the child's best interest. This article deals with supervised contact under parenting orders.
How is contact supervised?
Contact or visitation can be supervised in one of two ways. It can be supervised by a person who is known by one or both parents (such as a grandparent) or through a children's contact service. Children's contact services have been put in place to help with supervised visitation or contact. The role of the supervisor is to ensure the safe transfer of the children from one parent to the other and/or to supervise the contact visits so that each parent can spend time with their children.
When is supervised contact needed?
Supervised contact is needed where separated parents are experiencing high levels of conflict or where there are concerns about violence occurring.
It may also be used when there are fears that the child may be abducted, or in situations where the contact parent has few parenting skills or needs the help of another person to care for the child. Sometimes it may also be used because a child is being introduced to or re-introduced to a parent or family member with whom they have spent little or no time.
At the start of a contact visit, a child needs to be handed over to the parent or to the other family member who doesn't have the day-to-day care of them, and then handed back to the other parent at the end of the visit.
Facilitating supervised contact
In cases where a parent has issues with meeting face-to-face, the parents can agree to have another specified family member or a children's contact service worker facilitate or supervise the changeover. It is the responsibility of the supervisor to make sure that the best interests of the child are protected while they are on a contact visitation with the parent or other person.
Supervised contact can be agreed on by the parties informally or the arrangement can be formally documented through consent orders, or it can be ordered by a court. The court cannot nominate someone to be a supervisor if the person does not want to do it. The prospective supervisor must be aware that they may be required to give evidence in court if any problems arise out of the supervised contact.
If you have been ordered by the court to attend a children's contact service, that service will do its best to help you to comply with the order. However, it will only be able to help you if you and the other parent meet certain criteria and the service has the facilities and resources available.
Children's contact services may be required to provide reports about what the supervisors have observed about the parents and the child during a changeover or a contact visit. An order for supervised contact is usually made for a set period of time with the aim that eventually the supervision will no longer be needed.
If orders have been made for supervised contact and the orders don't state an end time, the contact parent can make an application to the court to have the orders varied. An application to vary the orders can also be made if any other circumstances of the contact need to be changed, such as a change of supervisor or days. If you use a children's contact service they will charge fees for changeovers and supervised visits. These fees are usually shared between the parties.
Let the service know if you are on a low income or experiencing financial difficulties as there are usually arrangements in place to make sure that you can still access the service. The Australian Government funds a number of community-based organisations under the Family Support Program.
If you require legal advice or representation in any legal matter, please contact Go To Court Lawyers.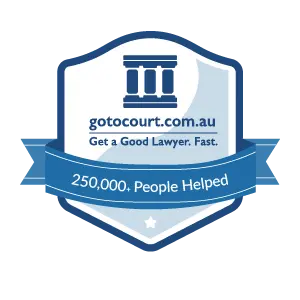 Affordable Lawyers
Our Go To Court Lawyers will assist you in all areas of law. We specialise in providing legal advice urgently – at the time when you need it most. If you need a lawyer right now, today, we can help you – no matter where you are in Australia.
How It Works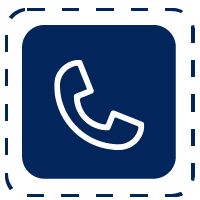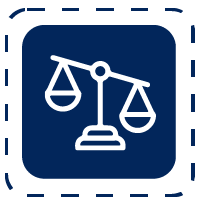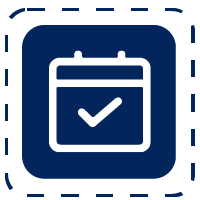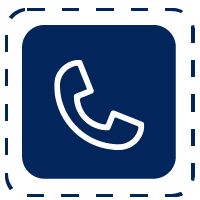 1. You speak directly to a lawyer
When you call the Go To Court Legal Hotline, you will be connected directly to a lawyer, every time.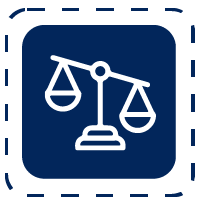 2. Get your legal situation assessed
We determine the best way forward in your legal matter, free of charge. If you want to go ahead and book a face-to-face appointment, we will connect you with a specialist in your local area.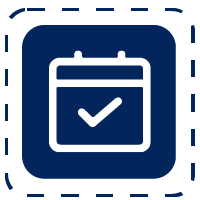 3. We arrange everything as needed
If you want to go ahead and book a fact-to-face appointment, we will connect you with a specialist in your local area no matter where you are and even at very short notice.