https://www.gotocourt.com.au/immigration/relative-visas/
National Legal Hotline
7am to midnight, 7 days
Call our lawyers now or,
have our lawyers call you
Relative Visas and Sponsoring
Updated on Nov 08, 2022 • 5 min read • 876 views • Copy Link
Relative Visas and Sponsoring
Under the Migration Act 1958 (Cth) and the Migration Regulations 1994 (Cth), an eligible person may be able to sponsor relatives to come to live in Australia. Eligible persons are Australian citizens or permanent residents or eligible New Zealand citizens. This article outlines the circumstances in which it is possible to sponsor relatives.
Requirements for sponsoring a relative
Some relative visas need an assurance of support in the form of a legal commitment from up to three people (who may or may not be the sponsor) or an organisation to financially support the relative and any other family members included in the application while they are in Australia.
Some types of relative visas have capping limits. Once that limit is reached no more relative visas are issued until more places become available, which may not be for several years. For visas other than for partners or children, the applicant must satisfy all of the health and character requirements as well as all other visa requirements.
Partner Visas
If you are an eligible person and you are engaged to, in a de facto relationship with or married to someone you can apply for a partner visa. There are temporary and permanent partner visas for situations where the partner is in Australia and outside of Australia and prospective marriage visas where the partner is outside of Australia. If under the age of 18 a child may be eligible for permanent residency if they are a natural,
Child Visas
If under the age of 18 a child may be eligible for permanent residency if they are a natural, step-child or adopted child of an Australian citizen, the holder of a permanent Australian visa or an eligible New Zealand citizen. If your child is aged 18-24 years and a full-time student and financially dependent on you, or is disabled and cannot work they may also be eligible for a visa. If orphaned and under the age of 18 they may be sponsored to live in Australia by a relative who is also an eligible person. A relative is an aunt, uncle, grandparent, brother, sister, niece, nephew or the step-equivalent.
Other Relative Visas
If your aged relative wants to live in Australia they may be eligible for Aged Dependent Relative Visas. Other family members may also be eligible too, because of their relationship to the applicant. To be eligible they will need to;
Have an eligible person as a sponsor who is their relative or their partner and who has been a lawful resident in Australia for a reasonable time.
Not be in a defacto relationship or be married.
Be dependent financially on a relative aged over 18 who lives here, or be that person or their partner's only remaining relatives.
Be of Australian pension age.
Have an assurance of support.
They may be eligible for a Remaining Relative Visa (and other members of their family may be eligible because of their relationship to the person), if;
Their only near relatives live here.
Their relative (or their relative's partner) is an eligible person who lives here and will sponsor them.
They have an assurance of support.
A Parent Visa can be as a temporary resident (for up to two years) or for a permanent resident. For some parent visas the processing time can be up to 30 years. However, if the applicant is willing to pay the fee (currently $31,500.00), they can apply for a Contributory Parent (Temporary) Visa. Once they have that visa they can apply for the Permanent Contributory Parent Visa and stay permanently. The fee for this is currently $47,120.00 plus a bond of $10,000.00.
To be eligible they must;
Have a child who is an eligible person who has lived in Australia lawfully for at least two years before the visa application is lodged.
Have a sponsor.
Meet the balance of family test. At least half of their children must legally live permanently in Australia, or more of their children must legally live here permanently than in any other country. All children of both parents are counted, including step children and adopted children but not children who are deceased, adopted or fostered out, or those who live in a refugee camp or in a country where they suffer persecution or human rights abuse and cannot be reunited with their parents. Children whose whereabouts are unknown, or cannot be verified, are considered to be residents of their last known country of usual residence.
Carer Visas
You (or your spouse) can sponsor a person who is aged over 18 years to stay in Australia to help you if you have a long-term or permanent medical condition if;
You cannot care for yourself or manage normal daily life because of your medical condition.
You have no relatives in Australia who can care for you.
You cannot get the necessary care from Australia's health services.
If you require legal advice or representation in any legal matter, please contact Go To Court Lawyers.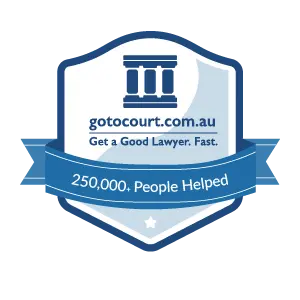 Affordable Lawyers
Our Go To Court Lawyers will assist you in all areas of law. We specialise in providing legal advice urgently – at the time when you need it most. If you need a lawyer right now, today, we can help you – no matter where you are in Australia.
How It Works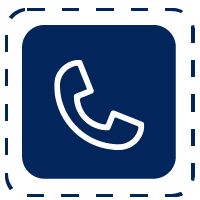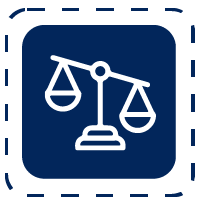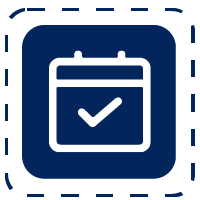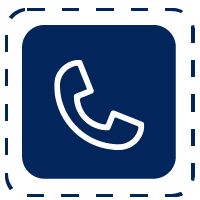 1. You speak directly to a lawyer
When you call the Go To Court Legal Hotline, you will be connected directly to a lawyer, every time.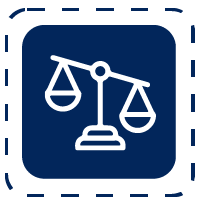 2. Get your legal situation assessed
We determine the best way forward in your legal matter, free of charge. If you want to go ahead and book a face-to-face appointment, we will connect you with a specialist in your local area.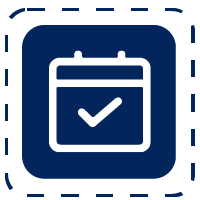 3. We arrange everything as needed
If you want to go ahead and book a fact-to-face appointment, we will connect you with a specialist in your local area no matter where you are and even at very short notice.