https://www.gotocourt.com.au/immigration/migration-and-refugee-tribunal/
National Legal Hotline
7am to midnight, 7 days
Call our lawyers now or,
have our lawyers call you
Administrative Appeals Tribunal – Migration and Refugee Division
Updated on Nov 08, 2022 • 5 min read • 583 views • Copy Link
Administrative Appeals Tribunal – Migration and Refugee Division
The Migration & Refugee Division of the Administrative Appeals Tribunal (commonly known as the Migration and Refugee Tribunal) is an independent Commonwealth review body which can reconsider an immigration case and make a new finding in relation to it. The Migration and Refugee Tribunal must follow the Commonwealth immigration law and it doesn't have the power to grant a visa if the applicant doesn't meet all the requirements. The requirements for visas are governed by the Migration Act 1958 (Cth) and the Migration Regulations 1994 (Cth). The Migration and Refugee Tribunal cannot review a decision to cancel a visa if it was cancelled when the visa holder was outside Australia, or if it was cancelled because the person was not of good character.
The Tribunal has the power to;
overturn a decision
substitute another decision
return the case to the Department of Home Affairs for reconsideration, or
affirm the original decision
Lodging an appeal
To apply for a review you will need to file a form M1 or a form M2 if you are in detention and it must be accompanied by the application fee (currently $1673). You can apply for a fee waiver at the time you lodge your application. If that fee waiver application is refused, your application will be considered invalid unless you pay the fee within the time determined by the MRT. If the visa applicant is in Australia they are the person who should apply for review. If they are overseas, then the Australian sponsor, nominator or a family member should make the application. For business sponsors or employer nominations the employer or sponsor should apply. If family members had made a combined visa application a single appeal on behalf of all can be filed and only one fee is payable.
There are strict time limits for lodging appeals with the Migration and Refugee Tribunal, and your application cannot be accepted outside of time. The time limits vary depending on the type of visa and some are as short as 2 days. You can file the application form and fee within the time period and provide further evidence later. After you lodge the application for review you should submit an application to receive a copy of your file held by the Department of Home Affairs under the Freedom of Information Act. This is done by completing a form 424. This will help you to work out why the Department made the decision it did. You will need to answer every one of the Department's concerns if you hope to have your appeal granted. You will receive a letter from the MRT confirming they received your application and asking you to lodge any additional documents.
The process
The length of time an appeal takes varies. You may receive priority for your hearing if you are
in detention
have a serious medical condition
experiencing serious financial hardship, or
a child is separated from a parent or care giver.
After all your documents are received by the Migration and Refugee Tribunal, your case will be allocated to a MRT member who will review the documents and if a favourable decision is reached on the documents alone the case will be finalised otherwise you will be invited to provide comments or provide further information to the MRT – it is important to respond to this invitation. If the MRT has any information about you which may be used against you then it will tell you. If they do, you must respond to the request for comments within the time specified, otherwise your appeal is likely to fail.
At the Migration and Refugee Tribunal hearing you can give evidence and / or have other people give evidence in support of your case. The hearing is generally informal and will be open to the public unless the MRT decides it would be in the public interest for it to be closed.
Appeals from the MRT
If your application for review is not successful then you will be notified that you have 28 days in which make arrangements to leave Australia. In most cases the Bridging Visa which you were granted while the application was being processed continues for the appeal process and will expire 28 days after a decision is made by the MRT. If you are seeking review of a decision to cancel your visa then you must apply for a Bridging Visa E as soon as you are notified of the decision to cancel your visa.
If you do not want to leave you may be able to write to the Minister asking them to exercise their personal discretion to grant you a visa or appeal to the Federal Court or the Federal Magistrates Court. This is only possible in limited circumstances and you should seek legal advice as there are strict time limits that apply.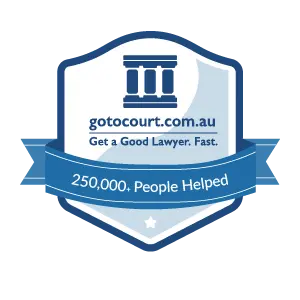 Affordable Lawyers
Our Go To Court Lawyers will assist you in all areas of law. We specialise in providing legal advice urgently – at the time when you need it most. If you need a lawyer right now, today, we can help you – no matter where you are in Australia.
How It Works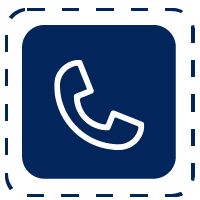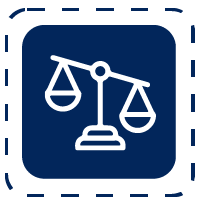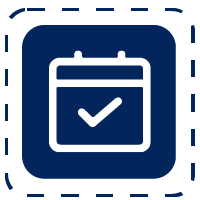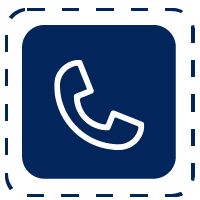 1. You speak directly to a lawyer
When you call the Go To Court Legal Hotline, you will be connected directly to a lawyer, every time.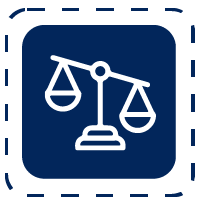 2. Get your legal situation assessed
We determine the best way forward in your legal matter, free of charge. If you want to go ahead and book a face-to-face appointment, we will connect you with a specialist in your local area.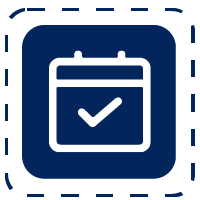 3. We arrange everything as needed
If you want to go ahead and book a fact-to-face appointment, we will connect you with a specialist in your local area no matter where you are and even at very short notice.