https://www.gotocourt.com.au/civil-law/debt-recovery/
National Legal Hotline
7am to midnight, 7 days
Call our lawyers now or,
have our lawyers call you
Debt Recovery in Australia: What you need to know
Updated on Jun 30, 2023 • 4 min read • 862 views • Copy Link
Debt Recovery in Australia: What you need to know
Debt recovery
A debt is a sum of money owed by a debtor to a creditor, the payment of which is legally enforceable. Debt recovery is the legal process and procedure that a creditor can initiate to get back the money owed by the debtor. This article deals with debt recovery in Australia.
What is and what is not a debt
Strictly speaking, a debt arises in situations where the legal liability of the debtor to pay or repay money is clear, and the debtor has failed to meet their obligation to pay the creditor.
Common situations where a debt may arise include:
where one person loans money to another on the condition that it is paid back and it is not repaid
when an account is rendered for goods and services and it is not paid by the due date
where money is due and owing under a tenancy agreement.
If a party's liability to pay is in question, then debt recovery may not be the appropriate procedure for the person who is seeking to be paid. For example, a contract may specify that a sum is payable upon completion of a project. However, the person who was to have paid may query whether the project has in fact been completed to the required level of skill and care. In this situation the legal issue may be whether there is a breach of contract or negligence, and debt recovery proceedings may not be suitable.
We recommend you speak to a lawyer prior to commencing debt recovery proceedings on your own so that you can get the right advice regarding whether this is the appropriate course of action for your situation.
Letters of demand
In every jurisdiction, creditors are expected to have issued a letter of demand to a debtor prior to commencing proceedings in court.
A letter of demand must always:
be addressed to the debtor and specify that it is a letter of demand
detail the amount of the debt and under what circumstances the debt became due and payable
give a deadline for payment of the debt, and
advise the debtor that, unless payment is made by the due date, the creditor will commence proceedings in the appropriate court or tribunal.
Where debt recovery proceedings are initiated
Once a letter of demand has been sent, if a debtor either ignores the letter or refuses to pay, then the creditor may commence proceedings to recover the debt.
The appropriate court or tribunal for the commencement of proceedings will depend on:
where the debt arose (which state or territory)
the amount of the debt, and
whether the debt is of a particular nature, such as a consumer-trader claim or a residential tenancies claim.
For example, the Queensland Civil and Administrative Tribunal (QCAT) has jurisdiction to hear debt disputes for amounts under $25,000, provided that the matter is related to certain kinds of disputes such as money lent and not repaid, unpaid invoices, and IOUs. It also has jurisdiction to send to a hearing those disputes which relate to a sum of money less than $3,000.
The Victorian Civil and Administrative Tribunal (VCAT), on the other hand, has jurisdiction to hear disputes in relation to goods or services where payment for the goods or services has not been made. It does not have jurisdiction to hear general debt recovery matters like QCAT.
Each of the courts in the individual states and territories has a different jurisdictional limit, which you should check prior to initiating proceedings. The Supreme Court of Western Australia, for example, hears civil matters where the amount in dispute is over $750,000, whereas in South Australia either the District Court or the Supreme Court may hear civil disputes of $100,000 or above.
The procedure for debt recovery
The procedure for debt recovery depends on the court or tribunal in which the creditor commences proceedings to recover the debt. We recommend you seek advice from a lawyer prior to commencing your claim to ensure you follow the correct procedure.
Alternatives to litigation
It is always recommended that a creditor endeavour to resolve a debt recovery issue with a debtor through negotiation unless it is inappropriate in the circumstances, such as where there has been a threat of violence or a debtor cannot be located.
Some states and territories have government departments which offer dispute resolution services, such as the Victorian Small Business Commissioner or the Department of Justice and Attorney General's dispute resolution branch in Queensland.
If you require legal advice or representation in any legal matter, please contact Go To Court Lawyers.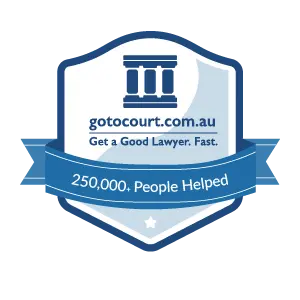 Affordable Lawyers
Our Go To Court Lawyers will assist you in all areas of law. We specialise in providing legal advice urgently – at the time when you need it most. If you need a lawyer right now, today, we can help you – no matter where you are in Australia.
How It Works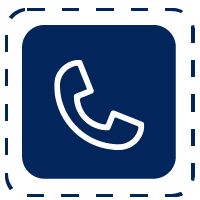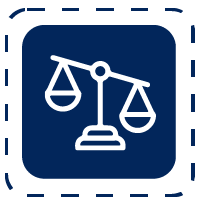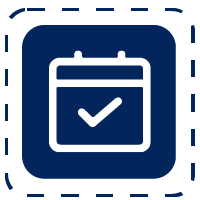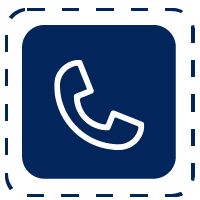 1. You speak directly to a lawyer
When you call the Go To Court Legal Hotline, you will be connected directly to a lawyer, every time.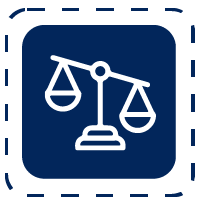 2. Get your legal situation assessed
We determine the best way forward in your legal matter, free of charge. If you want to go ahead and book a face-to-face appointment, we will connect you with a specialist in your local area.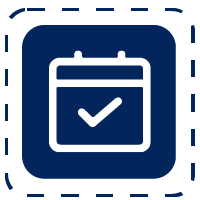 3. We arrange everything as needed
If you want to go ahead and book a fact-to-face appointment, we will connect you with a specialist in your local area no matter where you are and even at very short notice.