https://www.gotocourt.com.au/civil-law/act/tree-disputes/
National Legal Hotline
7am to midnight, 7 days
Call our lawyers now or,
have our lawyers call you
Tree Disputes in the Australian Capital Territory (ACT)
Updated on Oct 30, 2022 • 4 min read • 354 views • Copy Link
Tree Disputes in the Australian Capital Territory (ACT)
Tree disputes sometimes arise between neighbours when a tree on one property starts to affect a neighbouring property. They can also arise between the government and private individuals when a tree that is on council land causes damage to private property. This article deals with tree disputes in the ACT.
Avoiding tree disputes
Tree disputes can be avoided by making sure you are familiar with your responsibilities with respect to the trees on your property, selecting new trees that are appropriate to your environment and maintaining them
If a neighbour's tree is affecting you or your land, it is always best to try to resolve the situation directly with them.
If you are unable to resolve a tree dispute directly with your neighbour, you may want to consider inviting them to mediation at a Dispute Resolution Centre.
Protected trees
Many Canberra trees are registered or regulated under the Tree Protection Act 2005.
Trees can be registered if they meet the criteria for registration based on their contribution to the area's natural or cultural heritage value, its landscape and aesthetic value or its scientific value.
Regulated trees are trees more than 12m tall, trees that have a trunk circumference of more than 1.5m, or that have a canopy of over 12m wide.
A protected tree must not be removed or cut without approval. If a person is contemplating work that may result in damage to a protected tree, they can lodge an application to undertake a tree damaging activity with Access Canberra.
Damage caused by government trees
When a tree that is on public property causes damage to private property, the owner may be able to claim reimbursement from the ACT government. A person is likely to be successful in their claim where it can be shown that the damage resulted from negligence by the ACT government. Where the damage is the result of an accident or an unforeseeable incident, the government will not accept responsibility.
If a person believes that damage has been caused to their property by a government tree, they should immediately notify Access Canberra. The circumstances of the damage will then be investigated and assessed.
Overhanging branches
A person is entitled to trim overhanding branches of a tree on an adjoining property providing the tree is not protected. A person must do this from their own property unless the neighbour has given them permission to enter their property.
Tree nuisance
If a tree causes an unreasonable interference with a neighbour's use or enjoyment of their land, the tree-keeper could be liable for nuisance. A person can make a civil dispute application to the ACT Civil and Administrative Tribunal (ACAT) in respect of a neighbour's tree seeking a nuisance order.
Tree trespass
If a tree is encroaching onto a neighbour's property it is trespassing. A person in this situation can apply to CAT for a trespass order.
ACAT determinations
To initiate a civil claim in ACAT, a person needs to complete a civil dispute application and lodge it with the tribunal together with any supporting documents. A fee is also payable unless the applicant is exempt on the basis of financial hardship. ACAT will then serve the application on the respondent, who must then lodge a response form indicating whether they agree with the claim or dispute it.
If a matter is scheduled for a hearing, both parties must attend and bring all the documents and information required and tell the tribunal what order they want it to make. If the tribunal is satisfied that the tree in question is trespassing or causing a nuisance, it will make orders to rectify the situation.
Appeals
If a person believes an ACAT decision was wrong, it may appeal to the Appeals Tribunal within 28 days of the ACAT decision. A decision of the Appeals Tribunal can be appeals to the ACT supreme Court.
If you require legal advice or representation in any legal matter, please contact Go To Court Lawyers.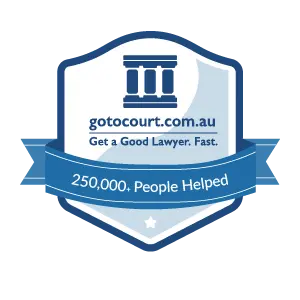 Affordable Lawyers
Our Go To Court Lawyers will assist you in all areas of law. We specialise in providing legal advice urgently – at the time when you need it most. If you need a lawyer right now, today, we can help you – no matter where you are in Australia.
How It Works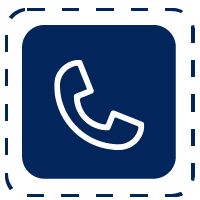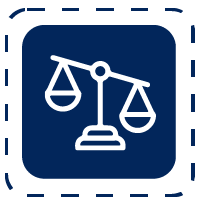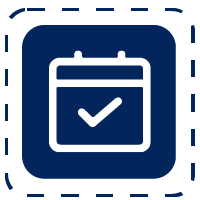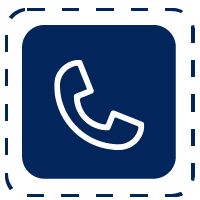 1. You speak directly to a lawyer
When you call the Go To Court Legal Hotline, you will be connected directly to a lawyer, every time.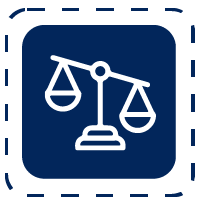 2. Get your legal situation assessed
We determine the best way forward in your legal matter, free of charge. If you want to go ahead and book a face-to-face appointment, we will connect you with a specialist in your local area.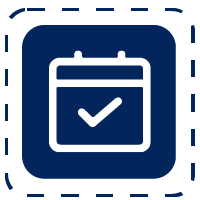 3. We arrange everything as needed
If you want to go ahead and book a fact-to-face appointment, we will connect you with a specialist in your local area no matter where you are and even at very short notice.