https://www.gotocourt.com.au/civil-law/act/administrative-review/
National Legal Hotline
7am to midnight, 7 days
Call our lawyers now or,
have our lawyers call you
Administrative Review in ACT
Updated on Oct 26, 2023 • 5 min read • 405 views • Copy Link
Administrative Review in ACT
Administrative review occurs when a tribunal reviews a decision that has been made by a government department or agency. Administrative review can be done by tribunals or by courts and can occur at state, territory or federal level. In the ACT, the Civil and Administrative Tribunal (ACAT) and the Supreme Court are responsible for reviewing administrative decisions. This page deals with administrative review in the ACT.
What is ACAT?
ACAT was established as a 'super tribunal' in 2008 under the ACT Civil and Administrative Tribunal Act 2008, which amalgamated a number of smaller tribunals.
Reviews by ACAT are merits reviews. This means that when ACAT reviews a decision, it stands in the shoes of the original decision-maker and makes a fresh decision based on the evidence.
ACAT does not conduct judicial review. Judicial review is where a court determines whether a government decision was made lawfully or whether there was a legal error. In the ACT, judicial review is conducted by the Supreme Court.
Merits review by the Civil and Administrative Review Tribunal
ACAT has a broad jurisdiction to conduct merits reviews of government decisions. It reviews decisions made under more than 100 different pieces of legislation.
Some of the decisions ACAT has the power to review are:
Applying for merits review
To request a merits review of a decision, a person must fill out and lodge an application with ACAT. However, not everybody who has received a decision by a government agency is eligible apply for a review of that decision. Who is eligible to apply for review is set out in the legislation to which the claim relates.
For example, if an application is made in relation to an FOI claim under the Freedom of Information Act 1989, that Act states that a person seeking access to a document may apply to ACAT within 28 days of the ombudsman refusing their request (subject to rules about seeking an internal review).
The Freedom of Information Act 1989 also stipulates what kinds of powers ACAT has upon such an application being made. For example, if a document cannot be accessed under the Act because it is 'exempt', ACAT cannot grant access. In other cases, it can make any changes to the decision that was made.
ACAT decisions
When ACAT makes a decision, it must give notice of the decision to all parties that are affected by it. A reasons statement, which sets out the reasons for the tribunal's decision, must also be provided.
Appealing an ACAT decision
An ACAT decision can be appealed to the appeals tribunal on a question of fact or on a question of law.. An appeal to the appeals tribunal must be initiated within 28 days of the original decision.
In some cases, an appeal will be dealt with as a fresh hearing where new evidence may be adduced.
Some ACAT decisions must be appealed in the Supreme Court.
Judicial review in the ACT
The ACT has codified the rules relating to judicial review. These rules are found in the Administrative Decisions (Judicial Review) Act 1989.
Only eligible persons can apply to the Supreme Court for judicial review. The legislation under which the decision was made sets out who is eligible to seek judicial review. This may include corporations or unincorporated associations.
For most kinds of decisions, the Supreme Court will also only hear the judicial review application if it raises an issue of public importance.
The grounds for the application for judicial review must be set out in the application. Section 5 of the Administrative Decisions (Judicial Review) Act 1989 sets out the grounds on which judicial review can be sought. These are:
that there was no jurisdiction to make the decision
that there was a breach of the rules of natural justice
that the decision-maker did not follow the procedures prescribed by the law
that the decision was an improper exercise of power
that the decision was not authorised under the legislation that it was purportedly made under
that the decision was induced or affected by fraud
that there was no evidence or other material to justify the decision.
the decision-maker made an error of law.
Examples of where a decision may be found to have been an improper exercise of a power are where it was made in bad faither, where it failed to take into account a relevant consideration or where it took into account an irrelevant consideration.
If the Supreme Court finds one of more of the grounds for review are made out, it may make a number of orders. These including an order setting aside the original decision, an order referring the matter back to the original decision-maker for reconsideration, an order directing any of the parties to do, or refrain from doing, anything to do justice between the parties or an order declaring the rights of the parties in relation to the matter to which the decision relates.
If you require legal advice or representation in any legal matter, please contact Go To Court Lawyers.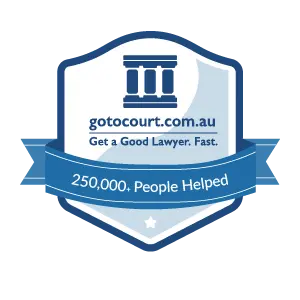 Affordable Lawyers
Our Go To Court Lawyers will assist you in all areas of law. We specialise in providing legal advice urgently – at the time when you need it most. If you need a lawyer right now, today, we can help you – no matter where you are in Australia.
How It Works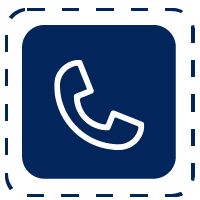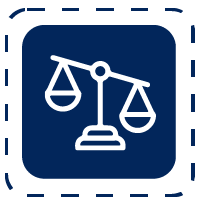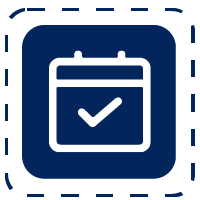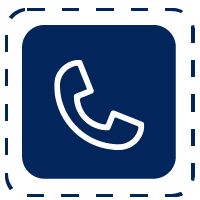 1. You speak directly to a lawyer
When you call the Go To Court Legal Hotline, you will be connected directly to a lawyer, every time.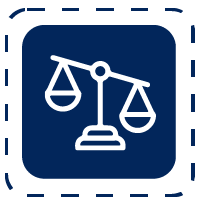 2. Get your legal situation assessed
We determine the best way forward in your legal matter, free of charge. If you want to go ahead and book a face-to-face appointment, we will connect you with a specialist in your local area.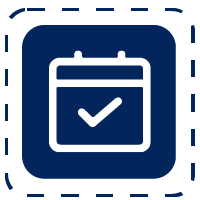 3. We arrange everything as needed
If you want to go ahead and book a fact-to-face appointment, we will connect you with a specialist in your local area no matter where you are and even at very short notice.