https://www.gotocourt.com.au/civil-law/act/domestic-violence-and-residential-tenancies/
National Legal Hotline
7am to midnight, 7 days
Call our lawyers now or,
have our lawyers call you
Domestic Violence and Residential Tenancies (ACT)
Updated on Oct 25, 2022 • 4 min read • 322 views • Copy Link
Domestic Violence and Residential Tenancies (ACT)
When a person in the ACT becomes a victim of domestic violence, this may affect their tenancy if they are living in a rental property. The Residential Tenancies Act 1997 contains a provision that deals specifically with domestic violence in the context of a residential lease and other provisions that deal with hardship generally. This page deals with domestic violence and tenancies in the ACT.
What is domestic violence?
Under section 8 of the Family Violence Act 2016, family violence is defined as including physical, sexual, emotional and economic abuse as well as threatening behaviour and coercion and any behaviour that controls or dominates a family member and causes them to fear for their safety. It also includes exposing a child to any of these types of behaviours.
Family violence and protection orders
Under section 85A of the Residential Tenancies Act, a person who is the protected person in a protection order that contains an exclusion condition or where the respondent has given an undertaking to the court to leave the premises may apply to ACAT for:
An order terminating the lease;
An order terminating the lease and requiring the lessor to enter a new lease with the protected person.
This order may be sought where the respondent and the protected person are both parties to the rental agreement or where the protected person has been living in a home where the respondent is a party to the rental agreement.
What if there is no protection order?
If you are a tenant in the ACT and are experiencing domestic violence but do not have a protection order, talk to your landlord or agent about the situation. They may be willing to terminate your interest in the lease early if they understand your circumstances.
Unlike other states, there is no provision in ACT law allowing a tenant to terminate a lease on the basis of domestic violence if there is no protection order in place.
If you are experiencing domestic violence and the perpetrator is still living with you, talk to the police or to a lawyer about applying for a protection order with an exclusion condition.
Significant hardship
Under section 44 of the Residential Tenancies Act, a tenant who is experiencing 'significant hardship' can apply to ACAT to have their lease terminated on this basis. The tribunal will order the termination if the tenant would suffer significant hardship if it were to continue and the level of hardship means it is just and appropriate to terminate the lease during a fixed term.
A tenant who is experiencing domestic violence may make an application under this provision even where there is no protection order in place. The tribunal may grant the order, particularly if a court has made an interim protection order.
Damage caused by domestic violence
The ACT Residential Tenancies Act does not have a specific provision for dealing with damage to a rental property that results from domestic violence.
If a tenant is the victim of domestic violence and the property is damaged as a result, they may make an application to ACAT to determine who is liable to pay for the damage.
If the perpetrator is found guilty of damaging property by a court, the court may order that they pay restitution to cover the cost of the items damaged.
Changing locks
If a tenant in the ACT is experiencing domestic violence and wants to change the locks in a rental property to exclude the perpetrator, they must seek permission from the owner or agent before doing so. There is no provision that automatically allows locks to be changed in this situation.
If you require legal advice or representation in any legal matter, please contact Go To Court Lawyers.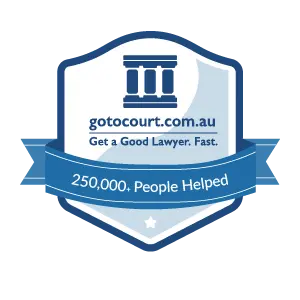 Affordable Lawyers
Our Go To Court Lawyers will assist you in all areas of law. We specialise in providing legal advice urgently – at the time when you need it most. If you need a lawyer right now, today, we can help you – no matter where you are in Australia.
How It Works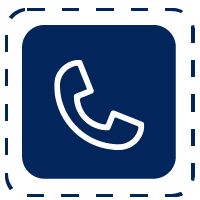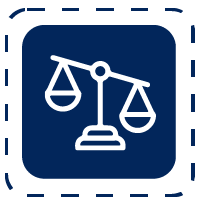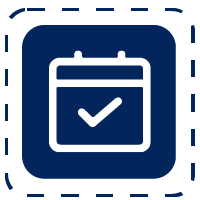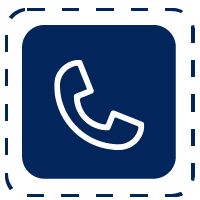 1. You speak directly to a lawyer
When you call the Go To Court Legal Hotline, you will be connected directly to a lawyer, every time.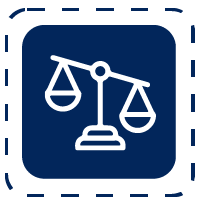 2. Get your legal situation assessed
We determine the best way forward in your legal matter, free of charge. If you want to go ahead and book a face-to-face appointment, we will connect you with a specialist in your local area.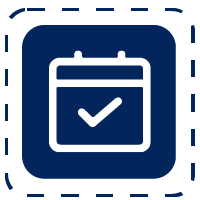 3. We arrange everything as needed
If you want to go ahead and book a fact-to-face appointment, we will connect you with a specialist in your local area no matter where you are and even at very short notice.