https://www.gotocourt.com.au/civil-law/sa/domestic-violence-and-residential-tenancies/
National Legal Hotline
7am to midnight, 7 days
Call our lawyers now or,
have our lawyers call you
Domestic Violence and Residential Tenancies (SA)
Updated on Nov 06, 2022 • 3 min read • 348 views • Copy Link
Domestic Violence and Residential Tenancies (SA)
When a tenant is affected by domestic violence, they may need to make changes to their rental agreement. In South Australia, the Residential Tenancies Act 1995 contains protections for tenants who are the victims of domestic abuse. This page outlines the legal implications of domestic violence on a residential tenancy in South Australia.
What is domestic violence?
Domestic violence includes physical, sexual, economic, emotional and psychological abuse as well as stalking and intimidation. It can occur between spouses, de facto partners, persons in a sexual relationship, people living in the same household or residential facility, family members, persons in a carer relationship and persons in Aboriginal or Torres Strait Islander kinship relationships (section 5, Crimes (Domestic and Personal Violence) Act 2007).
Talk to the landlord
If a person has become the victim of domestic violence while living in a rental property and needs to end the lease agreement, their first step should be to speak to the landlord or agent about the situation. The landlord or agent may be agreeable to ending the rental agreement early.
Ending a tenancy because of domestic violence
If a tenant has been affected by domestic violence and had an intervention order for their protection, they may apply to the South Australian Civil and Administrative Tribunal (SACAT) to have their lease terminated.
SACAT may terminate the lease if satisfied that there is an intervention order for the protection of the applicant and that a person who lives at the property has committed domestic abuse against them.
The Tribunal may also make an order that the landlord must enter into a new lease with the applicant or a co-tenant or an order for possession of the property.
No blacklisting for breaches resulting from domestic violence
If the Tribunal is satisfied that a person seeking to have their lease terminated because of domestic violence did not cause a breach of the lease, or that the breach was caused by domestic abuse towards them, it may order that the landlord or agent must not list the applicant's details in a residential tenancies database.
A residential tenancies database is a privately run database that contains the details of persons who have had their previous tenancies ended for specific reasons. Also known as a 'blacklisting', a listing in a tenancies database can seriously impact a person's ability to rent properties in the future.
Damage caused by domestic violence
When a residential tenancy is terminated because of domestic violence and one party is responsible for damage that has been caused to the property, the Tribunal may order that that party is solely liable for the damage.
If a person is found guilty of criminal damage by a court, the court may order that they pay restitution.
Changing locks
Under section 66 of the Residential Tenancies Act, it is an offence for either a landlord or a tenant to replace a lock in a rental property without the other's permission. A fine of up to $5000 applies.
If a tenant is affected by domestic violence and needs to change the locks to keep themselves safe, they should speak to the landlord or agent immediately, inform them of the situation and seek permission to do so. Any supporting evidence the person has access to – such as copies of intervention orders or police reports – should be provided.
If you require legal advice or representation in any legal matter, please contact Go To Court Lawyers.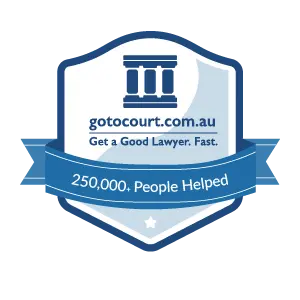 Affordable Lawyers
Our Go To Court Lawyers will assist you in all areas of law. We specialise in providing legal advice urgently – at the time when you need it most. If you need a lawyer right now, today, we can help you – no matter where you are in Australia.
How It Works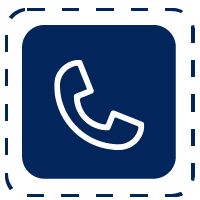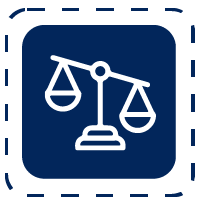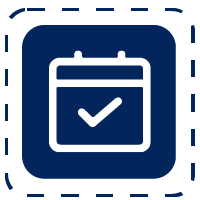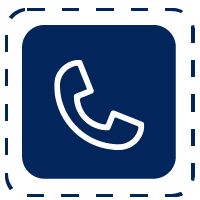 1. You speak directly to a lawyer
When you call the Go To Court Legal Hotline, you will be connected directly to a lawyer, every time.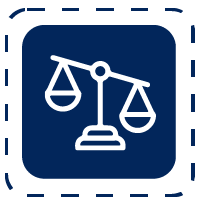 2. Get your legal situation assessed
We determine the best way forward in your legal matter, free of charge. If you want to go ahead and book a face-to-face appointment, we will connect you with a specialist in your local area.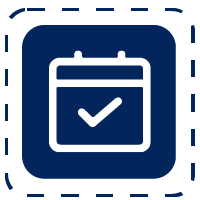 3. We arrange everything as needed
If you want to go ahead and book a fact-to-face appointment, we will connect you with a specialist in your local area no matter where you are and even at very short notice.