https://www.gotocourt.com.au/traffic-law/sa/driving-unregistered/
National Legal Hotline
7am to midnight, 7 days
Call our lawyers now or,
have our lawyers call you
Driving Unregistered (SA)
Updated on Dec 12, 2022 • 5 min read • 411 views • Copy Link
Driving Unregistered (SA)
In South Australia, it is a vehicle owner's responsibility to ensure that a vehicle is legally registered and insured before it is driven (or even parked) on the road. Although it is the owner who is responsible for registering the vehicle, someone who knowingly drives an unregistered vehicle is also guilty of an offence. Under the Motor Vehicles Act 1959, both the owner and driver of an unregistered vehicle are liable for a maximum fine of $7,500.
Vehicle registration in South Australia
It is not an offence to own a vehicle that does not have registration. However, motor vehicles must be registered with the state Transport Authority before they can be driven on South Australian roads. "Roads" in this context means any place that the public can access, such as a public street, beach, or reserve. Registration is an important process because it creates a record of vehicle ownership. This record can be used if the vehicle is involved in an accident, if the vehicle is stolen or involved in a crime, and to ensure that vehicle owners obtain mandatory insurance to protect other road users.
The type of vehicle that must be registered includes any vehicle that is propelled by a motor that is installed in the vehicle. This includes cars, motorbikes, trucks and power-assisted bicycles. When a vehicle is sold in South Australia, there is an onus on both the buyer and seller to notify the authorities of the change in ownership. The new owner must transfer the registration into their name within 14 days of the sale, and the seller must notify the Registrar of Motor Vehicles within the same period. Penalties apply if the buyer fails to transfer the registration within the statutory time frame.
Part of the South Australian vehicle registration fee is the purchase of compulsory third-party insurance. This CTP insurance covers other road users who suffer injury or death in a motor vehicle accident with the insured vehicle. This insurance automatically applies to a registered vehicle until 30 days after the expiry of the registration. It is an offence to own, park or drive a vehicle on the road in South Australia without current third-party insurance. The penalty for these offences can cost a driver up to $10,000.
Unregistered vehicle permits
On occasion, a vehicle in South Australia needs to be driven in circumstances when it is impractical to obtain registration, such as to relocate a vehicle, take it in for repair or inspection, or drive it in a rally. In such cases, the owner can obtain an Unregistered Vehicle Permit to drive the vehicle on South Australian roads. These temporary permits are not available for vehicles that are for reward or hire, for commercial purposes, or to carry a load. When a driver uses this permit to relocate a vehicle to another state or territory, the onus is on the driver to confirm that this permit satisfies interstate road rules.
Driving unregistered in South Australia
It is almost inevitable that a person will be caught and fined if they are driving an unregistered vehicle in South Australia. Police vehicles are now fitted with automatic vehicle registration recognition cameras, and all road traffic cameras in South Australia can detect vehicle registration.
A person who is caught driving unregistered in South Australia will face a fixed fine. This is a relatively minor penalty, especially in comparison to the steep financial penalties, licence suspension, and even imprisonment that can result from other breaches of the road rules, such as drink driving, driving dangerously, or hooning.
There is a special exemption for driving unregistered in South Australia if the person is doing so to extinguish or fight a fire that is posing a risk to property, animals or people. However, in that circumstance, the owner must have public liability insurance of at least $5 million, indemnifying them and authorised drivers against any injury or death the vehicle causes.
Defences and exemptions for driving unregistered
A number of defences are available to someone charged with driving unregistered in South Australia. However, for these defences to be successful, the driver needs to prove that they did not know that the vehicle was unregistered and provide the Commissioner of Police with a compliant statutory declaration. This defence is not available to the owner of a vehicle.
The owner of an unregistered vehicle does have a defence if they can prove that, at the time, the vehicle was not in their possession because of an unlawful act. For example, an owner is not responsible if their car is stolen. When the vehicle was driven by someone with lawful access (such as a family member), the owner has a defence if they warned the driver that the vehicle was unregistered.
The traffic law solicitors at Go To Court Lawyers can answer questions about driving unregistered in South Australia. Please get in touch on 1300 636 846 today with any legal enquiries.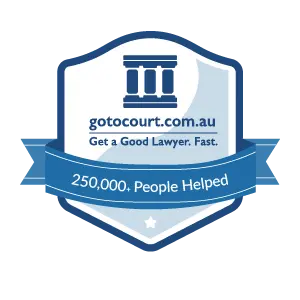 Affordable Lawyers
Our Go To Court Lawyers will assist you in all areas of law. We specialise in providing legal advice urgently – at the time when you need it most. If you need a lawyer right now, today, we can help you – no matter where you are in Australia.
How It Works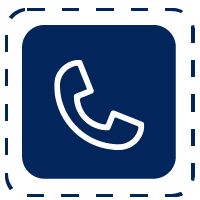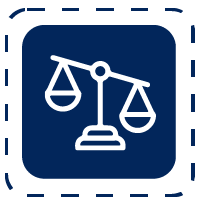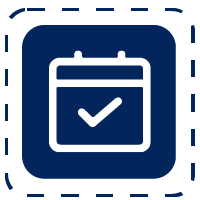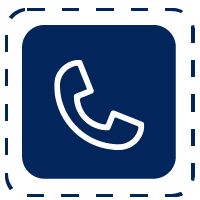 1. You speak directly to a lawyer
When you call the Go To Court Legal Hotline, you will be connected directly to a lawyer, every time.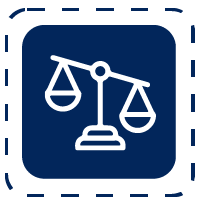 2. Get your legal situation assessed
We determine the best way forward in your legal matter, free of charge. If you want to go ahead and book a face-to-face appointment, we will connect you with a specialist in your local area.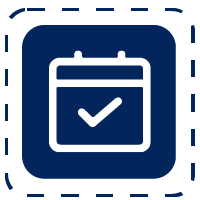 3. We arrange everything as needed
If you want to go ahead and book a fact-to-face appointment, we will connect you with a specialist in your local area no matter where you are and even at very short notice.