https://www.gotocourt.com.au/personal-injury/sa/duty-of-care-in-aged-care/
National Legal Hotline
7am to midnight, 7 days
Call our lawyers now or,
have our lawyers call you
Duty of Care in Aged Care (SA)
Updated on Nov 15, 2022 • 5 min read • 295 views • Copy Link
Duty of Care in Aged Care (SA)
The South Australian aged care sector accommodates some of the most vulnerable individuals in the community. Residents are often physically frail and/or have diminished mental capacity. Because of this greater vulnerability, aged care providers and carers have a high responsibility to prevent residents from coming to harm under their care. However, this responsibility to prevent harm must be balanced with respect for the elderly person's independence and personal wishes.
The duty of care in aged care in South Australia is defined below.
Duty of care in aged care
As a business, an aged care facility must have capable workers, clean premises, and offer quality services. A care worker in an aged care facility in South Australia has a common law and statutory duty of care to take reasonable measures to protect residents. The worker has primary responsibilities associated with their duty of care. For instance, the worker might provide mobility support to avoid the likely risk of a physically frail resident falling and hurting themselves.
Additionally, a carer might:
Help a resident maintain hygiene;
Offer mental support;
Give residents their medication on time;
Organise social and outdoor activities to keep a resident mentally engaged; and
Encourage a resident to eat and stay hydrated.
An aged care worker should tailor their duty of care to the needs and capacity of each resident.
Some residents require much greater supervision, while others may be able to take care of their own day-to-day needs.
As such, the nature of a duty of care varies according to the following factors:
The vulnerability of the resident and their degree of reliance;
The decision-making capacity of the resident;
The seniority of the worker;
The proximity of the resident to the particular worker;
The nature and foreseeability of the harm; and
How much power the worker has to prevent harm from occurring.
One of the worker's most important duties is to notify someone (such as a supervisor, the resident's family or a government agency) if the resident is at risk.
Breach of duty of care in aged care
The legal standard of duty of care is what another aged care worker would do in any given situation. When an aged care employee fails in their duty of care, it is negligence if the resident comes to harm as a result. Anyone can report an incidence of negligence to My Aged Care, and in some cases, the negligent party might face criminal prosecution. Additionally, the negligent party can face a civil liability claim under the Civil Liability Act 1936.
Duty to report
Perhaps the most extreme breach of duty of care is elder abuse (or failure to report elder abuse). An aged care worker must report to police within 24 hours any suspicion that a resident has suffered physical or sexual abuse. The worker must also file a report with the Aged Care Quality & Safety Commission.
Dignity of risk
In South Australia, elderly residents in aged care have a right to dignity of risk. Essentially, a person retains their right to self-determination, even when it involves some risk. While a facility might prefer all residents to stay safe and quiet, residents have the right to choose to engage in activities that are not without risk. For example, a frail resident might decide to take a daily walk to the shops to collect a newspaper. To accommodate this decision, an aged care worker might keep the resident company on the walk, or check that the resident returns safely every day. Aged care workers are obliged to fulfil their duty of care while respecting their resident's dignity of risk.
When there is an obvious disjunction between the carer's duty of care and the resident's dignity of risk, the carer should check with the resident themselves, the resident's documentation, their supervisor, or family members. The aged care worker should consult with the resident's Personal Care Plan, particularly when the senior is struggling with medical issues.
Charter of aged care rights in South Australia
In South Australia, all aged care facilities that receive government funding are signatories of the Charter of Aged Care Rights. This Charter makes it simpler for the resident, their family and the aged care provider to understand the standard duty of care expected in the sector. Under this Charter, residents have a right to privacy, autonomy, independence, quality care, a life free from abuse and neglect, and the ability to exercise their rights without fear of retaliation. An aged care provider has a duty to abide by the Charter and protect the rights of the elderly resident.
Please contact the South Australian civil law team on 1300 636 846 for further information on the duty of care in the aged care sector. You may have a claim for compensation if you have been harmed because of an act of negligence. Our team can provide legal advice and representation on any matter.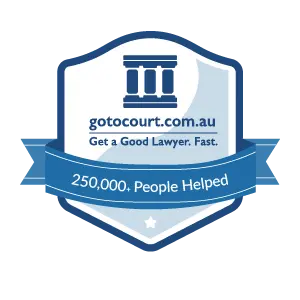 Affordable Lawyers
Our Go To Court Lawyers will assist you in all areas of law. We specialise in providing legal advice urgently – at the time when you need it most. If you need a lawyer right now, today, we can help you – no matter where you are in Australia.
How It Works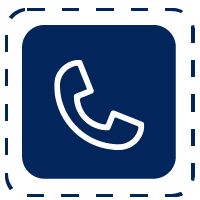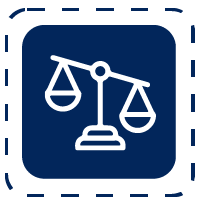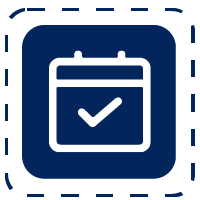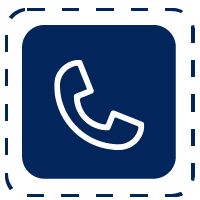 1. You speak directly to a lawyer
When you call the Go To Court Legal Hotline, you will be connected directly to a lawyer, every time.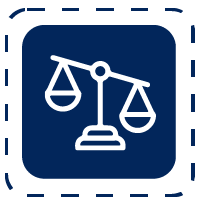 2. Get your legal situation assessed
We determine the best way forward in your legal matter, free of charge. If you want to go ahead and book a face-to-face appointment, we will connect you with a specialist in your local area.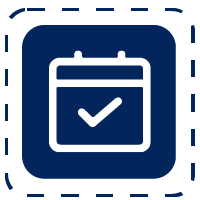 3. We arrange everything as needed
If you want to go ahead and book a fact-to-face appointment, we will connect you with a specialist in your local area no matter where you are and even at very short notice.