https://www.gotocourt.com.au/criminal-law/sa/applying-for-bail-in-the-supreme-court/
National Legal Hotline
7am to midnight, 7 days
Call our lawyers now or,
have our lawyers call you
Applying for Bail in the Supreme Court (SA)
Updated on Oct 19, 2022 • 4 min read • 371 views • Copy Link
Applying for Bail in the Supreme Court (SA)
When a person in South Australia is charged with a criminal offence, they may be released on bail or remanded in custody. Decisions about bail in South Australia are governed by the Bail Act 1985 and may be made by police or by a court. While the majority of bail applications are made by magistrates, in some circumstances bail may also be sought in the Supreme Court. This page deals with applying for bail in the Supreme Court of South Australia.
Applying for Supreme Court bail
A person may apply for bail in the Supreme Court in the following situations:
Where the person is charged with offences that are to be dealt with on indictment in the Supreme Court (section 5(1)(a), Bail Act);
Where the person has been refused bail by a magistrate or judge of the District Court and seeks review of that decision (section 14, Bail Act);
Applying for a bail review
When the Supreme Court reviews a decision about bail, this review is conducted as a fresh application and is decided on its merits. This means that it is not necessary to establish that there was an error made by the original decision-maker. The Supreme Court can make any decision that the original decision-maker could have made.
An application for a Supreme Court bail review must be made by filing a Form 35 Originating application for review of bail decision. This application must be supported by an affidavit setting out the grounds for the application.
Review of magistrate's bail review
Under section 15A of the Bail Act, the Supreme Court may review a magistrate's review of a bail decision on application by the Crown, by the accused or by the parent of an accused who is under 18. However, this requires the court's permission. The Supreme Court should only agree to review a magistrate's review of a bail review where it appears there may have been an error or law or fact.
Will bail be granted?
In South Australia, all decisions about bail are made with reference to section 10 of the Bail Act. This section sets up a presumption in favour of bail in all matters except those where the accused has already been convicted of the offence.
Under section 10, bail must be granted unless the accused should not be released on bail because of the gravity of the offences alleged or because of the likelihood that the person would, if released:
Abscond;
Offend again;
Interfere with evidence or intimidate witnesses;
Breach an intervention order.
The decision-maker must also take into account the accused's medical needs, any previous contraventions of bail and other relevant matters.
If a person has already been convicted of the offence, the court has unfettered discretion as to bail under this provision. This means that a person who has already been found guilty may be refused bail even where none of the above concerns exist.
Bail conditions
Bail is granted on condition that the accused attends court to answer their charges. It is also a condition of all bail agreements in South Australia that the accused is prohibited from possessing a firearm, unless this condition is expressly revoked.
Under section 11 of the Bail Act, the following conditions can also be imposed as part of a bail agreement:
That the accused live at a specified address;
That the accused not leave home except for specific purposes such as employment or medical treatment;
That the accused comply with conditions for the protection of the alleged victim;
That the accused be supervised by a community corrections officer and obey their lawful directions;
That the accused provide security of a sum of money to be forfeited if bail is breached.
Supreme Court decision is final
If a person has their application for bail or for a variation of bail refused by the Supreme Court, there is no avenue of appeal. The court's decision is final.
If you require legal advice or representation in any legal matter, please contact Go To Court Lawyers.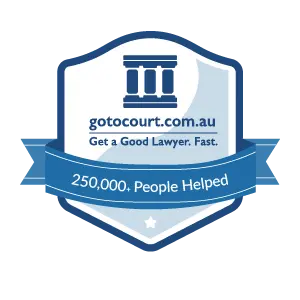 Affordable Lawyers
Our Go To Court Lawyers will assist you in all areas of law. We specialise in providing legal advice urgently – at the time when you need it most. If you need a lawyer right now, today, we can help you – no matter where you are in Australia.
How It Works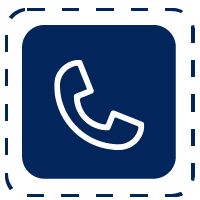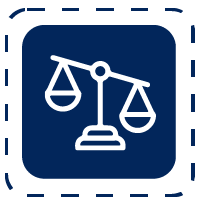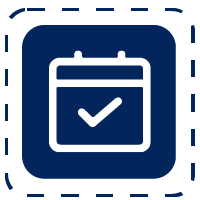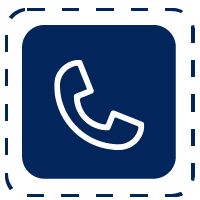 1. You speak directly to a lawyer
When you call the Go To Court Legal Hotline, you will be connected directly to a lawyer, every time.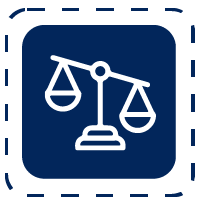 2. Get your legal situation assessed
We determine the best way forward in your legal matter, free of charge. If you want to go ahead and book a face-to-face appointment, we will connect you with a specialist in your local area.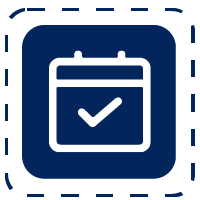 3. We arrange everything as needed
If you want to go ahead and book a fact-to-face appointment, we will connect you with a specialist in your local area no matter where you are and even at very short notice.