https://www.gotocourt.com.au/civil-law/nt/subletting/
National Legal Hotline
7am to midnight, 7 days
Call our lawyers now or,
have our lawyers call you
Subletting (NT)
Updated on Oct 10, 2022 • 4 min read • 297 views • Copy Link
Subletting (NT)
Under a standard residential tenancy agreement, only the individuals listed on the lease can live on the premises. However, there are occasions when a tenant needs to find a flatmate to share expenses or to take over the lease entirely. Someone who "subleases" stays in a rental property while the lease remains in the original tenant's name.
Defining subletting in the Northern Territory
When more than one tenant enters into a tenancy agreement, they are "co-tenants" who are jointly and severally liable for the rent and any breach of contract. If someone is living at the premises but is not a party to the original lease, they may be either a subtenant or a lodger. One legal test to determine whether someone is a subtenant is whether the person has "exclusive possession" of their section of the premises or whether the head-tenant retains "mastery" of the premises. If the head-tenant retains mastery, then the person is a lodger only. The subtenant pays a portion of the full rent for the exclusive use of a section of the residence, with the tenants sharing common areas such as the kitchen, lounge and laundry.
A sublet is created through an oral or written agreement between the head-tenant and the sub-tenant. It is advisable to have a formal written agreement in place when subletting in the Northern Territory, as an oral subtenancy is often vague on the legal details. A written subletting agreement allows a head-tenant and subtenant to understand their respective rights and responsibilities. For example, a subletting agreement can specify how a sublease can be terminated.
When a tenant is subletting a rental property, they become a head-tenant with landlord-like responsibilities over a subtenant. Importantly, the head-tenant is solely responsible for paying the rent and organising repairs to the property. In addition, a landlord or property manager is not responsible for resolving disputes between a tenant and their subtenants. As part of their landlord responsibilities, a head-tenant should provide their subtenant with all documents required under the Residential Tenancies Act, including:
A written tenancy agreement (it is recommended to specify arrangements for shared costs such as electricity and internet);
An incoming Entry Condition Report completed within three days of the subtenant moving into the property and an outgoing Report when the subtenant moves out;
A Guide to Tenant Rights in the Northern Territory; and
Receipts for rent and bond money.
Landlord consent for subletting in the Northern Territory
In the Northern Territory, a head tenant must obtain their landlord's consent before subleasing their rental property. This consent can take several forms, usually through obtaining the landlord's written permission. The head tenant must provide the name of the prospective subtenant and the same information that they provided themselves when applying to lease the property. In addition, any approved occupants must be listed in the special terms section of the tenancy agreement.
A landlord is legally entitled to reasonably refuse a subletting request. A landlord has 28 days after they become aware of a subletting request to inform the tenant that they do not consent. However, consent can also be assumed if the landlord fails to respond to a request within one month or unreasonably refuses to consent to the subletting. When there is a dispute over whether a request is reasonable, the tenant or landlord can apply to the Northern Territory Civil and Administrative Tribunal (NTCAT) for a declaration on the matter. A tenant who subleases a property without their landlord's permission is breaking the terms of their lease and can be issued with a notice to remedy breach. The tenant may be asked to leave the rental property.
A landlord must not require a tenant to pay unreasonable changes to consider or consent to a subletting. In the Northern Territory, only one bond may be charged for a lease, equal to the equivalent of four weeks of rent, regardless of the number of tenants or roll-over in tenancy. When a tenant subleases their property, they must assign part of their interest in the security deposit to the subtenant. If there are multiple tenancy agreements for different sections of one property, then a rental bond may be charged for each agreement. If a landlord breaches bond rules, the tenant can lodge a complaint with NTCAT. NTCAT can order that any overcharge is refunded, and the landlord can face a maximum fine of 20 penalty units.
It is best to seek legal advice before subletting a property in the Northern Territory. Go To Court Lawyers can answer any questions you have about subletting. Our experienced solicitors can help with any tenancy or landlord matter. Please contact our team on 1300 636 846 without delay.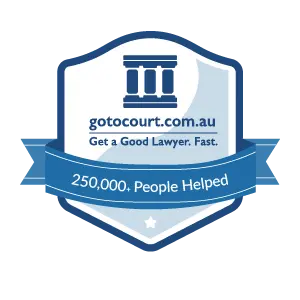 Affordable Lawyers
Our Go To Court Lawyers will assist you in all areas of law. We specialise in providing legal advice urgently – at the time when you need it most. If you need a lawyer right now, today, we can help you – no matter where you are in Australia.
How It Works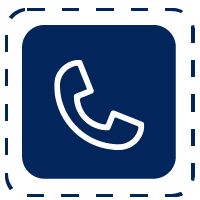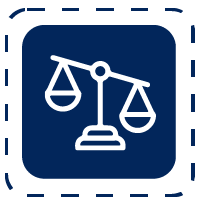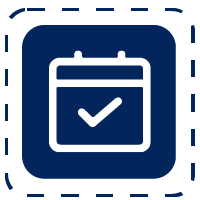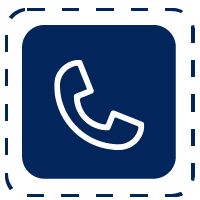 1. You speak directly to a lawyer
When you call the Go To Court Legal Hotline, you will be connected directly to a lawyer, every time.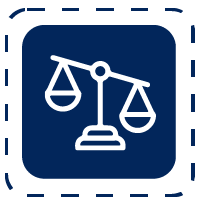 2. Get your legal situation assessed
We determine the best way forward in your legal matter, free of charge. If you want to go ahead and book a face-to-face appointment, we will connect you with a specialist in your local area.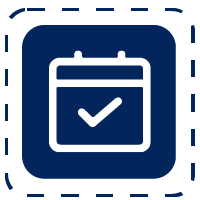 3. We arrange everything as needed
If you want to go ahead and book a fact-to-face appointment, we will connect you with a specialist in your local area no matter where you are and even at very short notice.