https://www.gotocourt.com.au/civil-law/nt/multi-level-marketing/
National Legal Hotline
7am to midnight, 7 days
Call our lawyers now or,
have our lawyers call you
Multi-Level Marketing (NT)
Updated on Oct 10, 2022 • 4 min read • 403 views • Copy Link
Multi-Level Marketing (NT)
Multi-level marketing (MLM) is a method of selling directly to consumers through independent sales representatives. MLM companies usually attract new recruits by promoting the success of a few representatives. Critics argue that these MLMs prey on those with limited financial literacy. The companies promise swift financial gains, knowing that most participants will not match the exaggerated or exceptional success stories. MLMs are therefore ethically controversial, but they are still legal in Australia. However, some businesses that present themselves as MLMs are eventually revealed to be illegal pyramid schemes. The legal distinction between MLMs and pyramid schemes is that participants in MLMs earn income through genuine commerce rather than through the recruitment of new participants in the scheme.
What is multi-level marketing?
In an MLM business, individuals purchase the product from the central corporation to on-sell, or they pay a fee to sell the product. This means that instead of the corporation selling the product in their own retail outlets or online, the onus lies with the independent distributors. These distributors are not employees of the central corporation. Instead, they are independent business owners who are encouraged to recruit their own networks of distributors to expand sales of the product. This creates a multi-level business structure in which the central corporation relies on an extended network to generate revenue.
It is important to distinguish legitimate multi-level marketing systems from unlawful pyramid schemes. In the Northern Territory, MLMs are legal as long as the scheme's profits come from selling a product to the general public and not from signing up new recruits as contractors. In MLMs, participants earn money through the sale of genuine products that have a commercial value. For instance, cosmetics companies such as Avon and kitchenware suppliers such as Tupperware are MLM companies that have a long history in Australia.
However, even legitimate MLMs usually require new recruits to make an initial "investment" through a bulk purchase of the company's product. In addition, distributors often need to continue to buy the product themselves to progress in the organisation. For this reason and because of other problematic policies, NT consumer advocates have called for new laws to regulate MLM companies.
Advocates argue that NT law has not kept pace with new methods of multi-level marketing through social media sites. Of particular concern is the way MLMs use these platforms to mislead the public. Consumers accuse MLMs of false advertising because they sell the dream of a lucrative, independent career to financially vulnerable people. Glowing reviews of MLMs are easy to find online, and some companies pay influencers to make sponsored content promoting the MLM as an easy way to make money. As a result, it can be difficult for prospective distributors to gain a balanced view of the MLM. Even participants who are struggling to gain traction as a distributor within an MLM have a vested interest in continuing to promote it as an attractive opportunity for new recruits. In effect, the business model of an MLM is based on distributors promoting their success to their contacts. Unsuccessful distributors are often unwilling to expose this failure publicly to family and friends. In recent years, participants have been encouraged to show greater transparency about the income that they generate from MLMs. There has also been a push to destigmatise those who have been unsuccessful as distributors.
Pyramid schemes in the Northern Territory
An MLM is distinct from a pyramid scheme. Australian Consumer Law prohibits not only the establishment and promotion of a pyramid scheme, but also participation in such a scheme. In a pyramid scheme, participants make money predominantly by inducing other people to join. Profits from the sale of legitimate goods or services are often of secondary or no importance to the pyramid business model. Rather, the business model relies on new recruits making an initial participant payment. Existing members usually receive a percentage of the payments made by new recruits brought into the scheme. In some pyramid schemes, participants receive a further percentage of any commissions made by their own recruits.
The Australian Competition and Consumer Commission has brought legal action against an assortment of companies for pyramid or referral selling. Under the Competition and Consumer Act 2010 (Cth), a corporation operating a pyramid scheme faces a financial penalty of $1.1 million. An individual can be fined $220,000 if they are found to participate in a pyramid scheme.
Pyramid schemes are prohibited in Australia, but genuine multi-level marketing is legal. This may change as the law is revised to account for the questionable practices of multi-level marketing companies. Contact Go To Court Lawyers if you have questions about multi-level marketing or believe you have inadvertently participated in a pyramid scheme. Please call 1300 636 846 for legal advice on this or any other civil law matter.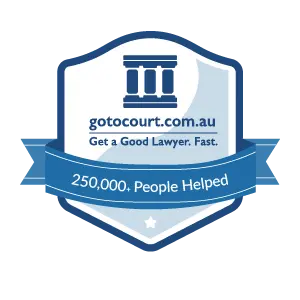 Affordable Lawyers
Our Go To Court Lawyers will assist you in all areas of law. We specialise in providing legal advice urgently – at the time when you need it most. If you need a lawyer right now, today, we can help you – no matter where you are in Australia.
How It Works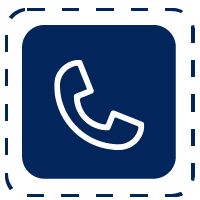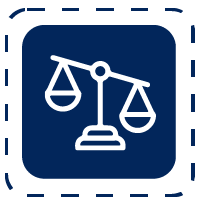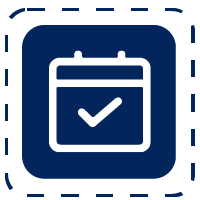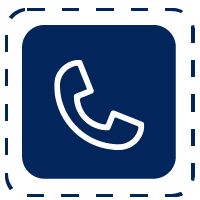 1. You speak directly to a lawyer
When you call the Go To Court Legal Hotline, you will be connected directly to a lawyer, every time.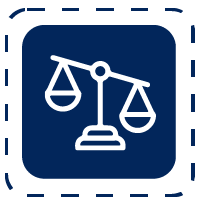 2. Get your legal situation assessed
We determine the best way forward in your legal matter, free of charge. If you want to go ahead and book a face-to-face appointment, we will connect you with a specialist in your local area.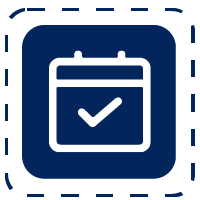 3. We arrange everything as needed
If you want to go ahead and book a fact-to-face appointment, we will connect you with a specialist in your local area no matter where you are and even at very short notice.