https://www.gotocourt.com.au/civil-law/nt/duty-of-care/
National Legal Hotline
7am to midnight, 7 days
Call our lawyers now or,
have our lawyers call you
Duty of Care (NT)
Updated on Nov 01, 2023 • 5 min read • 374 views • Copy Link
Duty of Care (NT)
A duty of care is a common law obligation to take reasonable steps to avoid foreseeable harm to another person or their property. This principle was codified into law in the Northern Territory through the Personal Injuries (Liabilities and Damages) Act 2003. Establishing a duty of care is the essential first step in making a negligence claim. The next steps are to prove that the person breached their duty, and that the other person experienced harm as a result of the breach of duty.
When does a duty of care arise?
Northern Territory law recognises that certain relationships automatically create a duty of care. This usually occurs when one party must rely on another to ensure their well-being. As such, the courts have long recognised it to exist between:
Doctor/hospital and patient;
Solicitor and client;
School and student;
Employer and employee;
Occupier and visitors (except when the person enters the abode intending to commit an offence punishable by imprisonment);
Government authorities and the public;
Prison authority and prisoner;
Manufacturer/service supplier and consumer; and
Road user and fellow road user.
If a case involves one of the established categories of duty, there is a straightforward first step towards establishing negligence. However, when there is no established category of duty of care relationship, the Northern Territory courts must decide whether a duty of care exists. This assessment is largely done through analogy with an established category of duty.
What does the duty require?
A person with a duty of care must do what is reasonable. For instance, the landlord/occupier of a commercial premise open to the public has a duty of care to keep premises reasonably fit for purpose. However, the commercial landlord does not have to make the property perfectly safe at all times. In this way, it may not be a breach of duty of care if a slip hazard is left in a supermarket aisle for a few minutes, as long as the supermarket has a reasonable system to monitor hazards and address them quickly. However, it would likely be a breach of duty if a slip hazard is left for hours because the supermarket staff was too busy, or no one noticed the hazard.
The amount of duty of care that a person has towards another usually reflects the degree of risk. For instance, a visitor's dependence on the staff of a theme park for their safety is nearly complete. Therefore, an operator of a theme park has a legal obligation to make appropriate repairs and maintain equipment to avoid accidents and injury.
Is the duty delegable?
Duty of care is non-delegable in some relationships, where liability cannot be avoided by transferring responsibility to a third party. This occurs when one party exercises a high degree of control over someone with a special dependence or vulnerability. This means that the entity with the duty cannot say that they relied upon their employees to discharge the duty and thereby avoid liability. For instance, a school has a great deal of control over vulnerable students, and it cannot simply delegate authority to its employees. The school discharges its duty of care not only by carefully selecting staff but also by continuing to supervise the operation of the school. A non-delegable duty of care has also been found to exist between employer and employee, and hospital and patient.
Immunity from duty of care
Conversely, Northern Territory law recognises that in some relationships, one party has immunity from the duty of care, even when there is a high degree of dependence. This might occur when the law wishes to encourage certain behaviour, even if it cannot be carried out without risk. For instance, in the Northern Territory, a person who provides emergency assistance does not owe a duty of care to the injured person as long as the Good Samaritan acts in good faith and without recklessness. Similarly, a volunteer doing community work or a person donating food has no personal civil liability when acting in good faith and not recklessly.
Breach of duty of care
A breach of a duty of care occurs when someone is injured or otherwise experiences harm because of the action or inaction of another person when the harm was reasonably foreseeable. The test for common law negligence is:
Was there a duty of care owed in the circumstances?
Was the duty breached because of an act or omission?
Did the person suffer a loss or injury as a result?
Was the loss or injury a reasonably foreseeable consequence?
Compensation
A person who suffers injury or damage because someone breaches their duty of care can sue for damages, including:
Compensation for pain and suffering and impaired enjoyment of life because of physical or psychological injury or both types of injury;
Past and future lost earnings;
Past and future medical treatment and care expenses;
Past and future costs associated with voluntary and unpaid care (for example, when a family member gives up their time to provide assistance); and
Past and future damages for lost ability to provide care to dependents (for example, when an injury prevents someone from caring for a dependant).
Go To Court Lawyers can help by evaluating whether you have a claim, assessing possible compensation, gathering evidence of a breach of duty of care, preparing your case and representing you during litigation. Please contact our team on 1300 636 846 for advice on the duty of care in the Northern Territory.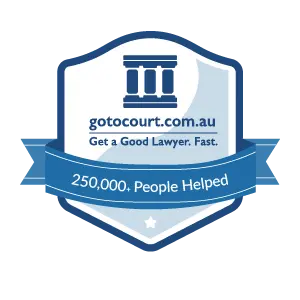 Affordable Lawyers
Our Go To Court Lawyers will assist you in all areas of law. We specialise in providing legal advice urgently – at the time when you need it most. If you need a lawyer right now, today, we can help you – no matter where you are in Australia.
How It Works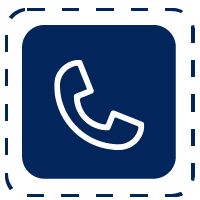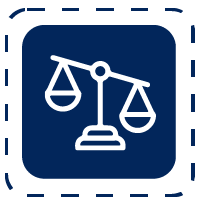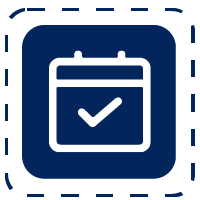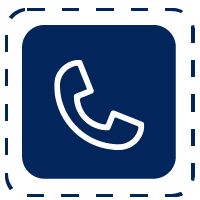 1. You speak directly to a lawyer
When you call the Go To Court Legal Hotline, you will be connected directly to a lawyer, every time.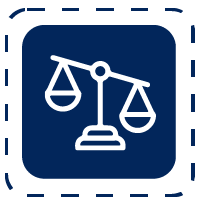 2. Get your legal situation assessed
We determine the best way forward in your legal matter, free of charge. If you want to go ahead and book a face-to-face appointment, we will connect you with a specialist in your local area.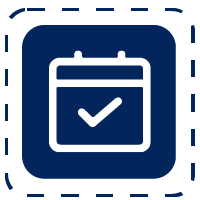 3. We arrange everything as needed
If you want to go ahead and book a fact-to-face appointment, we will connect you with a specialist in your local area no matter where you are and even at very short notice.