https://www.gotocourt.com.au/family-law/caveats-property-family-law/
National Legal Hotline
7am to midnight, 7 days
Call our lawyers now or,
have our lawyers call you
Protecting your property interests with a caveat
Updated on Jan 27, 2023 • 5 min read • 769 views • Copy Link
Protecting your property interests with a caveat
---
After a marriage or de facto relationship ends, the law directs that there should be a fair and equitable division of what is called the "property pool" or "asset pool". This pool includes property that is owned jointly, as well as property that is owned individually by each person. When the asset pool in a family law matter involves real estate that is not held jointly, a family law solicitor will sometimes advise a client to lodge a caveat on the property. This will prevent the former spouse from making unilateral decisions about selling or mortgaging the property. This page explains how to protect your property interests with a caveat.
What is a caveat on a property?
The word "caveat" comes from the Latin word "cavēre", meaning "to be on guard". The person who puts a caveat on a property is known as the caveator. A caveat on a property warns that there is an interest attached to the title from someone who is not the registered owner. It prevents the owner from selling, transferring, mortgaging or otherwise encumbering the property. It does not give the caveator the right to use or sell the property.
When should one be lodged?
There are many reasons why a marital asset might be solely owned by only one spouse. A property might be owned by one spouse for taxation purposes, or they may have purchased the asset before the relationship started, or have inherited the property from a relative.
Under Australian family law, the fact that a property is owned in only one person's name does not mean that this person should retain the asset or its value. Like all other property owned jointly or individually by the former couple, the property will be considered part of the pool. Ultimately, the registered owner may end up keeping the property, but it is just as possible that the final property division will require the property to be sold or even transferred into the other party's name.
Lodging a caveat on a property
Each jurisdiction in Australia has a legislative provision for the lodgement of caveats. For instance, in Queensland, section 122 of the Land Title Act 1994 allows someone to lodge a caveat if they have sufficient "interest in a lot".
Common law has established that "sufficient interest" is a legal right or charge over the land. When it comes to family law matters, it is important to note that marriage or a de facto relationship is not an automatically caveatable interest on a property. A more persuasive argument is that during the relationship, the spouse made financial contributions to the property through renovations or mortgage repayments. Non-financial contributions to the asset pool, such as household duties and childcare, are also considered in the matter. Given these factors, a spouse is likely to have a sufficient interest in the property to lodge a caveat.
Requesting a caveat
It is important to seek legal advice before lodging a caveat, as there can be financial penalties if the court later finds that the caveat was lodged inappropriately. In that case, the caveator may be liable for any financial loss that the legal owner suffered because of the caveat.
A caveat is lodged by completing the relevant form and lodging it with the local Titles Office. This form must clearly state the interest in the property and the grounds for the interest claim. People who file this form without legal advice often fail to understand what constitutes a caveatable interest. In that case, the Titles Office will reject the caveat by issuing a "requisition" notice. It is essential to lodge a caveat correctly the first time, as someone only has one opportunity to lodge a caveat per caveatable interest. In order to lodge another caveat on substantially the same grounds, the caveator must obtain special leave from the court.
Duration
In some jurisdictions in Australia, a caveat lapses after a certain length of time. In places that have a time limit, the caveator must file a court proceeding within this period; Otherwise the caveat lapses, and the registered owner is free to deal with the property as they see fit.
Removing a caveat from a property
A property owner may wish to have a caveat removed so that they can sell or raise a mortgage over the property. The registered owner can apply to have the caveat removed, or the caveator can withdraw the caveat if they no longer wish to proceed (hopefully because they have reached a fair property settlement). Alternatively, the caveat can be cancelled by a registrar or court order.
There are serious repercussions if you fail to act quickly enough to lodge a caveat, or make a mistake drafting the form. Please do not hesitate to contact Go To Court Lawyers on 1300 636 846 if you need any assistance with protecting your property interests with a caveat.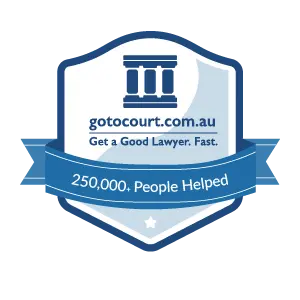 Affordable Lawyers
Our Go To Court Lawyers will assist you in all areas of law. We specialise in providing legal advice urgently – at the time when you need it most. If you need a lawyer right now, today, we can help you – no matter where you are in Australia.
How It Works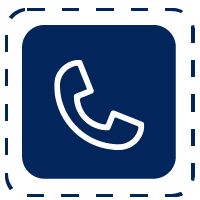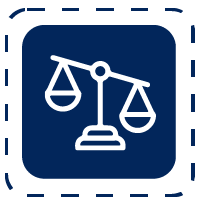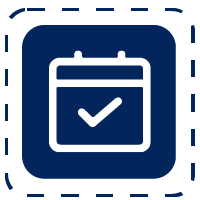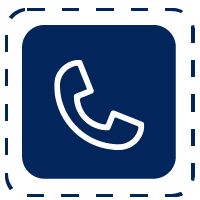 1. You speak directly to a lawyer
When you call the Go To Court Legal Hotline, you will be connected directly to a lawyer, every time.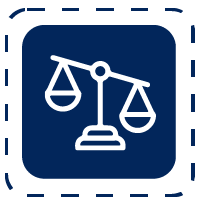 2. Get your legal situation assessed
We determine the best way forward in your legal matter, free of charge. If you want to go ahead and book a face-to-face appointment, we will connect you with a specialist in your local area.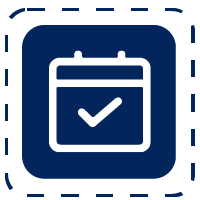 3. We arrange everything as needed
If you want to go ahead and book a fact-to-face appointment, we will connect you with a specialist in your local area no matter where you are and even at very short notice.