https://www.gotocourt.com.au/immigration/designated-area-migration-agreement/
National Legal Hotline
7am to midnight, 7 days
Call our lawyers now or,
have our lawyers call you
NT Designated Area Migration Agreement
Updated on Oct 10, 2022 • 4 min read • 257 views • Copy Link
NT Designated Area Migration Agreement
The Northern Territory Designated Area Migration Agreement (NT DAMA) is an employer-sponsored visa program under the Temporary Skill Shortage visa. This program is designed to address ongoing labour market shortages in the Northern Territory. An employer can use the NT DAMA to sponsor an overseas worker for a position they cannot otherwise fill with a local worker.
What is a Designated Area Migration Agreement?
A DAMA is a formal agreement between the Australian government and a state or territory authority. A DAMA agreement provides employers with access to more overseas workers than are available through the standard skilled migration programs. DAMAs operate under a framework that provides a region with greater flexibility to respond to its unique labour market conditions.
Under the NT DAMA, Northern Territory employers can sponsor workers for positions that are not generally eligible for standard national visa programs. The federal and NT governments review and update an occupation list annually with reference to the NT Skilled Occupations Priority List and other labour market intelligence, such as submissions from industry bodies.
Sponsoring workers in the Northern Territory
A prospective worker cannot apply for an NT DAMA Visa themselves. A worker must be sponsored by a Northern Territory employer. The employer can sponsor a worker for either the four-year Temporary Skill Shortage subclass 482 visa or the five-year Skilled Employer Sponsored Regional (Provisional) subclass 494 visa. Both of these visas qualify the worker for the permanent residence pathway in Australia.
The NT DAMA scheme provides concessions on a worker's English language competency. A worker in a nominated occupation can access concessions with regard to the required score on an English Language Test. Applicants with passports from the UK, Canada, US, New Zealand, and Ireland do not have to undertake an English language proficiency test. Under NT DAMA, there are additional concessions in relation to the age, skill and Temporary Skilled Migration Income Threshold required for workers. For example, a SESR Visa typically requires workers to be younger than 45 years. By contrast, under the NT DAMA, a worker suitable for a skill level occupation role between 1 and 4 can be up to 55 years old.
All workers under the NT DAMA scheme must be employed according to standard Australian employment conditions. This means that a worker must receive pay and benefits equivalent to an Australian worker employed in the same position. Specifically, an employer who wants to sponsor a worker under the visa program must offer a salary of at least the Temporary Skilled Migration Income Threshold (which is currently $53,900). Northern Territory employers can access TSMIT concessions for certain occupations.
The NT DAMA scheme allows an employer to sponsor workers currently residing in Australia and individuals who are currently living overseas. A prospective worker is not guaranteed permanent residency under this visa. Workers must meet the eligibility requirements for permanent residency under the NT DAMA. The pathway to permanent residency is through a labour agreement stream sponsorship.
Eligible businesses
A business can access the NT DAMA if it actively operates in the Northern Territory and:
is financially viable;
has operated for at least 12 months;
has a history of meeting its employer obligations;
is intent on employing overseas workers in full-time positions that align with the NT DAMA occupation list;
cannot fill the position locally with an Australian citizen or permanent resident; and
can provide conditions of employment to an overseas worker that meet the standard of Australian workers in the region.
In order to participate in NT DAMA, a Northern Territory business must receive endorsement from MigrationNT. The business applies by filling out a form and submitting the required supporting documentation. This includes business registration documents, a business profile, and proof that the business operates in the Territory. Additionally, the business needs to provide a job description for the particular position, a current company organisational chart, the most recent audited financial statement, and a statutory declaration. The business must also present a template employment contract, proof of equitable employment conditions, support for income threshold concessions and evidence of domestic recruitment efforts.
Participating businesses need to sign a five-year labour agreement with the Department of Home Affairs. This labour agreement stipulates the number of workers that a business can nominate yearly in specific occupations and the relevant concessions that apply. There is no fee to obtain a MigrationNT endorsement, skill verification for select occupations or labour agreement. However, variable fees apply to nomination applications, worker visa applications and contributions to the Skilling Australians Fund Levy.
Go To Court Lawyers can provide advice if your business is considering using the NT DAMA. Please contact or call 1300 636 846 today for experienced legal advice or representation on any legal matter.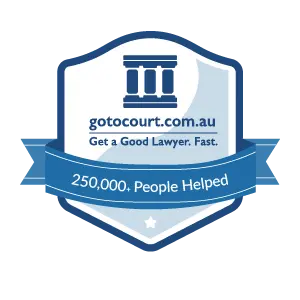 Affordable Lawyers
Our Go To Court Lawyers will assist you in all areas of law. We specialise in providing legal advice urgently – at the time when you need it most. If you need a lawyer right now, today, we can help you – no matter where you are in Australia.
How It Works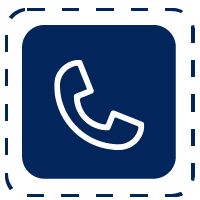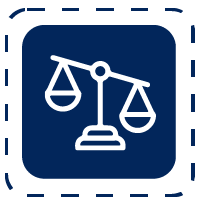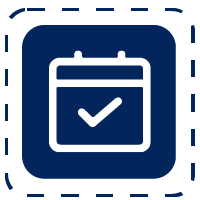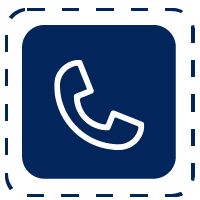 1. You speak directly to a lawyer
When you call the Go To Court Legal Hotline, you will be connected directly to a lawyer, every time.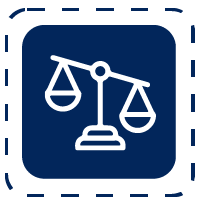 2. Get your legal situation assessed
We determine the best way forward in your legal matter, free of charge. If you want to go ahead and book a face-to-face appointment, we will connect you with a specialist in your local area.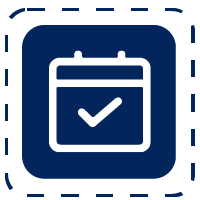 3. We arrange everything as needed
If you want to go ahead and book a fact-to-face appointment, we will connect you with a specialist in your local area no matter where you are and even at very short notice.