https://www.gotocourt.com.au/criminal-law/vic/riot-offences/
National Legal Hotline
7am to midnight, 7 days
Call our lawyers now or,
have our lawyers call you
Riot Offences (Vic)
Updated on Dec 13, 2022 • 4 min read • 322 views • Copy Link
Riot Offences (Vic)
---
Victoria amended its criminal laws relating to riot offences in 2007. The offences that now exist relating to public disorder and the threated use of violence are known as Violent Disorder and Unlawful Assembly. Courts take a serious stance on offences against the peace as one of the principal objects of the criminal law is to prevent people from taking the law into their own hands. Unlawful Assembly and Violent Disorder are offences that have the potential to lead to mob violence, which can escalate and feed itself, resulting in widespread destruction.
Old offences of 'rout' and 'riot'
Previously in Victoria, there were offences known as Rout and Riot. Rout occurred when an unlawful assembly of three or more persons gathered together with the intention to do something unlawful. The maximum penalty for this offence was 5 years imprisonment. Riot was an offence consisting of a gathering of persons who start to use violence to cause alarm. The person gathered together had to have the intent to assist one another to pursue a common purpose. Riot was punishable by a maximum of 10 years imprisonment.
The offences of Rout and of Riot were both abolished in 2017.
Violent disorder
Section 195G of the Crimes Act 1958 abolished the common law offences of rout and riot and created the statutory offence of violent disorder. This offence occurs when six or more persons present together and 'use or threaten unlawful violence with a common goal or intention and the conduct of them, taken together, causes injury to another person or damage to property'.
The maximum penalty for violent disorder offences is 10 years imprisonment. However, if an accused was wearing a face covering to conceal their identity and protect from crowd controlling substances a maximum penalty of 15 years imprisonment applies. 
Unlawful assembly
Under common law, an unlawful assembly involves three or more persons gathering together for the purpose of committing or preparing to commit a crime involving the use of violence or for another unlawful purpose. The maximum penalty for this offence is 5 years imprisonment.
Although unlawful assembly is considered less serious than violent disorder, when an individual takes an active role in an unlawful assembly, their culpability is increased.
Prosecution of offenders
Courts take a global view of public disorder offending rather than assessing the acts of individual offenders. In the 1982 decision of McCormack, the Court of Appeal held 
'the basic approach is that the offender is not sentenced for his individual acts considered in isolation. He is sentenced for having by deed or encouragement been one of the numbers engaged in a crime against the peace.'
However, courts may consider individual acts by an accused during the course of a Violent Disorder offence as either aggravating or mitigating factors.
Courts may consider the following as mitigating factors:
The fact the accused was unaware of the potential for injury or risk or injury;
The fact there was provocative conduct by a third party;
An early plea of guilty and willingness to facilitate the course of justice;
The fact the accused was young and acting together with older people;
Courts may consider the following as aggravating factors:
the fact the accused was aware of the risks associated with the riot;
the fact the accused intended an injury or classes of injury;
the fact the accused took an active role in the planning and execution of the offence;
the fact the accused had previous convictions for offences against public order;
the fact the accused was older than the other persons involved in the offending;
Sentencing principles
Parity is the principle that similar sentences should be imposed for similar offences. Parity is an important consideration when sentencing Violent Disorder offences. However, courts have observed difficulties in applying the principles of parity as there may be great variation between the individual roles and personal circumstances of offenders.
Courts take a pragmatic approach by looking at the first sentence that has been imposed on a participant in the same riot and then consider points of similarity and differences between offenders. Courts are not obliged to take into account in mitigation the fact that there is an element of chance, in that some rioters are apprehended, and others are not. Judges have held that each member is personally responsible for the offence and cannot escape responsibility due to the practical difficulties of identifying and charging all offenders.
Deterrence, just punishment and parity between co-offenders are all relevant sentencing purposes for rioting offences. However, there are rare and few published decisions on these offences in Victoria so no general statement can be made on current sentencing practices.
If you require legal advice or representation in a criminal law matter or in any other legal matter, please contact Go To Court Lawyers.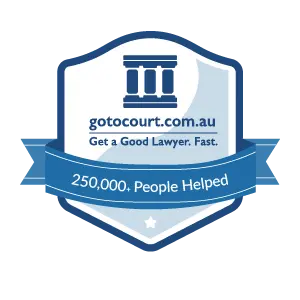 Affordable Lawyers
Our Go To Court Lawyers will assist you in all areas of law. We specialise in providing legal advice urgently – at the time when you need it most. If you need a lawyer right now, today, we can help you – no matter where you are in Australia.
How It Works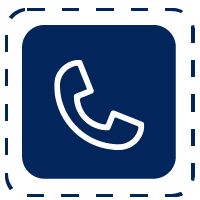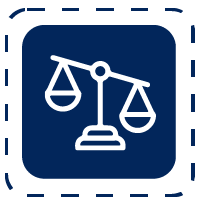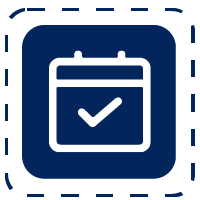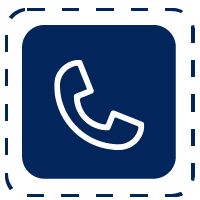 1. You speak directly to a lawyer
When you call the Go To Court Legal Hotline, you will be connected directly to a lawyer, every time.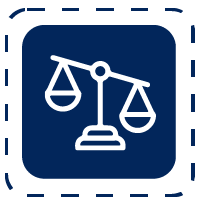 2. Get your legal situation assessed
We determine the best way forward in your legal matter, free of charge. If you want to go ahead and book a face-to-face appointment, we will connect you with a specialist in your local area.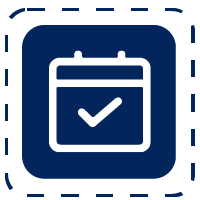 3. We arrange everything as needed
If you want to go ahead and book a fact-to-face appointment, we will connect you with a specialist in your local area no matter where you are and even at very short notice.