https://www.gotocourt.com.au/traffic-law/vic/police-vehicle-searches/
National Legal Hotline
7am to midnight, 7 days
Call our lawyers now or,
have our lawyers call you
Police Vehicle Searches in Victoria
Updated on Dec 23, 2022 • 5 min read • 260 views • Copy Link
Police Vehicle Searches in Victoria
In Victoria, the police can legally search a vehicle in a number of circumstances. This includes when they have a search warrant, when they have the driver's consent, when they have arrested the driver, and when the vehicle is parked in a designated area. Significantly, the police can also conduct a vehicle search when they have reasonable suspicion that the vehicle contains evidence of a criminal offence. Below is an examination of the legality of police vehicle searches in Victoria.
Driver consent to police vehicle searches Vic
The police may ask a driver or vehicle owner for consent to search a vehicle. If the driver consents, the police officer usually asks for this agreement in writing. The driver has the right to refuse permission for a police vehicle search, but that does not mean that the police cannot exercise their authority to search under a warrant or other legal power.
Warrants to search vehicles in Victoria
Under the Victoria Police Act 2013, the police can obtain a search warrant to enter and search a vehicle. A warrant is a court-issued written authority that authorises a police vehicle search in Victoria. Typically, the police conduct a vehicle search under warrant as part of an ongoing criminal investigation.
A police officer working under a warrant may only use reasonable force to search a vehicle. For example, the police officer should not assault the driver in order to remove them from the vehicle. The driver can make a complaint if a police officer is too rough in executing a vehicle search.
Searches without a warrant in Victoria
Even when the police do not have a search warrant or the driver's consent, they can still enter a vehicle and search in a range of different circumstances.
These include when police have:
a reasonable belief that a serious offence has been, will be, or is being committed;
a reasonable belief that there are drugs inside;
evidence that an altercation is in progress; or
evidence that an intervention order has been breached.
In addition, under the Control of Weapons Act 1990 and the Drugs, Poisons and Controlled Substances Act 1981, the police have prescribed authority to search a vehicle in a public place if they "reasonably suspect" that the vehicle contains:
illegal drugs;
explosives;
weapons, including guns, knives, and knuckle-dusters; or
equipment used to graffiti, such as spray paint (this only applies to persons over the age of 14, near private or on public transport property.
Vehicles found in "Designated Areas"
The police also have extensive authority to search for weapons in public "designated areas". A senior police officer can label a public area as a designated area if it is a recognised trouble spot or if there has been a set number of incidents of violence or disorder. Unless it is designated at short notice, the police must inform the public of the designation through a notice in a local newspaper. In these locations, the police do not need a warrant and do not even need to have reasonable grounds in order to search a car for weapons. The police can perform searches in a designated in Victoria for up to 12 hours. Before performing a search, the police officer must provide a search notice that indicates that the vehicle is in a designated area, that they have the power to search, and that it is an offence to try and prevent the search.
Driver conduct during search
A police officer can search a vehicle whether or not it is occupied. The police can seize any items from the vehicle that either fall within the scope of the warrant, or that raise a reasonable suspicion of being connected to a criminal offence. This includes electronic equipment, such as laptops and mobile phones.
The vehicle's driver or owner should remain calm during the search and not obstruct the police (otherwise, they may be charged with hindering police). However, before police begin the search, the driver can ask about the purpose and grounds for the search. The police must provide an answer to this question. After the vehicle search is complete, the driver can ask for a copy of the written search record.
Illegally obtained evidence
If police conduct a vehicle search without legal authority (such as from consent, a warrant, or reasonable suspicion of criminal conduct), then the search itself is unlawful. However, evidence discovered in an unlawful search may still be admissible evidence in court. This is because courts in Australia must weigh the value of the evidence against the wrongdoing of the police in conducting an illegal search. Often the illegally obtained evidence is still admitted into court proceedings.
It is important that you know your rights when it comes to police searches. Contact or phone 1300 636 846 to find out how the traffic law team at Go To Court can help. Our specialists can provide legal advice on police vehicle searches in Victoria.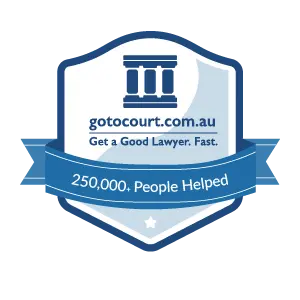 Affordable Lawyers
Our Go To Court Lawyers will assist you in all areas of law. We specialise in providing legal advice urgently – at the time when you need it most. If you need a lawyer right now, today, we can help you – no matter where you are in Australia.
How It Works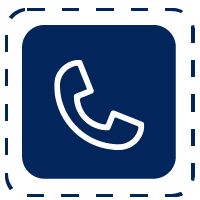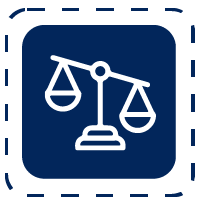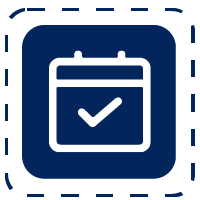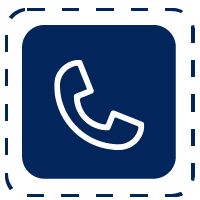 1. You speak directly to a lawyer
When you call the Go To Court Legal Hotline, you will be connected directly to a lawyer, every time.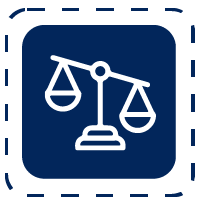 2. Get your legal situation assessed
We determine the best way forward in your legal matter, free of charge. If you want to go ahead and book a face-to-face appointment, we will connect you with a specialist in your local area.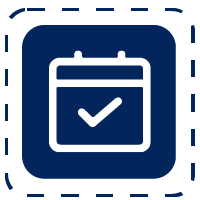 3. We arrange everything as needed
If you want to go ahead and book a fact-to-face appointment, we will connect you with a specialist in your local area no matter where you are and even at very short notice.