https://www.gotocourt.com.au/criminal-law/vic/parole/
National Legal Hotline
7am to midnight, 7 days
Call our lawyers now or,
have our lawyers call you
Parole in Victoria
Updated on Jan 04, 2023 • 5 min read • 268 views • Copy Link
Parole in Victoria
Parole is the conditional release of an offender from custody to serve the rest of their prison sentence in the community under supervision. In Victoria, applications for parole are decided by the Parole Board. The law on the granting of parole in Victoria is found in the Corrections Act 1986 and the Sentencing Act 1991. This article deals with parole in Victoria.
When is a person eligible for parole?
A person is only eligible to be considered for parole if the court set a non-parole period as part of their sentence. This period is the time that must be served in prison. At the end of the non-parole period the offender can be considered for parole. This date is called the earliest eligibility date.
When a court imposes a sentence of between 12 and 24 months, it may choose to fix a non-parole period (though it does not have to do so). For sentences over 24 months the court must set a non-parole period, unless the offence or the offender's history mean that parole would not be appropriate.
The Parole Board does not have to grant parole on this date and may decide to put off release to a later date.
Before the earliest eligibility date, community corrections will do a parole assessment report for the Parole Board to consider.
To be suitable for release on parole in Victoria offenders should:
take part in programs that address their offending behaviour
provide drug-free urine samples
not be involved in prison incidents.
However, each case is considered on an individual basis.
To be released, offenders must have somewhere to live that the Parole Board considers suitable.
All sex offenders are expected to undertake a Sex Offender Program while in custody. Failure to take part in the program may mean parole is refused.
Supervising parole in Victoria
The Parole Board decides whether an offender is released on parole. The purpose of parole in Victoria is to supervise and support the offender's reintegration back into the community. This benefits the community by reducing the chances that offenders will commit further offences.
Offenders released on parole must obey all of the conditions of their parole order which are set by the Parole Board. Conditions may be varied, deleted or added at any time during the parole period.
Conditions of parole in Victoria
Every parole order contains the following standard conditions:
to not break any law
to notify community corrections of any change of address or employment within 48 hours of the change
to not leave Victoria without the permission of community corrections
to follow all the lawful instructions of community corrections officers
to accept the supervision of a community corrections officer
to report to community corrections as required.
In addition, the following intensive parole conditions are included in most parole orders for at least the first 3 months of the order:
to report at least twice a week to community corrections
to be employed or to be in an approved educational or training program or to be doing community work directed by community corrections.
Additional parole conditions
As well as standard and intensive conditions, the Parole Board may include other conditions in the parole order to meet the individual needs and risks of the particular parolee, including:
assessment for addiction to alcohol and/or drugs
medical assessment and treatment
psychological or psychiatric assessment and treatment
no direct or indirect contact with any victim or certain other potential victims
no contact with children that is not supervised
obeying a curfew
living at a certain place and staying away from other certain places
no alcohol consumption
attendance at personal development programs
random drug and/or alcohol testing.
There may also be further special conditions for sex offenders, including
no association with certain persons
no engagement in particular activities
no employment in certain types of jobs
no contact with young persons or children.
Breach of parole in Victoria
When an offender is granted parole in Victoria, if the parolee does not obey all of their parole conditions, or if they commit any further offences while on parole, this is called a breach. In fact, breach of parole conditions is itself an offence.
The Parole Board will decide what action to take on a breach.
Options include:
issuing a warning
changing the conditions of the parole order
cancelling the parole order.
For sex offenders and serious violent offenders, being charged with any offence is likely to lead to a cancellation of their parole. If the parolee is convicted of a new offence, and that offence is a sexual or violent offence, the parole must be automatically cancelled.
The Parole Board will consider whether to cancel the parole as soon as the charge is laid.
All other offenders who are charged with new offences that carry a jail term and which are alleged to have been committed while on parole must have their parole re-assessed by the Parole Board.
If you require legal advice or representation in any legal matter, please contact Go To Court Lawyers.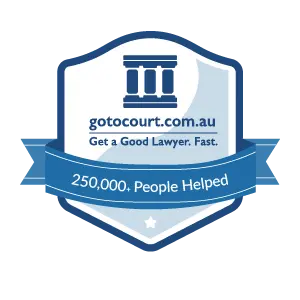 Affordable Lawyers
Our Go To Court Lawyers will assist you in all areas of law. We specialise in providing legal advice urgently – at the time when you need it most. If you need a lawyer right now, today, we can help you – no matter where you are in Australia.
How It Works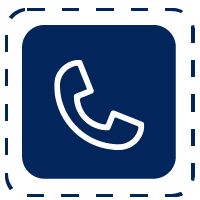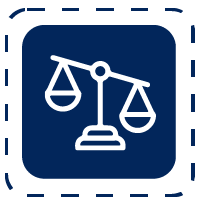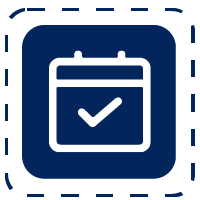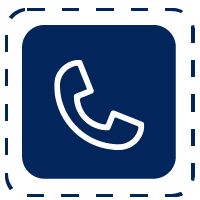 1. You speak directly to a lawyer
When you call the Go To Court Legal Hotline, you will be connected directly to a lawyer, every time.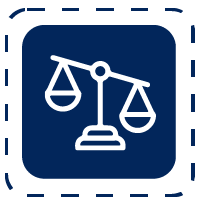 2. Get your legal situation assessed
We determine the best way forward in your legal matter, free of charge. If you want to go ahead and book a face-to-face appointment, we will connect you with a specialist in your local area.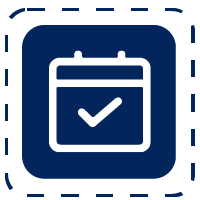 3. We arrange everything as needed
If you want to go ahead and book a fact-to-face appointment, we will connect you with a specialist in your local area no matter where you are and even at very short notice.