https://www.gotocourt.com.au/personal-injury/vic/motor-vehicle-accident-compensation/
National Legal Hotline
7am to midnight, 7 days
Call our lawyers now or,
have our lawyers call you
Motor Vehicle Accident Compensation (Vic)
Updated on Nov 03, 2022 • 4 min read • 278 views • Copy Link
Motor Vehicle Accident Compensation (Vic)
The Transport Accident Act 1986 provides a compensation scheme for people who are injured in road accidents in Victoria. This 'no-fault' system helps pay for support and treatment for anyone injured in a motor vehicle accident. The Transport Accident Commission (TAC) scheme is additional to the common law right to claim compensation from a road user who causes injury through negligence. This page explains the process involved in claiming motor vehicle accident compensation in Victoria.
Motor vehicle accidents Victoria
Immediately after an accident, it can be difficult to think about practical issues. However, it is essential to call the police if anyone is hurt, if property is damaged, or if he other driver fails to stop or give their details. It is an offence to leave an accident scene without exchanging relevant information with the other parties. Anyone involved in a serious accident should also see a doctor, as the extent of their injuries may not be immediately evident. Meeting with a doctor also provides a contemporaneous record of any injuries sustained during the accident.
TAC claims
When motorists in Victoria pay their vehicle registration, they also pay an insurance premium called a 'TAC charge'. These premiums fund the TAC insurance scheme to support anyone injured in a road accident. A person who is injured in a motor vehicle accident in Victoria can make an online application to TAC.
The type of information that is required to make a claim includes details about:
The accident, including the circumstances, location, and injuries;
The vehicles involved in the accident, such as registration numbers and the names of drivers and passengers;
The witnesses at the scene of the accident;
Police attendance at the scene, with officer names, station, and badge numbers;
Name of the medical professional that the injured person consulted after the accident;
Employment and income details; and
Bank account details.
In the case of public transport accidents, the TAC claim should also include the name of the driver, the public transport operator (e.g. Metro Trains Melbourne), the supervisor that received the accident report, and accident details such as date, time, location, route of travel, and vehicle number.
Compensation
The type and amount of compensation that TAC provides depends on the circumstances. The entitlement varies based on the extent of the injury, the person's age, their employment history and lost wages, and their ongoing medical needs.
Broadly speaking, TAC can provide support for the following:
Medical treatment;
Rehabilitation and care services;
Income support;
Return to work support; and
A lump sum payment.
However, TAC does not provide compensation for damage to a vehicle or the cost of towing or storage. It also does not provide compensation for non-medical personal items such as clothes, mobile phones and motorcycle gear.
Negligence claims
An injured party can make a common law compensation claim if their injury was due to another driver's failure in their duty of care. Under the Wrongs Act 1958, a claimant can receive compensation through a negligence claim for personal injury or wrongful death. Examples of driver negligence include:
Drug and alcohol impairment. When a person is intoxicated, their driving skills are impaired, so they struggle to control their speed, track moving objects, brake, steer competently and pay attention to their task.
Fatigue. When a person is drowsy, their ability to operate a vehicle is as impaired as if they are intoxicated.
Speeding. Driving too fast for the road conditions means that a driver has less time to respond to hazards on the road and can increase the seriousness of a crash.
Distracted driving. A driver is negligent if they are not focused on the road because of a manual distraction (such as texting), visual distraction (watching a screen instead of the road), or cognitive distraction (such as talking to someone, even on a hands-free device).
Tailgating. Following another vehicle too closely increases the risk of an accident if the lead vehicle suddenly breaks.
The Wrongs Act also provides limited access to damages for what is called "non-economic loss", for lost enjoyment of life and pain and suffering. Compensation for non-economic loss is only available for claimants who suffer a significant injury and who can establish a breach of duty of care.
Limitations
Road accident victims may be unaware that there are strict deadlines to seek motor vehicle accident compensation. Victorian law requires a person to lodge a claim with TAC within 12 months of the date of the accident. In certain circumstances, TAC has discretion to accept a claim lodged within three years of an accident. A common law claim must be filed within six years of the accident.
Get in touch with the experienced team at Go To Court Lawyers for any advice on making a motor vehicle accident compensation claim.
Our team can provide assistance with any legal matter.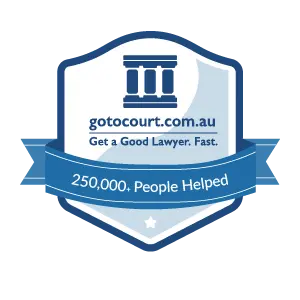 Affordable Lawyers
Our Go To Court Lawyers will assist you in all areas of law. We specialise in providing legal advice urgently – at the time when you need it most. If you need a lawyer right now, today, we can help you – no matter where you are in Australia.
How It Works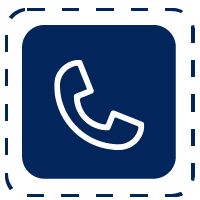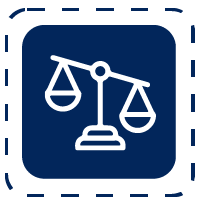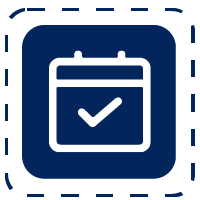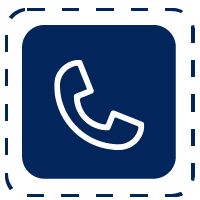 1. You speak directly to a lawyer
When you call the Go To Court Legal Hotline, you will be connected directly to a lawyer, every time.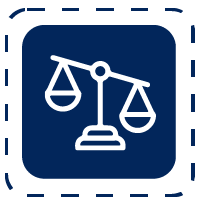 2. Get your legal situation assessed
We determine the best way forward in your legal matter, free of charge. If you want to go ahead and book a face-to-face appointment, we will connect you with a specialist in your local area.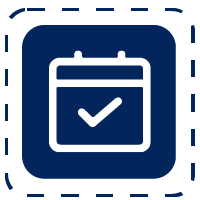 3. We arrange everything as needed
If you want to go ahead and book a fact-to-face appointment, we will connect you with a specialist in your local area no matter where you are and even at very short notice.