https://www.gotocourt.com.au/personal-injury/tas/motor-vehicle-accident-compensation/
National Legal Hotline
7am to midnight, 7 days
Call our lawyers now or,
have our lawyers call you
Motor Vehicle Accident Compensation (Tas)
Updated on Nov 03, 2022 • 5 min read • 258 views • Copy Link
Motor Vehicle Accident Compensation (Tas)
A road accident can be extremely traumatic and stressful, especially when someone incurs property damage or personal injury. Tasmania has a 'no fault' motor vehicle accident compensation scheme. This means that anyone involved in a traffic accident can make a claim with the Motor Accident Insurance Board (MAIB). In addition to this 'no fault' system, when a driver is negligent in their duty of care to other drivers, the injured party can pursue a common law claim for damages. This page explains the process involved in applying for motor vehicle accident compensation in Tasmania.
Motor vehicle accidents Tasmania
When someone is involved in a motor vehicle accident in Tasmania, they must stop and exchange information with any other drivers involved in the accident, anyone injured in the crash, and the owner of any property damaged in the crash. If a person is injured, someone needs to contact emergency services.
When someone is injured in a traffic accident, even minimally, it is highly recommended that they see a doctor for a full examination. After an accident, adrenaline can mask problems that should be immediately addressed. Also, it is important to have a contemporaneous record of any injuries in case there are later questions about the individual's claim.
Motor vehicle accident compensation
Across all jurisdictions in Australia, vehicle owners must pay a compulsory third-party insurer through their registration. In Tasmania, these premiums fund the Motor Accident Insurance Board (MAIB). Under the Motor Accidents (Liabilities and Compensation) Act 1973, a person who is injured on a Tasmanian road can seek compensation from the MAIB. When someone dies in a road accident, their immediate family can claim lost financial support and funeral expenses. In some circumstances, MAIB will pay for counselling services for family members of the deceased.
A person is eligible to make a claim if they are injured in a car, truck, motorcycle, pedal bike, or forklift or if they are a pedestrian on the road. An injured party can seek compensation even if the other party did not drive a registered vehicle or cannot be identified. The person at fault in an accident can also claim compensation for their injuries.
However, the MAIB scheme will not pay compensation if the injured party was driving without a licence or driving an unregistered vehicle. Tasmanian residents have an entitlement to compensation from the MAIB even if the other vehicle is registered in another jurisdiction. In fact, a resident of Tasmania can lodge a claim with the MAIB wherever they are injured in Australia, as long as their vehicle was registered in Tasmania. In certain circumstances, non-residents may also be entitled to make a claim to the MAIB.
Claim for vehicle accident compensation procedure
A driver involved in an accident submits a Notice of Accident form to the MAIB, and someone who is injured submits an Application for Scheduled Benefits. The injured party's employer must complete a Confirmation form if there is a claim for loss of income.
Compensation for costs
Depending on the circumstances, a person can claim motor vehicle accident compensation for a range of costs.
The MAIB pays scheduled benefits for expenses such as:
Current and future medical costs (including surgical expenses);
Rehabilitation costs;
Out-of-pocket pharmaceutical, travel and equipment expenses;
Home and vehicle modifications;
Care provided by family and friends;
Paid care and assistance;
Current and future lost earnings (including superannuation); and
Pain and suffering, and loss of enjoyment in life.
Limitations
Strict time limits apply to motor vehicle accident compensation claims in Tasmania. It is important to know the time limits so that the claim is made on time. A person must report a motor vehicle accident as soon as possible and lodge a claim with the MAIB within one year of the accident. Moreover, when the other driver involved in the accident cannot be identified, a claim must be made within three months of the accident.
Irrespective of these time limits, it is important to seek legal assistance as soon as possible after an accident. A person may have a common law claim if they can show that their personal injury was the result of another driver's negligence. A common law claim is likely to result in a larger financial settlement than an MAIB claim, but it is a more uncertain and time-consuming process. A solicitor can provide guidance on which legal avenue is appropriate in the circumstances.
The motor vehicle accident compensation process can be complicated, and rules differ across Australia. It is best to contact a lawyer with experience in this area of law, who will understand your entitlement and how best to make sure that you are adequately compensated. Go To Court Lawyers can help you access your full entitlement to help you get back on track.
For help with your motor vehicle accident claim, contact our team on 1300 636 846.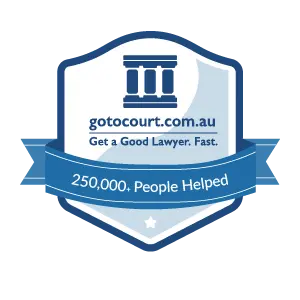 Affordable Lawyers
Our Go To Court Lawyers will assist you in all areas of law. We specialise in providing legal advice urgently – at the time when you need it most. If you need a lawyer right now, today, we can help you – no matter where you are in Australia.
How It Works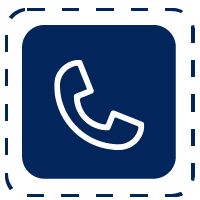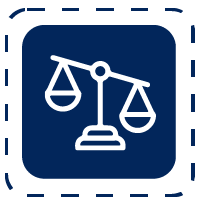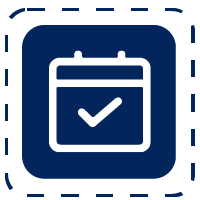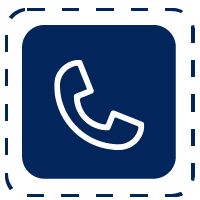 1. You speak directly to a lawyer
When you call the Go To Court Legal Hotline, you will be connected directly to a lawyer, every time.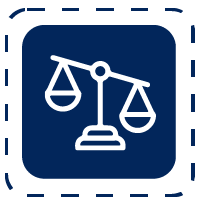 2. Get your legal situation assessed
We determine the best way forward in your legal matter, free of charge. If you want to go ahead and book a face-to-face appointment, we will connect you with a specialist in your local area.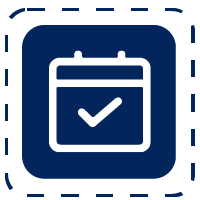 3. We arrange everything as needed
If you want to go ahead and book a fact-to-face appointment, we will connect you with a specialist in your local area no matter where you are and even at very short notice.