https://www.gotocourt.com.au/civil-law/tas/unfair-dismissal/
National Legal Hotline
7am to midnight, 7 days
Call our lawyers now or,
have our lawyers call you
Unfair Dismissal in Tasmania
Updated on Oct 19, 2023 • 4 min read • 390 views • Copy Link
Unfair Dismissal in Tasmania
Being dismissed from a job can be distressing. Fortunately, in Tasmania there are laws to prevent this from happening unfairly or to seek redress when unfair dismissal occurs. This article deals in with unfair dismissal in Tasmania.
State or federal law?
Unfair dismissals in Tasmania fall under two categories: dismissals under the national system and those that fall under Tasmanian law. Tasmanian public sector dismissals are dealt with under the State Service Act 2000, while private sector dismissals and dismissals from employment in local government are governed by the national Fair Work Act 2009. It is important to note that in Tasmania, unlike in other states, local government employees fall under the national system, not the state system.
Public sector dismissals
An unfair dismissal claim by a person who was employed by the Tasmanian government may be brought under the State Service Act 2000.
Under section 44 of the State Service Act 2000, the relevant Minster can terminate the employment of a state employee at any time with notice containing the reasons for the dismissal.
The Act sets out that a person may be dismissed for:
Breaching the Code of Conduct
Being unable to efficiently perform the duties related to their role
Failing to perform their functions to the required standard
Any other reason prescribed in the regulations
Or because the head of the agency has requested the Minister to terminate the person's employment.
Eligibility and process for public sector dismissals
An employee who has been dismissed from the Tasmanian State Service, and believes that the dismissal was not for one of these reasons, can ask for the matter to be reviewed by the Tasmanian Industrial Commission. An application for review must be lodged within 21 calendar days of the dismissal (this does not include public holidays).
The Tasmanian Industrial Commission is the body in Tasmania with jurisdiction to hear matters relating to unfair dismissal claims by state employees. The Commission has wide powers to conduct and resolve matters, including the authority to conduct dispute resolution (including mediation and conciliation) and to require witnesses to appear and documents be produced. If this is not successful, the Commission will then decide the matter via a hearing.
Private sector dismissals
Section 385 of the Commonwealth Fair Work Act 2009 provides a list of circumstances that must exist for unfair dismissal to have occurred.
These are:
The person was dismissed from their job; and
That dismissal was harsh, unjust and unreasonable; and
The dismissal was not in conjunction with the Small Business Fair Dismissal Code; and
The dismissal could not be said to have been a genuine redundancy.
The terminated employee bears the onus of proving that the dismissal was harsh, unjust and unreasonable. Section 387 sets out the factors that are used to determine what is harsh in this context. Factors that are relevant include whether there was a legitimate reason given for the dismissal related to the employee's conduct and/ or capacity, whether the employee in question was given notice, whether any warnings were given and whether the employee was given the chance to respond. These factors, however, are not exhaustive, and the Fair Work Commission can take other matters that it considers relevant into account.
Eligibility and process for private sector dismissals
To be eligible to make an application under the federal system, an employee must be covered by the federal system and must have been employed for the required time period. In Tasmania, employees who are covered by the national system include all private sector employees and local government employees.
To be eligible to make an application for unfair dismissal, a small business employee (at a business with less than 15 staff) must have been employed in the position for at least one year. An employee who was not employed by a small business must have been employed for at least six months. If the employee earns more than $158,500 a year, they can only make an application if they are covered by a relevant award or enterprise agreement.
An application must be lodged at the Fair Work Commission in Hobart within 21 days of the dismissal. There is an application fee payable at the time of lodgement. The Fair Work Commission will then conduct conciliation (mediation) between the parties to try and resolve the matter. If this is unsuccessful, the Fair Work Commission will subsequently conduct a hearing or a conference to resolve the matter.
If you require legal advice or representation in any legal matter, please contact Go To Court Lawyers.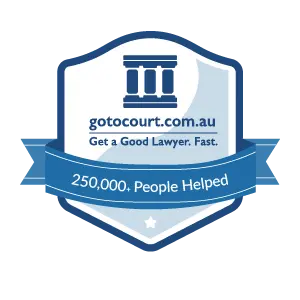 Affordable Lawyers
Our Go To Court Lawyers will assist you in all areas of law. We specialise in providing legal advice urgently – at the time when you need it most. If you need a lawyer right now, today, we can help you – no matter where you are in Australia.
How It Works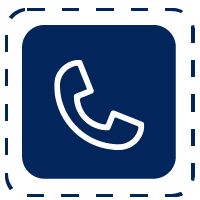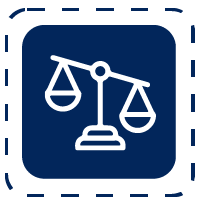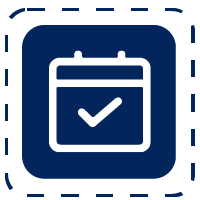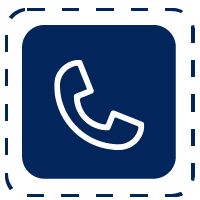 1. You speak directly to a lawyer
When you call the Go To Court Legal Hotline, you will be connected directly to a lawyer, every time.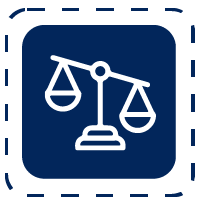 2. Get your legal situation assessed
We determine the best way forward in your legal matter, free of charge. If you want to go ahead and book a face-to-face appointment, we will connect you with a specialist in your local area.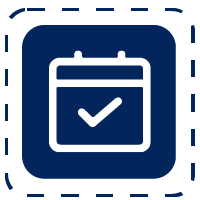 3. We arrange everything as needed
If you want to go ahead and book a fact-to-face appointment, we will connect you with a specialist in your local area no matter where you are and even at very short notice.