https://www.gotocourt.com.au/civil-law/qld/workplace-bullying/
National Legal Hotline
7am to midnight, 7 days
Call our lawyers now or,
have our lawyers call you
Workplace Bullying
Updated on Nov 13, 2023 • 4 min read • 462 views • Copy Link
Workplace Bullying
There are various laws that cover workplace bullying in Queensland. These laws apply not only to employees but also contractors, apprentices, volunteers, and people working on a commission-only basis. This article outlines laws around workplace bullying in Queensland.
All workers who experience workplace bullying in Queensland should first take steps to resolve the situation internally, before considering legal action against the person or organisation responsible.
What is workplace bullying?
Workplace bullying includes any repeated and unreasonable behaviour directed toward an individual (or individuals) and that poses a risk to safety and health. Isolated incidents of unwelcome behaviour do not constitute bullying for the purposes of the Act.
The definition of workplace bullying is wide and encompasses a wide range of behaviours that are inappropriate or dangerous. Workplace bullying, if it is carried out on a person because they have a proscribed attribute (for example, race or disability), may also amount to discrimination.
Examples of behaviour that may amount to bullying are:
insulting and offensive comments
unjustified criticism
setting tasks that are unreasonable below a person's skill level
withholding information that is needed to carry out tasks
spreading rumours
setting unreasonable timeframes
Complaining about workplace bullying in Queensland
If you believe you have experienced inappropriate behaviour in the workplace, you should start by making a complaint to your employer, principal, or supervisor. Many medium- to large-sized employers have policies and procedures regarding dispute resolution and lodging complaints.
It is important that both workers and employers consider and follow these policies when a complaint arises. This is partly because the situation may be able to be resolved more quickly and cheaply this way that through litigation. It is also because an attempt to resolve the situation internally stands a worker in good stead if they subsequently decide to take other forms of action.
Fair Work Act
Queenslanders who are employed by a corporation or the Commonwealth government are covered by the Fair Work Act 2009. Under section 789FF of that Act, a person can apply to the Fair Work Commission for an order that a person cease behaviour that amounts to workplace bullying.
This application must include the details of the employer, the person who the applicant says is bullying them, details of at least two occasions that bullying behaviour has occurred, how the behaviour puts their health and safety at risk and what they think needs to happen.
The Commission will then contact the applicant to discuss the complaint. It will also serve the complaint on the employer and each person named in the complaint.
Work Health and Safety Act
The Work Health and Safety Act 2011 and the Work Health and Safety Regulations 2011 impose obligations on employers to eliminate risks or to minimise risks as far as is reasonably practicable. Employers and workers who are found to have contravened work health and safety laws may be subject to prosecution for an offence.
If a person has experienced workplace bullying that contravenes these laws, they may complain to WorkSafe Queensland. If WorkSafe determined that a risk of illness or injury exists, it may assign an inspector to the complaint. The inspector may contact the workplace and request information as to how the risks are being managed.
If a person has failed to meet their obligations under the Work Health and Safety legislation, the inspector may take enforcement action. This may include providing advice or verbal directions or issuing infringement notices.
Compensation for injury caused by workplace bullying
A worker who is experiencing the psychological or physical effects of being bullied in the workplace should seek medical attention. A doctor may be able to write a medical certificate for a period of leave due to stress or other injury arising from bullying.
A worker may seek paid leave as a consequence of bullying and harassment. They may also lodge a claim for workers' compensation under the Workers Compensation and Rehabilitation Act 2003.
Related discrimination claims
In some circumstances workplace bullying and harassment may have a sexist, racist, religious, ableist or anti-religious motivation and may fall within the ambit of anti-discrimination legislation. If this is the case, and the employee suspects that there has been discrimination, then they may wish to consider bringing a discrimination claim.
A discrimination claim may be brought to the Queensland Human Rights Commission under Queensland anti-discrimination legislation or to the Australian Human Rights Commission under federal anti-discrimination legislation.
It is important to note that complaints about discrimination must be made within 12 months of the alleged discriminatory conduct.
If you require legal advice or representation in any legal matter, please contact Go To Court Lawyers.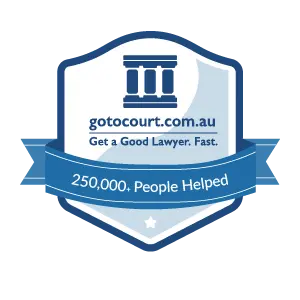 Affordable Lawyers
Our Go To Court Lawyers will assist you in all areas of law. We specialise in providing legal advice urgently – at the time when you need it most. If you need a lawyer right now, today, we can help you – no matter where you are in Australia.
How It Works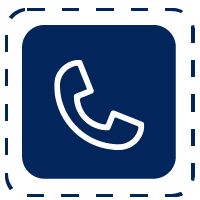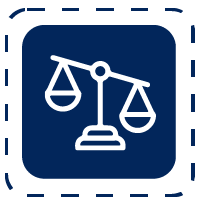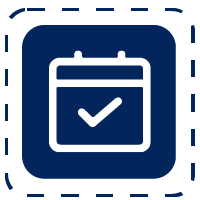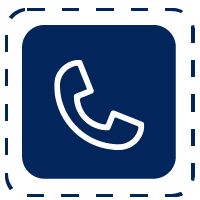 1. You speak directly to a lawyer
When you call the Go To Court Legal Hotline, you will be connected directly to a lawyer, every time.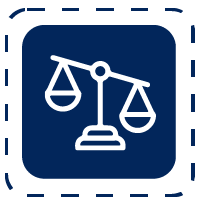 2. Get your legal situation assessed
We determine the best way forward in your legal matter, free of charge. If you want to go ahead and book a face-to-face appointment, we will connect you with a specialist in your local area.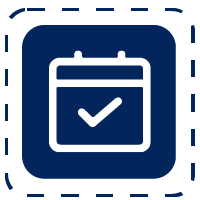 3. We arrange everything as needed
If you want to go ahead and book a fact-to-face appointment, we will connect you with a specialist in your local area no matter where you are and even at very short notice.