https://www.gotocourt.com.au/criminal-law/qld/good-behaviour-bonds/
National Legal Hotline
7am to midnight, 7 days
Call our lawyers now or,
have our lawyers call you
Good Behaviour Bonds in Queensland
Updated on Jun 05, 2023 • 4 min read • 946 views • Copy Link
Good Behaviour Bonds in Queensland
A good behaviour bond is a sentence where an offender is released into the community on condition that they not commit another offence for a set period of time. These bonds are usually referred to as a recognisance: a promise to be of good behaviour for a set period of time. A good behaviour bond may include a surety (a guarantee or an amount of money) and any other conditions that the court thinks are appropriate in the particular circumstances. A good behaviour bond can be imposed either with or without a conviction.
There are three kinds of bonds under the Penalties and Sentences Act 1992:
a section 19 bond
a bond under sections 30, 31 or 32
a section 24 bond.
Bonds under section 19
Good behaviour bonds in Queensland can be issued under section 19 for any indictable or summary offence under any Act or law of Queensland. While you have been found guilty of the offence, no conviction will be recorded against you.
If you have been convicted of a minor drug offence, a section 19 bond may be given to allow you to enter into the court diversion program. One of the conditions of release contained in the bond would be that you attend the program.
Drug diversion is available for people who have been charged with:
possession of a dangerous drug in quantities less than the schedule amount. This means that it is not available for matters that must be heard in the Supreme Court.
possession of anything that is used to administer a drug
failing to take proper care of, or to safely dispose of, a syringe.
Inclusion in drug diversion is not available to you if you are charged with, or have past convictions for:
any sexual offences
trafficking, supply, production or possession of dangerous drugs that was heard, or will have to be heard, in the Supreme Court
indictable offences that were committed using violence, but not including common assault or serious assault.
Bonds under section 24
Good behaviour bonds in Queensland issued under section 24 apply if you are convicted of an offence relating to property damage or stealing. A conviction will not be recorded against you unless you breach the bond and have to come back to the court to be re-sentenced.
When you enter the bond, the court will adjourn sentencing to a date sometime in the following six months, and release you on the recognisance. You must come back to court to be sentenced if you are directed to do so.
As well as the condition that you be of good behaviour, there can be conditions attached to the bond that you return or restore the property, or that you pay compensation for any damage you have caused.
Bonds under sections 30, 31 and 32
Good behaviour bonds in Queensland are issued under section 30 for indictable offences. If you are convicted on indictment the court may order that you be released on a bond (with or without sureties) for a specified period of time. This is in addition to, or instead of, any other sentence that the court imposes.
You will be imprisoned until you enter into the bond, although you cannot be held for longer than one year in these circumstances.
Section 31 bonds apply to summary offences. These bonds can only be imposed for a period of less than one year, and will require that you keep the peace and be of good behaviour.
Section 32 bonds can be imposed instead of any other penalty that is available to the court.
Breaching a recognisance
For all good behaviour bonds in Queensland, if the court is satisfied that you have failed to comply with a condition, the bond may be forfeited and a warrant issued for your arrest.
If a forfeiture order is made, you will lose any surety promised under the bond.
Under the warrant, you can be arrested at any time, bought back to court and re-sentenced.
If you require legal advice or representation in any legal matter, please contact Go To Court Lawyers.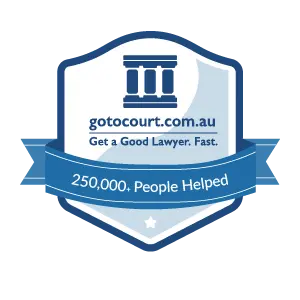 Affordable Lawyers
Our Go To Court Lawyers will assist you in all areas of law. We specialise in providing legal advice urgently – at the time when you need it most. If you need a lawyer right now, today, we can help you – no matter where you are in Australia.
How It Works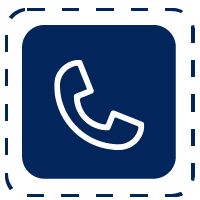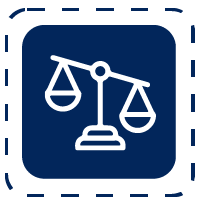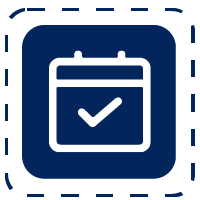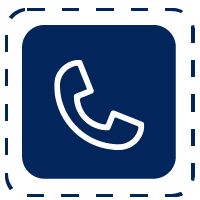 1. You speak directly to a lawyer
When you call the Go To Court Legal Hotline, you will be connected directly to a lawyer, every time.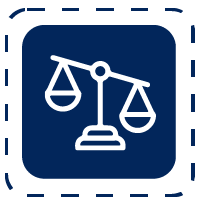 2. Get your legal situation assessed
We determine the best way forward in your legal matter, free of charge. If you want to go ahead and book a face-to-face appointment, we will connect you with a specialist in your local area.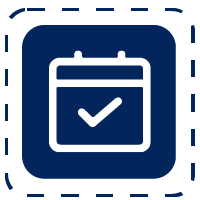 3. We arrange everything as needed
If you want to go ahead and book a fact-to-face appointment, we will connect you with a specialist in your local area no matter where you are and even at very short notice.