https://www.gotocourt.com.au/criminal-law/qld/domestic-violence-order-breach/
National Legal Hotline
7am to midnight, 7 days
Call our lawyers now or,
have our lawyers call you
Domestic Violence Order Breaches in Queensland
Updated on Mar 23, 2023 • 5 min read • 1432 views • Copy Link
Domestic Violence Order Breaches in Queensland
Domestic Violence Orders (also known as Restraining Orders or Protection Orders) in Queensland seek to prevent further violence from occurring between family members or relatives. This includes parties who have an intimate relationship, a family relationship (such as parents, children and siblings), and an informal care relationship where one person is dependent on the other for daily care. The Domestic and Family Violence Protection Act 2012 governs the making of Protection Orders, as well as the penalties that apply for breaching them.
What happens if I breach a Domestic Violence Order in Queensland?
It is a criminal offence to breach a Protection Order. This offence in contained in section 177 of the Domestic and Family Violence Protection Act 2012.
Domestic Violence Orders in Queensland are civil orders between two people. This means that having a Protection Order made again you does not result in a criminal record. However, if you are charged with breaching a Protection or Domestic Violence Order, you will need to appear before a court and if you are found guilty you will likely receive a criminal conviction as well as a penalty such as a fine or a term of imprisonment.
You must know of the DVO
It is important to note that a Domestic Violence Order only operates if the respondent has been served with a copy of the order or if they were in court when the order was made. Alternatively, the Protection Order will apply if the respondent has been told by a police officer about its existence.
Under the Domestic and Family Violence Protection Act 2012, a police officer may inform a respondent about the existence of an order by electronic means, such as by telephone, email, text messages, or even a social networking site. If the police are unable to locate you, they may contact you through electronic means.
What to do if you are a protected person and there has been a breach
If you are the protected person under a Protection Order and you believe its conditions have been breached, you should report the breach to the police as soon as possible. Keep notes detailing what happened, when, and where as well as any other evidence of what occurred. This will assist the police with their investigation.
As a protected person, you should also try and follow the conditions set out in the Queensland Domestic Violence Order. For example, if there is a condition that the defendant does not contact you then you should avoid contacting them or doing anything that invites contact.
If you feel you are in immediate danger, you should call 000.
What are the penalties for breach of a Domestic Violence Order in Queensland?
A defendant who breaches a Domestic Violence or Protection Order in Queensland is liable to a maximum of three years imprisonment or a fine up to 120 penalty units. If the person has previously been found guilty of a domestic violence offence, the maximum penalty is increased to five years imprisonment or a fine up to 240 penalty units.
Alternatively, a court may order that you undertake community service or be placed on a good behaviour bond. This punishment is up to the court to decide and the type of penalties the court imposes is determined by how serious the offence was as well as other circumstances.
Defences to a DVO breach
A breach of a Protection Order can be defended in Queensland on the basis the accused was not aware of the existence of the order. The police will then have to prove beyond reasonable doubt that the accused knew of its existence.
What should I do if I have been charged for breaching a Domestic Violence Order?
Breaching a Domestic Violence Order is a serious offence in Queensland. You should get legal advice from a lawyer before entering a plea of guilty or not guilty.
A lawyer will be able to tell you if there are any possible defences that you can raise.
How can a Domestic Violence Order be amended or cancelled?
The protected person, the defendant, or a police officer can apply to a Queensland court to have the Domestic Violence Order amended or revoked.
If the protected person applies for an order, the magistrate will need to be convinced that they are not being pressured or threatened to amend or change the order by the defendant. The magistrate will consider the safety of the protected person and how revoking or changing the order may adversely affect them.
If the protected person or defendant does not agree with a magistrate's decision to make, amend, or refuse to make a Domestic Violence Order, they can appeal to the District Court. You will have 28 days from the date of the decision to lodge an appeal.
Your solicitor will be able to help you lodge an appeal and represent you in court proceedings.
If you require legal advice for a breach of a DVO or representation in any legal matter, please contact Go To Court Lawyers.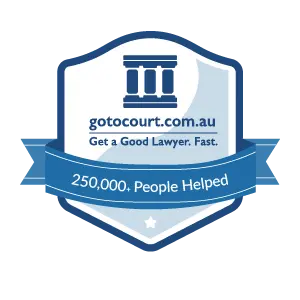 Affordable Lawyers
Our Go To Court Lawyers will assist you in all areas of law. We specialise in providing legal advice urgently – at the time when you need it most. If you need a lawyer right now, today, we can help you – no matter where you are in Australia.
How It Works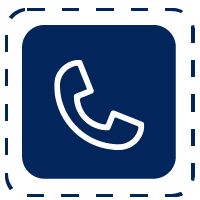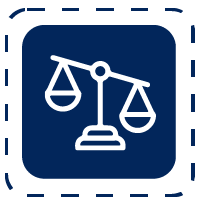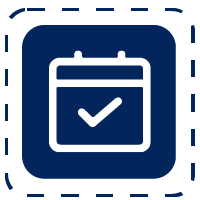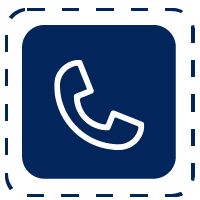 1. You speak directly to a lawyer
When you call the Go To Court Legal Hotline, you will be connected directly to a lawyer, every time.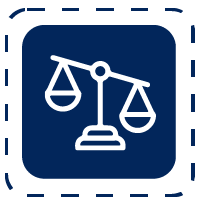 2. Get your legal situation assessed
We determine the best way forward in your legal matter, free of charge. If you want to go ahead and book a face-to-face appointment, we will connect you with a specialist in your local area.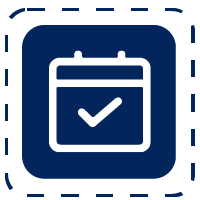 3. We arrange everything as needed
If you want to go ahead and book a fact-to-face appointment, we will connect you with a specialist in your local area no matter where you are and even at very short notice.