https://www.gotocourt.com.au/traffic-law/qld/road-rules-cyclists/
National Legal Hotline
7am to midnight, 7 days
Call our lawyers now or,
have our lawyers call you
Road Rules and Cyclists (Qld)
Updated on Dec 07, 2022 • 4 min read • 452 views • Copy Link
Road Rules and Cyclists (Qld)
A bicycle is a vehicle within the meaning of the Queensland Road Rules. If you are riding a bike on the roads, you must obey the road rules the same as any other vehicle. Cyclists can be issued with fines for breaking road rules, but no demerits are issued to cyclists. While all the road rules apply to cyclists, there is also a set of road rules which are specifically for cyclists.
Riding on a footpath
In Queensland, cyclists are allowed to ride either on the road or on the footpath. When riding in a pedestrian area, you must keep left and give way to pedestrians. Some footpaths are signed 'no bikes', which means cyclists must use the road instead.
Equipment required by cyclists
To ride lawfully, you must have a helmet and must wear it firmly affixed, unless you have a medical certificate saying that you cannot wear a helmet. You must have at least one functioning brake as well as a bell, horn or other warning device.
If you are riding at night or in bad weather, you must have at least one red reflector on the rear and a red flashing or steady light at the rear. You must also have a headlight.
Traffic offences for cyclists
There is a suite of traffic offences that apply only to cyclists. These are found in Sections 245 to 301 of the Queensland Road Rules. Each of them carries an on the spot fine of $130.
Offences specific to cyclists include:
Riding while not astride the rider's seat;
Failing to keep at least one hand on the handlebars;
Failing to stop before riding across a crossing;
Disobeying a no bicycles sign on a road or footpath;
Failing to wear a helmet;
Failing to display lights at night;
Riding a bike without brakes or a horn or bell.
Breaches of general Road Rules
Fines of various amounts apply to cyclists who breach the general Road Rules, which apply to all road users. Penalties for these offences range from $52 to $1,044, depending on the seriousness of the offence.
Offences that cyclists may be fined for include:
Overtaking when it is not safe to do so;
Failing to stop at a stop sign;
Failing to give way a give way sign;
Causing an obstruction at a level crossing;
Speeding;
Failing to indicate.
Alcohol and drugs
Under the Transport Operations (Road Use Management) Act 1961, it is an offence to put in motion any vehicle other than a motor vehicle on a road while under the influence of liquor or a drug. This offence carries a maximum penalty of 40 penalty units (currently $4,400) or imprisonment for nine months.
Mobile phone use
It is an offence to use a hand-held mobile phone while riding a bicycle and this can incur a fine of $391.
Bicycle lanes
Riding in the bicycle lane is optional for cyclists following changes to Road Rules in 2015. Prior to the change, cyclists were required to ride in the bicycle lane where there was one provided. This was changed because it was found that at times it was unsafe for cyclists to ride in the bicycle lane, for example, when there were cars parked in it.
Pedestrians crossings
Cyclists are allowed to ride across pedestrian crossing so long as they stop before riding across the crossing to ensure it is safe to do so.
Which part of the road should I ride on?
On a single lane road, cyclists should ride as close to the far-left side of the lane as is safe. On a multi-lane road, cyclists may ride in any part of the lane.
If you require legal assistance with a Traffic matter or any other matter please contact Go To Court Lawyers.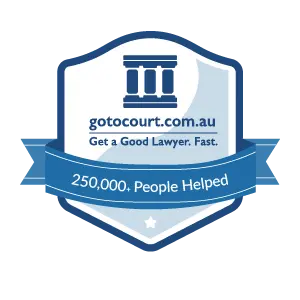 Affordable Lawyers
Our Go To Court Lawyers will assist you in all areas of law. We specialise in providing legal advice urgently – at the time when you need it most. If you need a lawyer right now, today, we can help you – no matter where you are in Australia.
How It Works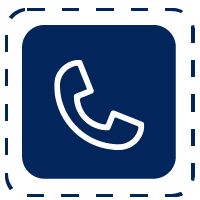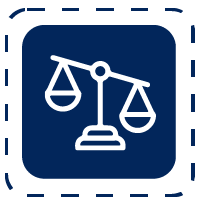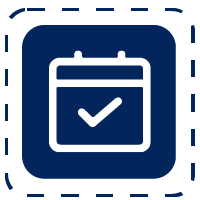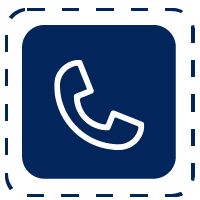 1. You speak directly to a lawyer
When you call the Go To Court Legal Hotline, you will be connected directly to a lawyer, every time.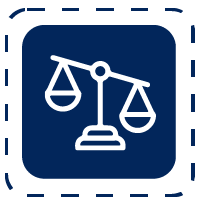 2. Get your legal situation assessed
We determine the best way forward in your legal matter, free of charge. If you want to go ahead and book a face-to-face appointment, we will connect you with a specialist in your local area.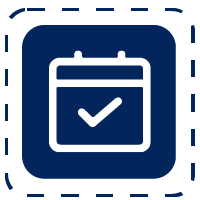 3. We arrange everything as needed
If you want to go ahead and book a fact-to-face appointment, we will connect you with a specialist in your local area no matter where you are and even at very short notice.