The drug diversion program in Qld (Queensland) is designed to help those charged with minor offences under the Drug Misuse Act 1986 with their drug issues.
There are 2 different avenues for accessing the diversion program. One is offered by the Police under the Police Powers and Responsibilities Act 2000, and the other is offered by the Courts under the Penalties and Sentences Act 1992.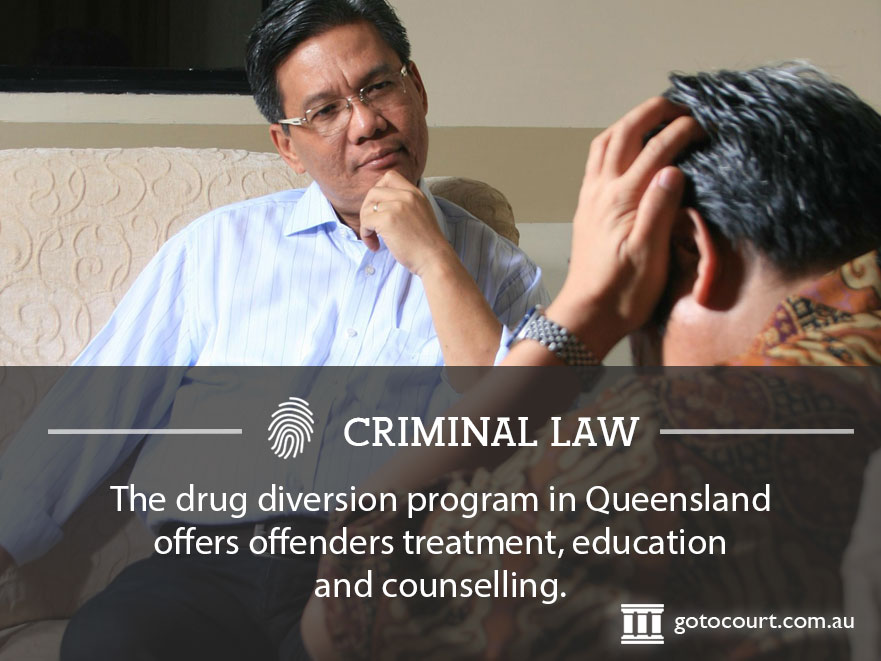 This article reflects the state of the law as at 1 February 2016. It is intended to be of a general nature only and does not constitute legal advice. If you require legal assistance, please telephone 1300 636 846 or request a consultation at gotocourt.com.au.