https://www.gotocourt.com.au/legal-news/queensland-private-womens-prison/
National Legal Hotline
7am to midnight, 7 days
Call our lawyers now or,
have our lawyers call you
Queensland to Open First Private Women's Prison
Updated on Jul 05, 2018 • 4 min read • 201 views • Copy Link
Queensland to Open First Private Women's Prison
The Minister for Corrective Services announced this week that Southern Queensland Correctional Centre, located in the Lockyer Valley, will be turned into a women's prison. The facility, which is currently a men's prison, houses 300 prisoners and is operated by the private company Serco. Serco operates a number of other prisons around Australia, including Acacia Prison in Western Australia which is currently the largest operational prison in the country. It also runs the immigration detention centres on Nauru and Manus Island, which are notorious for human rights violations. The new facility will be the first privately run women's prison in Queensland and the first Serco-run women's prison in the world.
The announcement has been met with outrage from prisoners' rights groups, which say the government is putting the profits of private companies before the human rights of Queensland women. The government says the changes will ease pressure on existing women's prisons which are currently at over 150 percent their capacity. It claims the extra women's prison will ease overcrowding in other prisons, allay associated security concerns and allow for the provision of more education and employment programs aimed at reducing the likelihood of recidivism.
Prisoners rights advocate and founder of Sisters Inside Debbie Kilroy says that by opening a private women's prison, the government is 'selling out' Queensland women to the prison industry. She argues that the high rates of mental illness, substance abuse and past sexual abuse among female prisoners show that the problem of women's offending could be better addressed through the provision of rehabilitation programs, mental health services and trauma counseling. The lack of affordable housing is also a factor in women's incarceration rates as over half of female prisoners in Queensland are on remand. Many women fail to secure parole when they become eligible for it, often because of an inability to nominate a suitable residential address.
The incarceration rate across Australia has been increasing since the 1990s, with the rate rising across the general population but with the steepest increase in the incarceration rate for Aboriginal women.
National attention has been focussed on the rights of women in prison in the last week, with the Victorian Ombudsman speaking out about the state government's failure to act on her 2015 recommendation that the practice of strip-searching female prisoners be ended.  The Human Rights Law Centre also handed down a scathing report on the practice, which it called humiliating and re-traumatising, earlier this year. In Australian prisons, women are routinely strip-searched when coming into prison and before and after visits. Those who have been the victims of sexual assaults, which make up a large majority of the female prison population,  reportedly find the searches traumatic and degrading. Other countries such as the UK and US have replaced the practice of strip-searches with other, less invasive searches such as pat-downs and the use of x-ray machines.
Community organisations in Queensland, as well as some government agencies like the Anti-Discrimination Commission, have long been calling for criminal offending to be addressed through justice reinvestment, the practice of redirecting funds that would be used to pay for the incarceration of offenders, back into the communities the offenders come from, to create jobs, services, support programs and infrastructure. Some communities in Australia, such as the New South Wales town of Bourke, are trialing justice reinvestment programs, but public pressure remains for governments to be 'tough on crime.'
The Southern Queensland Correctional Centre, which is 86 kilometres west of Brisbane and 37 kilometres east of Towoomba,  is not serviced by any public transport and questions are already being asked about how women in the prison will maintain contact with family and in particular, children. Maintaining connections with family and a sense of community is widely considered to be one of the most important factors for ensuring  prisoners do not reoffend and come back into prison.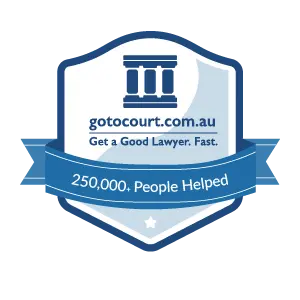 Affordable Lawyers
Our Go To Court Lawyers will assist you in all areas of law. We specialise in providing legal advice urgently – at the time when you need it most. If you need a lawyer right now, today, we can help you – no matter where you are in Australia.
How It Works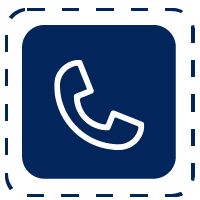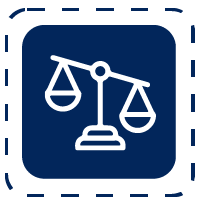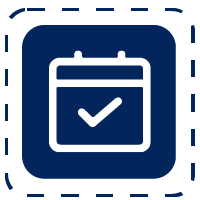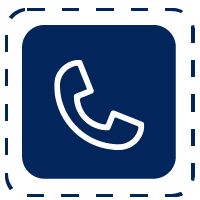 1. You speak directly to a lawyer
When you call the Go To Court Legal Hotline, you will be connected directly to a lawyer, every time.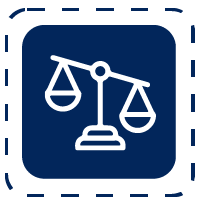 2. Get your legal situation assessed
We determine the best way forward in your legal matter, free of charge. If you want to go ahead and book a face-to-face appointment, we will connect you with a specialist in your local area.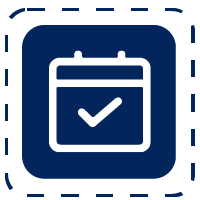 3. We arrange everything as needed
If you want to go ahead and book a fact-to-face appointment, we will connect you with a specialist in your local area no matter where you are and even at very short notice.