https://www.gotocourt.com.au/traffic-law/qld/charges-traffic-accident/
National Legal Hotline
7am to midnight, 7 days
Call our lawyers now or,
have our lawyers call you
Traffic Accident Charges in Queensland
Updated on Oct 28, 2022 • 4 min read • 742 views • Copy Link
Traffic Accident Charges in Queensland
Drivers in Queensland are required to follow strict rules when it comes to traffic accidents on public roads. This includes reporting the accident to the police, exchanging details with other motorists involved and assisting with any police investigation of the accident. There are also a number of charges that can result from a traffic accident in Queensland. These offences and the penalties are summarised in this article.
Offences relating to the accident
The Transport Operations (Road use Management) Act 1995 requires any driver involved in a traffic accident to stop at the scene of the accident and assist any injured person/s to the best of their ability under the circumstances. Any failure to stop and assist may result in a fine of approximately $2,300 or a term of imprisonment not exceeding 12 months.
Further, the Transport Operations (Road Use Management – Road Rules) Regulation 2009 makes it an offence for a driver involved in a traffic accident to refuse to provide their personal information to any other person involved. This offence is punishable by a fine exceeding $2,000.
Driving uninsured
The traffic laws of Queensland require all motorists to have current registration for their vehicle, which includes compulsory third party insurance. This is provided for under the Motor Accident Insurance Act 1994. Under section 20 of this Act, it is an offence for a driver to operate a vehicle that is uninsured. After a traffic accident, if the driver is found to have operated a motor vehicle that is uninsured, the maximum penalty that may be imposed for this offence is a fine of approximately $8,000.
Driving unlicensed or suspended
If the driver involved in the incident was driving whilst suspended or unlicensed there are various charges and penalties that may be imposed and include the following.
| | | | |
| --- | --- | --- | --- |
| Albania | Dominican Republic | Luxembourg | Singapore |
| Argentina | Ecuador | Malta | Slovakia |
| Armenia | El Salvador | Mauritius | Slovenia |
| Australia | Estonia | Mexico | South Africa |
| Austria | Fiji | Republic of Moldova | Spain |
| Bahamas | Finland | Monaco | Sri Lanka |
| Belarus | France | Montenegro | Sweden |
| Belgium | Georgia | Netherlands | Switzerland |
| Belize | Germany | New Zealand | Thailand |
| Bosnia and Herzegovina | Greece | Nicaragua | Republic of Macedonia |
| Brazil | Guatemala | Norway | Trinidad and Tobago |
| Bulgaria | Honduras | Panama | Turkey |
| Burkina Faso | Hungary | Paraguay | Turkmenistan |
| Canada | Iceland | Peru | Ukraine |
| Chile | Iraq | Philippines | United Kingdom |
| China | Ireland | Poland | United States of America |
| Colombia | Israel | Portugal | Uruguay |
| Costa Rica | Italy | Romania | Uzbekistan |
| Croatia | Japan | Saint Kitts and Nevis | Venezuela |
| Cyprus | Latvia | San Marino | Zambia |
| Czech Republic | Lithuania | Serbia | Zimbabwe |
| Denmark | | | |
A number of other countries have signed the Convention but there is not yet an agreement in place with Australia for the return of children. These countries are:
| | |
| --- | --- |
| Andorra | Lesotho |
| Gabon | Morocco |
| Guinea | Russia |
| Iraq | Seychelles |
| Kazakhstan | Zambia |
Causing physical harm due to dangerous operation of vehicle
The Criminal Code 1899 provides that a driver may be charged with causing the death or grievous bodily harm of a person, if the driver was a substantial cause of the accident. This is a very serious offence that carries a maximum penalty of 10 years imprisonment. This penalty will be raised to 14 years imprisonment if the driver responsible for the accident was also driving at an excessive speed or fled the scene after causing the accident.
Your rights and obligations
When dealing with police, you always have the right to remain silent and not answer certain questions asked by an officer. However, please be aware that when involved in a traffic accident, you are required to provide the following details:
personal information including name and residence
your date of birth and where you were born
details surrounding the accident
any other question that Queensland legislation allows a police officer to ask.
It is always wise to comply with a direction given by an officer. If you feel uncomfortable about a question asked or direction given, you have the right to ask a police officer the purpose of the question and/or direction and whether you are required to answer or comply.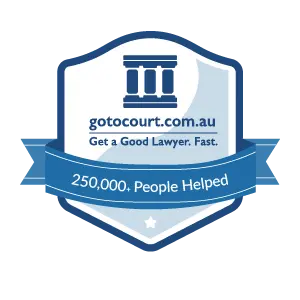 Affordable Lawyers
Our Go To Court Lawyers will assist you in all areas of law. We specialise in providing legal advice urgently – at the time when you need it most. If you need a lawyer right now, today, we can help you – no matter where you are in Australia.
How It Works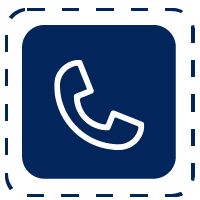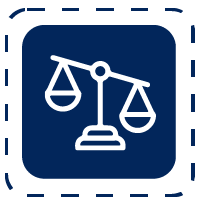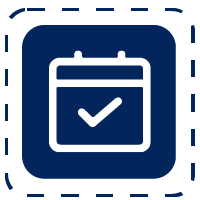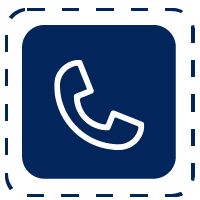 1. You speak directly to a lawyer
When you call the Go To Court Legal Hotline, you will be connected directly to a lawyer, every time.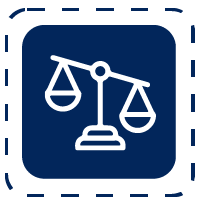 2. Get your legal situation assessed
We determine the best way forward in your legal matter, free of charge. If you want to go ahead and book a face-to-face appointment, we will connect you with a specialist in your local area.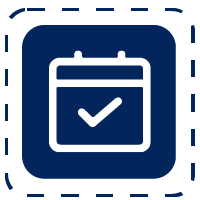 3. We arrange everything as needed
If you want to go ahead and book a fact-to-face appointment, we will connect you with a specialist in your local area no matter where you are and even at very short notice.