https://www.gotocourt.com.au/civil-law/tas/restraints-of-trade/
National Legal Hotline
7am to midnight, 7 days
Call our lawyers now or,
have our lawyers call you
Restraint of Trade Law in Tasmania
Updated on Oct 11, 2022 • 4 min read • 315 views • Copy Link
Restraint of Trade Law in Tasmania
Parties to a written contract such as a contract for the sale of a business or a contract for a person's employment can agree to a clause which restrains one of the parties from engaging in certain business activity either straight away (in the case of a sale of business) or at a later stage (such as when the person's employment comes to an end). Often in the situation where an employee is asked to agree to a restraint of trade clause, the employee will feel as though they have no other option but to agree to the restraint, if they wish to be employed. Many employees also do not understand how the restraints operate and whether the restraint is legitimate or fair.
A rebuttable presumption of invalidity
The purpose of a restraint of trade clause is to protect the covenantee (the party who benefits from the restraint) from the covenantor potentially setting up a competing business, securing the covenantee's clients, and using trade secrets, intellectual property or confidential information to their advantage. The starting position with restraint of trade clauses is that they are invalid, because they impinge on a person's ability to freely trade, which is a civil and political right. This is good news for employees who are wondering whether their former employer can take action against them if they decide to go out on their own, or work for a competitor. However, restraints of trade are commonly used in employment contracts, which indicates that they can actually be valid in some circumstances.
Although the starting point is that a restraint of trade is presumed invalid, this presumption may be rebutted if the person or entity seeking to rely on the clause can demonstrate that it goes no further than what is reasonably necessary to ensure or protect legitimate business interests. There is no specific legislation in Tasmania which deals with restraints of trade, unlike New South Wales, and the law of restraints of trade is governed by common law (case law) principles.
How restraints of trade work
The validity of a restraint of trade clause will depend on a number of factors, including:
The duration of the restraint. The longer the period within which the person is restrained from a certain activity, the less likely it is that it will be enforceable
The geographical area of the restraint. Restraining an employee from engaging in business anywhere in Tasmania is manifestly unreasonable, unless it can be demonstrated that it is necessary to protect the former employer's interests. The smaller the geographical area, the more likely it is that the restraint will be valid
The activity or activities being restrained. A blanket restriction on any kind of business activity will not make sense, as it will not pose any real risk to the employer's business.
The relative bargaining positions of the parties at the time of entering into the contract
What the former employee did. For example, a restraint of trade in a receptionist's contract of employment will be harder to justify than a restraint of trade in a CEO's contract.
How restraints of trade are enforced in Tasmania
Where a party seeks to enforce a restraint contained in a contract of employment or a contract for the sale of the business, they will usually want to seek an injunction to preserve the status quo and minimise their losses. For example, under a restraint of trade clause a former employee may be restrained from procuring or attempting to procure clients of their former employer. If the employer suspects that the employee has secured a client, they may wish to seek an injunction to ensure that the former employee does not attempt to gain that client's business or receive any financial reward for securing that client until such time as the validity of the restraint is finally determined in a court. The parties can agree to an undertaking pending resolution of the final hearing of the matter.
The Magistrates Court of Tasmania has jurisdiction to hear civil complaints of up to $50,000, after which the Supreme Court of Tasmania has jurisdiction.  Under section 9(i) of the Magistrates Court (Civil Division) Act 1992 the Magistrates Court is given equitable jurisdiction to grant an injunction, but only where the amount in question is less than the prescribed amount of $50,000.  The Supreme Court has an inherent equitable jurisdiction which includes the power to grant injunctions.
If you require legal advice or representation in any legal matter, please contact Go To Court Lawyers.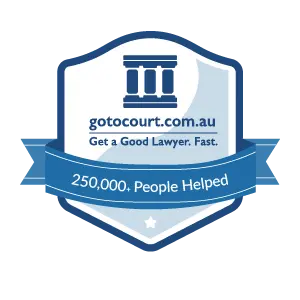 Affordable Lawyers
Our Go To Court Lawyers will assist you in all areas of law. We specialise in providing legal advice urgently – at the time when you need it most. If you need a lawyer right now, today, we can help you – no matter where you are in Australia.
How It Works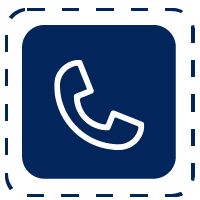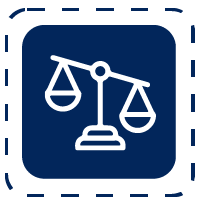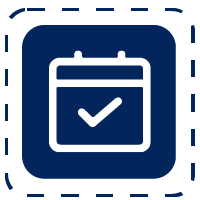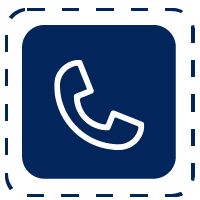 1. You speak directly to a lawyer
When you call the Go To Court Legal Hotline, you will be connected directly to a lawyer, every time.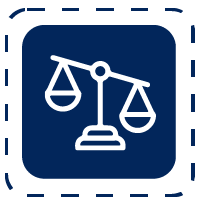 2. Get your legal situation assessed
We determine the best way forward in your legal matter, free of charge. If you want to go ahead and book a face-to-face appointment, we will connect you with a specialist in your local area.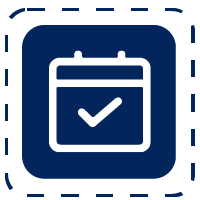 3. We arrange everything as needed
If you want to go ahead and book a fact-to-face appointment, we will connect you with a specialist in your local area no matter where you are and even at very short notice.