https://www.gotocourt.com.au/civil-law/tas/trees-disputes/
National Legal Hotline
7am to midnight, 7 days
Call our lawyers now or,
have our lawyers call you
Trees Disputes (Tas)
Updated on Nov 06, 2022 • 4 min read • 409 views • Copy Link
Trees Disputes (Tas)
In Tasmania, disputes about trees sometimes arise between owners of adjoining properties in urban and suburban areas. When trees encroach onto neighbouring properties, they are deemed a nuisance. This page deals with tree disputes in Tasmania.
Responsibilities of tree keepers
A person who has trees on their property is responsible for maintaining the trees, trimming and pruning them and ensuring they do not cause a nuisance to neighbours and in particular, that they do not cause damage to neighbouring property or injury to persons.
A person is entitled to cut back trees on neighbouring properties that are overhanging or protruding over their land. However, a person must not enter their neighbour's land in order to do this. If a tree is damaged in the course of being pruned, the person will be liable to their neighbour for the damage. Any branches and fruit that are cut off should be returned to the neighbour as they are still the neighbour's property.
Talk to your neighbour to try resolve
If a person is being affected by a neighbour's tree, they should talk directly to the neighbour as a first step. They should make the neighbour aware of how the tree is affecting them and of what they would like to be done about it. If the neighbour is not amenable to taking the actions requested, they can be given a branch removal notice. If the situation cannot be resolved through these steps, an application may be made to the Tasmanian Civil and Administrative Tribunal (TASCAT).
Branch removal notices
Under section 20 of the Neighbourhood Disputes About Plants Act 2017, a person who is being affected by a branch from a neighbour's plant or tree may give the neighbour a written notice requiring them to have the branch removed by a specified date. If the notice is not complied with, the person may remove the branches or organise for someone else to do so. They may then recover the cost of the work from the neighbour.
TASCAT
If a neighbourhood disputes about a tree cannot be resolved between the parties, an application under the Neighbourhood Disputes About Plants Act can be lodged with TASCAT by an owner or occupier of adjoining land.
The application must set out how the applicant's land is being affected by the tree.
Under section 7, land may be affected by:
Overhanging branches;
Likelihood of damage or injury;
Obstruction of sunlight;
Obstruction of view.
TASCAT may make the orders it considers appropriate to:
Prevent serious damage or serious injury from occurring;
Ensure a tree does not overhand a neighbour's land;
Prevent or reduce unreasonable interference with a neighbour's use of their land;
Remedy damage caused to a person's land.
Compensation for damages from overhanging trees
If an overhanging tree causes damage to neighbouring property, the tree-keeper should be asked to pay for the damage. Damage may result from roots interfering with pipes of branches affecting gutters.
If a fallen tree branch causes damage to property or injury to persons, the tree-keeper's liability will depend on whether the tree was overhanging, whether the damage was foreseeable, and whether the tree-keeper took reasonable precautions to prevent damage or injury from occurring. Damage or injury is foreseeable if the tree-keeper knew or ought to have known about the condition of the tree and the potential for it to cause damage or injury.
If a healthy tree falls downs or drops a branch in an unusually strong wind and this causes damage or injury, the tree-keeper is not liable. This is deemed an 'act of god.'
Significant trees
In Tasmania, a tree may be classed as a 'significant tree' for a range of reasons. This may be because the tree is:
Of outstanding aesthetic significance;
Of outstanding dimensions;
Very old or venerable;
Commemorative of cultural practices, historic events, or famous people;
A significant component of the natural landscape;
Of local significance
Of a rare species or variety
Of horticultural or genetic value
Providing significant ecological habitat
Significant for some other reason that is difficult to categorise
Significant trees cannot be damaged or removed without a permit.
If you require legal advice or representation in any legal matter, please contact Go To Court Lawyers.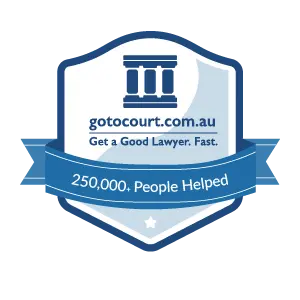 Affordable Lawyers
Our Go To Court Lawyers will assist you in all areas of law. We specialise in providing legal advice urgently – at the time when you need it most. If you need a lawyer right now, today, we can help you – no matter where you are in Australia.
How It Works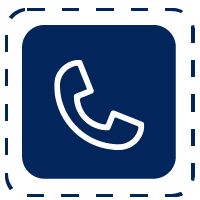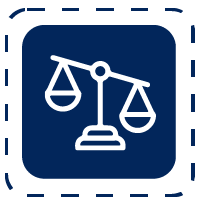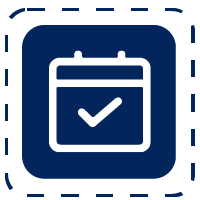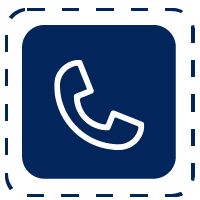 1. You speak directly to a lawyer
When you call the Go To Court Legal Hotline, you will be connected directly to a lawyer, every time.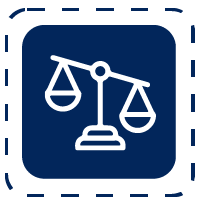 2. Get your legal situation assessed
We determine the best way forward in your legal matter, free of charge. If you want to go ahead and book a face-to-face appointment, we will connect you with a specialist in your local area.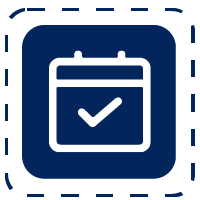 3. We arrange everything as needed
If you want to go ahead and book a fact-to-face appointment, we will connect you with a specialist in your local area no matter where you are and even at very short notice.