https://www.gotocourt.com.au/traffic-law/tas/cyclists-in-tasmania/
National Legal Hotline
7am to midnight, 7 days
Call our lawyers now or,
have our lawyers call you
Cyclists in Tasmania
Updated on Dec 01, 2022 • 4 min read • 309 views • Copy Link
Cyclists in Tasmania
The rules regarding cyclists in Tasmania both on roads and on paths are contained in the Road Rules 2009. The road rules apply to all vehicles including bicycles. They also set out some additional rules that apply only to bicycles and some rules that apply to motorists when encountering cyclists on the road.
Additional road rules for cyclists in Tasmania
Part 15 of the Road Rules 2009 Tasmania sets out additional rules for bicycle riders. As well as obeying the general road rules, cyclists in Tasmania must ensure they do the following:
Wear a helmet securely fastened on their head;
Have at least one effective brake and a bell or horn;
When riding at night or in hazardous conditions, display a white light at the front of the bicycle and a red light at the rear, which are clearly visible for at least 200 metres and a red reflector that is clearly visible for at least 50 metres;
Sit astride the rider's seat facing forwards;
Ride with at least one hand on the handlebars;
Do not carry more persons than the bicycle is designed to carry;
Ride in the bicycle lane on roads where one is provided;
Tow a bicycle trailer with a person in it only if the rider is aged over 16 and the passenger is aged under 10, the passenger is wearing a helmet and the trailer can safely carry the person;
Keep left on paths;
Stop for red bicycle crossing light;
Cross when bicycle crossing light is green
Give way when entering a bicycle storage area
Cyclists in Tasmania must ensure they do not do the following:
Ride on a separated footpath designed only for pedestrians;
Cause a traffic hazard by moving into the path of a driver or pedestrian;
Ride within two metres of a moving vehicle continuously for more than 200 metres;
Ride on a path or road marked 'no bicycles';
Ride a bicycle being towed by another vehicle
Hook turns
Cyclists may perform a hook turn when turning right at an intersection even if the intersection does not have a 'hook turn only sign' provided there is no 'no hook turn by bicycles' sign. The cyclist must do this by entering the intersection at the far left and keeping clear of any drivers turning left and of any foot crossing, then turning right into the road the cyclist in entering (Reg 35).
If a cyclist makes a hook turn contrary to a 'no hook turn by bicycles' sign, he or she commits an offence punishable by a fine of up to five penalty units (Reg 36).
Rules for motorists when dealing with cyclists in Tasmania
The Road Rules 2009 also contains numerous rules that apply to motorists when encountering cyclists on the roads.
Safe passing distance
When a driver passes a cyclist travelling in the same direction as them, the drive must leave at least 1 metre distance from the bicycle if travelling at less than 60km/h and a distance of at least 1.5 metres if travelling faster than 60km/h (Reg 144A).
Bicycle lanes
Motorist must not travel in bicycle lanes and penalties apply for doing so. Drivers may travel in a bicycle lane for up to 50 metres if the driver is driving a bus or taxi and is picking up or dropping off passengers (Reg 153).
Drink driving offences
In Tasmania, drink driving offences are governed by the Road Safety (Alcohol and Drugs) Act 1970. Under that Act, a vehicle is defined broadly as any vehicle moved by one or more wheels. Drink and drug driving offences under the Act therefore apply equally to cyclists as to motorists. These include driving under the influence of alcohol or drugs (Section 4), driving with blood alcohol content over the prescribed limit (Section 6) and driving with prescribed illicit drug in the blood (Section 6A).
If you need legal advice or representation in a traffic matter or in any other legal matter please contact Go To Court Lawyers.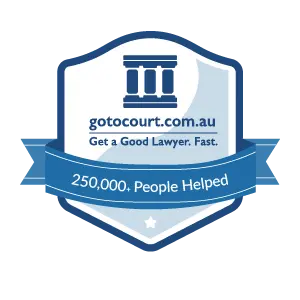 Affordable Lawyers
Our Go To Court Lawyers will assist you in all areas of law. We specialise in providing legal advice urgently – at the time when you need it most. If you need a lawyer right now, today, we can help you – no matter where you are in Australia.
How It Works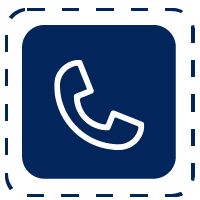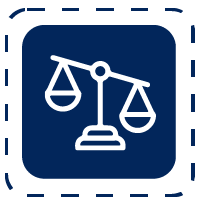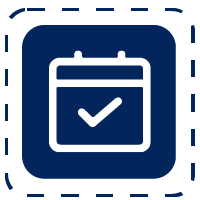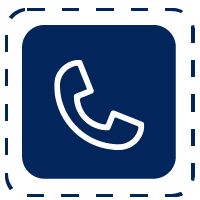 1. You speak directly to a lawyer
When you call the Go To Court Legal Hotline, you will be connected directly to a lawyer, every time.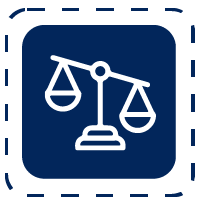 2. Get your legal situation assessed
We determine the best way forward in your legal matter, free of charge. If you want to go ahead and book a face-to-face appointment, we will connect you with a specialist in your local area.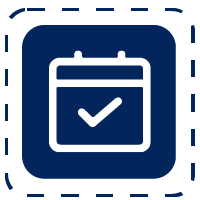 3. We arrange everything as needed
If you want to go ahead and book a fact-to-face appointment, we will connect you with a specialist in your local area no matter where you are and even at very short notice.