https://www.gotocourt.com.au/criminal-law/vic/arson/
National Legal Hotline
7am to midnight, 7 days
Call our lawyers now or,
have our lawyers call you
Arson (Vic)
Updated on Oct 25, 2022 • 4 min read • 619 views • Copy Link
Arson (Vic)
The offence of arson is defined as willfully and unlawfully setting fire to property. In some states and territories, there is a specific provision dealing with arson (for example, in Queensland, Criminal Code Section 461). In others jurisdictions, such as Victoria, there is no specific provision relating to arson so the offence (where no death is involved) is prosecuted as unlawful destruction of property (Crimes Act, Section 197).
In Victoria, a specific offence exists for Arson Causing Death (Section 197A Crimes Act).
This offence is punishable by a maximum of 25 years imprisonment.  There is also a specific offence of Intentionally or recklessly Causing a Bush Fire (Crimes Act, Section 201A), which carries a maximum of 15 years imprisonment.
Why do people commit arson?
A lot of studies have been conducted to try to ascertain the motives behind acts of arson. These range from boredom and social alienation, to revenge, the desire to conceal a crime or for profit. Mental illness, particularly schizophrenia, and drug and alcohol abuse have also been linked to arson. Around half of the deliberately lit fires in Victoria are thought to be lit by young people. Victorian bush fires tend to start in areas where the outer suburbs meet the bush, which are also areas of high youth unemployment, which has been described as a 'dangerous combination.'
Vandalism
Fires set as acts of vandalism are usually committed by juvenile offenders. The property set alight is typically an abandoned vehicle or building or a school.
Excitement
Fires are sometimes set by thrill-seekers to create excitement and attention. These fires are generally set in a location known the offender. The offender often remains at the scene.
Revenge
Fires can be set in retaliation for a real or perceived injustice. These fires may be targeted at an individual, an institution, community or group.
Crime concealment
A fire may also be set in order to destroy evidence of an earlier crime, such as a murder or a burglary. It may be designed to destroy evidence of how the crime was carried out or the identity of the victim.
Profit
Fires may be also set in order to escape financial obligations. A vehicle or property may be torched in order to collect the insurance money or get out of repayments.
Offences relating to lighting fires
A range of offences involving the lighting of fires exists in Victoria. These range from minor offences punishable by fine only, to serious offences carrying a maximum penalty of 25 years imprisonment. The below table sets out the various offences, their statutory authority and their maximum penalty.
[Table]
Bush fires in Victoria
The best-known instance of arson in Victoria lies in the Black Saturday bush fires in 2009.
Victoria has a long history of devastating bush fires. Estimates of the number of Victorian bush fires which are deliberately lit vary from around 25% to around 40%. Other causes of bush fire include lightning strikes, campfires and agricultural accidents.
On 7 February 2009, around 400 fires were recorded in different locations around Victoria. 173 people died as a result of the fires and a further 414 were injured. Over 3,500 structures, including houses, commercial properties and community buildings were destroyed. A number of the Black Saturday fires were thought to be deliberately lit. However, some of the culprits could not be found and some prosecutions were commenced but not proceeded with.
Churchill local Brendon Sokaluk was found guilty of lighting one of the Black Saturday fires, which destroyed 150 houses and caused ten deaths in the Eastern Victorian town of of Churchill. Sokaluk, who has autism spectrum disorder, claimed to have accidentally started the fire by throwing a cigarette butt out of the car window. He denied intentionally or recklessly starting the fire.
Sokaluk was found guilty by a jury on ten counts of arson causing death and sentenced to 17 years and nine months imprisonment. The non-parole period was set at 14 years. The judge found that the fire was intentionally lit but that Sokaluk did not intend to kill anyone.
If you require legal advice or representation in relation to a criminal offence, please contact Go To Court Lawyers.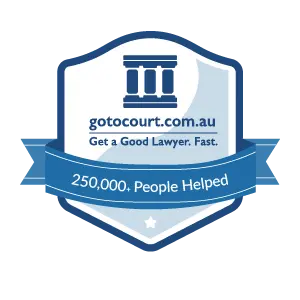 Affordable Lawyers
Our Go To Court Lawyers will assist you in all areas of law. We specialise in providing legal advice urgently – at the time when you need it most. If you need a lawyer right now, today, we can help you – no matter where you are in Australia.
How It Works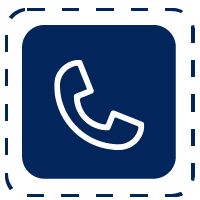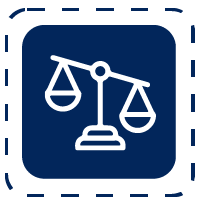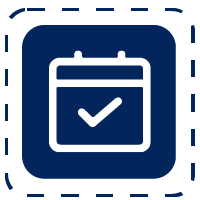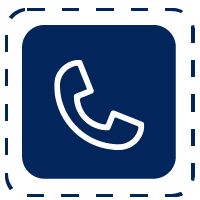 1. You speak directly to a lawyer
When you call the Go To Court Legal Hotline, you will be connected directly to a lawyer, every time.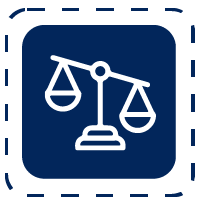 2. Get your legal situation assessed
We determine the best way forward in your legal matter, free of charge. If you want to go ahead and book a face-to-face appointment, we will connect you with a specialist in your local area.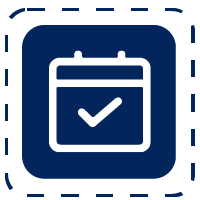 3. We arrange everything as needed
If you want to go ahead and book a fact-to-face appointment, we will connect you with a specialist in your local area no matter where you are and even at very short notice.