https://www.gotocourt.com.au/criminal-law/vic/breach-of-bail-in-victoria/
National Legal Hotline
7am to midnight, 7 days
Call our lawyers now or,
have our lawyers call you
Breach of Bail in Victoria
Updated on Dec 13, 2022 • 4 min read • 639 views • Copy Link
Breach of Bail in Victoria
In Victoria, a person who has been charged with an offence can be conditionally released from custody either by the police or by a court. This is known as bail. The law in Victoria relating to bail is the Bail Act 1977. Bail is granted on the condition that the person attend court to answer the charges against them. It may also have numerous other conditions attached to it. A breach of bail in Victoria is a criminal offence that can result in a sentence as well as the revocation as bail. This article deals with breach of bail in Victoria.
Arrest for breach of bail
A police officer or a protective services officer can arrest any person who is on bail if they believe that they are likely to break a bail condition, or if they are breaking or have broken any bail condition. A warrant is not required to do this. However, the court can issue a warrant for the arrest of a person released on bail if they fail to come to court when required under the bail, or if there is a need to impose additional conditions or security on the bail.
Failure to attend court
If a person who has been released on bail fails to attend court when required, the court can choose to extend bail. It may do so if satisfied that the reason for the person's non-attendance is illness, accident or some other good cause.
If a person on bail fails to come to court as required without reasonable cause or fails to surrender themselves into custody if required, they are guilty of an offence. This carries a penalty of 12 months imprisonment.
If the person is found to have breached their bail, they may be sentenced for this offence. The court may also decide to revoke or vary their bail, depending on the circumstances.
Breaching a conduct condition
It is an offence in Victoria for a person to breach a bail condition that relates to their conduct without reasonable excuse. If it is a minor breach, the police can issue an infringement notice for the offence of breaching a bail condition. An example of a minor breach would be reporting to the police late.
If a person is charged with breaching a conduct condition of their bail, the court can choose to either re-grant bail (with the same or different conditions) or to cancel bail. If the bail is cancelled, the accused person will remain in custody until their matters are finalised.
A conviction for breaching a bail condition will be added to a person's criminal record. This will make it more difficult for them to get a grant of bail in the future if they were to commit another offence
Forfeiture of surety
Sometimes the conditions for the release of an accused person on bail may include the entering into of an undertaking by a surety/sureties. The surety may also have to deposit a sum of money or other security.
The surety has a responsibility after signing the bail to do their best to make sure that:
The accused person surrenders themselves into custody if required.
The accused person appears at court when required.
If the accused person doesn't come to court, the surety on their bail may have to forfeit the amount set by the court. However, a surety can apply for an order varying or cancelling that forfeiture. The surety's obligations under the bail continue until the matter is finalised or until they are discharged from their liability.
It is an offence in Victoria for any person to indemnify, reimburse or guarantee any surety's obligation under the bail, or to offer to do so. When this occurs, both the surety and other person may be found guilty of this offence, with a penalty of up to three months in prison.
If you require legal advice or representation in any legal matter, please contact Go To Court Lawyers.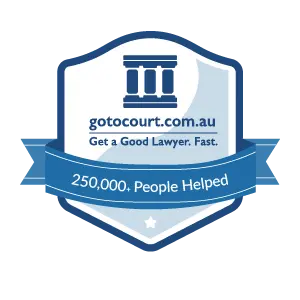 Affordable Lawyers
Our Go To Court Lawyers will assist you in all areas of law. We specialise in providing legal advice urgently – at the time when you need it most. If you need a lawyer right now, today, we can help you – no matter where you are in Australia.
How It Works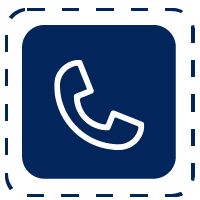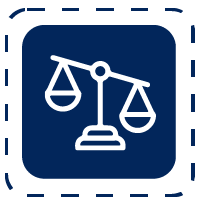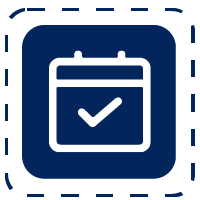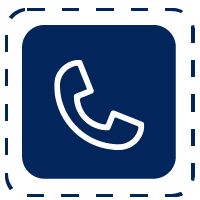 1. You speak directly to a lawyer
When you call the Go To Court Legal Hotline, you will be connected directly to a lawyer, every time.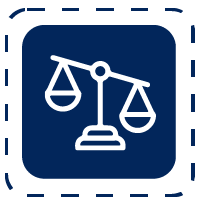 2. Get your legal situation assessed
We determine the best way forward in your legal matter, free of charge. If you want to go ahead and book a face-to-face appointment, we will connect you with a specialist in your local area.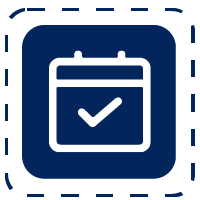 3. We arrange everything as needed
If you want to go ahead and book a fact-to-face appointment, we will connect you with a specialist in your local area no matter where you are and even at very short notice.