https://www.gotocourt.com.au/legal-news/vicroads-safe-driving-program/
National Legal Hotline
7am to midnight, 7 days
Call our lawyers now or,
have our lawyers call you
VicRoads Safe Driving Program
Updated on May 29, 2015 • 3 min read • 307 views • Copy Link
VicRoads Safe Driving Program
Last year new legislation was introduced that requires those found guilty of high risk driving offences, in which their vehicles were impounded or immobilised, having to complete the VicRoads Safe Driving Program. The Road Safety Amendment Act 2012, amended the Road Safety Act 1986, and is aimed reducing unsafe driving behaviour through a psychological and behavioural change approach.
What offences does it apply to?
You will be ordered to complete the VicRoads Safe Driving Program if you have been found guilty of one of the following offences, and your vehicle was impounded or immobilised:
Exceeding the speed limit in excess of 45km/hr, or if in a 110km/hr zone travelling at 145km/hr or more;
Loss of traction as a result of improper use of a motor vehicle;
Careless or dangerous driving;
Failed to have proper control of a motor vehicle;
Engaging in a race;
Causing a vehicle to make excessive smoke or noise.
When can my car be impounded?
Second offenders will have their vehicle impounded or immobilised for 30 days at the roadside by the Police. When you go to court a further period of impoundment may be imposed for a minimum of an additional 45 days up to 3 months. If you have been charged with speeding of greater than 70km/hr over the speed limit you may be treated as a second offender, and have your car impounded even if it was your first offence. If this is your third offence (or second high speed offence), you may have your vehicle permanently confiscated by the Court.
What happens if I am ordered to do the VicRoads Safe Driving program?
If the Court orders you to participate in the program, you will have four months in which to complete. Once you have completed the course you will need to provide a copy of the completion certificate to VicRoads. If you do not complete the program this may result in an indefinite licence suspension, or disqualification. The program runs for five hours and provides factual information on the consequences of high risk driving; it encourages you to think about your beliefs, motivations and behaviour; and it identifies how you can change your behaviour and plan to avoid future unsafe driving.
Who runs the VicRoads Safe Driving Program?
Providers must be certified with VicRoads and have the necessary skills and experience in behavioural group interventions. A list of all the approved providers can be found on the VicRoads website and cover most areas throughout Victoria. The cost of the course varies slightly between providers. There is a standard $527 government fee plus a program attendance fee which seems to be in the vicinity of $250-$280, depending on which provider you choose to use.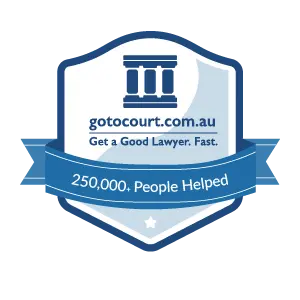 Affordable Lawyers
Our Go To Court Lawyers will assist you in all areas of law. We specialise in providing legal advice urgently – at the time when you need it most. If you need a lawyer right now, today, we can help you – no matter where you are in Australia.
How It Works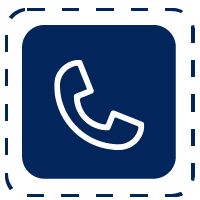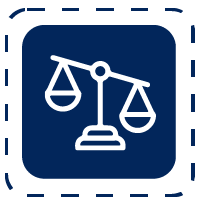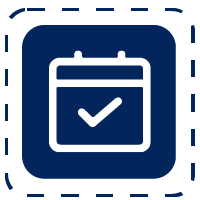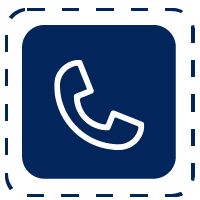 1. You speak directly to a lawyer
When you call the Go To Court Legal Hotline, you will be connected directly to a lawyer, every time.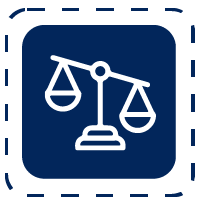 2. Get your legal situation assessed
We determine the best way forward in your legal matter, free of charge. If you want to go ahead and book a face-to-face appointment, we will connect you with a specialist in your local area.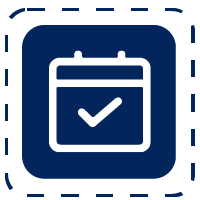 3. We arrange everything as needed
If you want to go ahead and book a fact-to-face appointment, we will connect you with a specialist in your local area no matter where you are and even at very short notice.