https://www.gotocourt.com.au/legal-news/criminal-justice-diversion-program-of-victoria/
National Legal Hotline
7am to midnight, 7 days
Call our lawyers now or,
have our lawyers call you
Criminal Justice Diversion Program in Victoria
Updated on May 29, 2015 • 5 min read • 244 views • Copy Link
Criminal Justice Diversion Program in Victoria
If you have been charged with a criminal offence in Victoria, and it is your first offence, you may be eligible to participate in a diversion program. This program is separate to the Court Integrated Services Program of Victoria. The Criminal Justice Diversion Program is governed by section 59 of the Criminal Procedure Act 2009, and allows you the opportunity to avoid a criminal record by undertaking certain conditions that benefit you, the victim and the community. The program commenced as a pilot scheme in 1997 at the Broadmeadows Magistrates Court and trialled further at the Heidleberg Magistrates Court in 2000. Due to its success it was then expanded to all Magistrates Courts in Victoria.
Who is eligible to participate in the diversion program?
Our Go To Court Criminal Lawyers VIC can advise you in this regard. The eligibility to participate in the Criminal Justice Diversion Program depends on the type of offence committed, which must be a summary offence and not subject to a minimum or fixed sentence or penalty. You must also acknowledge responsibility for the offence, and have the prosecutions consent to proceed by way of diversion. While the diversion program is aimed at first time offenders, you are not necessarily excluded if you have a prior conviction, but the court will take this into consideration to determine if you are suitable to participate. If your offence relates to a traffic matter under the Road Safety Act 1986 you may be able to participate in the diversion program, but you will still have demerit points deducted from your licence and recorded with VicRoads.
What are the benefits of the diversion program?
The main benefit to you would be not receiving the normal penalty legislated for the offence, and also not receiving a conviction on your criminal record. It also allows you to participate in counselling, rehabilitation or treatment to help you reduce the likelihood of reoffending. However, the diversion program is also aimed at providing benefits to the victim by them being able to address you directly as to how the offence has affected them, and allowing them to have a say as to suitable restitution. The community also benefits as part of your diversion program as you may be required to participate in community work, or to provide a donation to a local charity.
How do I participate in the diversion program?
Normally the police when laying the charges will speak to you directly about participating in a diversion program if they believe you are suitable. Otherwise, you may receive a diversion notice, after your matter has been reviewed further, prior to your court date. However, if you have not been contacted you can still apply to participate by contacting the police officer who laid the charges, known as the informant. The informant's details will be on your charge sheet. You will need to be prepared to discuss your personal circumstances, and why you think you would benefit from the program. Relevant factors will be your employment status, prior criminal history, your remorsefulness for the offence, and the impact a criminal record will have on your future. Once you have received the diversion notice you should provide the Court where your matter is being heard with a copy. They will then organise for you to participate in an interview to identify the issues and formulate a plan. They will also speak with the victim as to whether they agree with the course of action and any restitution sought.
Yes, after you have had your interview and a diversion program is developed for your particular circumstances, the matter will go before the Magistrate. The Magistrate will review the plan and assess your suitability to participate. Typically the plan will include you making an apology to the victim, compensation for the victim, possible counselling, voluntary work, and a donation to charity. If your offence related to a traffic incident you may also have to participate in a defensive driving course or Road Trauma Awareness program. Once the plan is approved by the Magistrate, your matter will be adjourned until you have completed the diversion program. If you successfully complete your program you do not need to attend on the adjourned date unless requested by the Court to do so. You will however, have to supply the court, prior to the adjourned date, evidence that you have completed the program. If you have failed to complete the program you will need to attend to explain to the Magistrate what has occurred. Once the program is successfully completed and has been reviewed by the Magistrate the charges are discharged and the outcome is recorded as an official warning. If the Magistrate deems you not suitable to participate in the program, or you fail to satisfactorily complete the program, then the matter will be set down for mention to allow for you to enter a plea and for sentencing to occur. Also see Go To Court Criminal Lawyers Melbourne.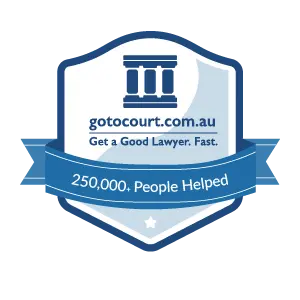 Affordable Lawyers
Our Go To Court Lawyers will assist you in all areas of law. We specialise in providing legal advice urgently – at the time when you need it most. If you need a lawyer right now, today, we can help you – no matter where you are in Australia.
How It Works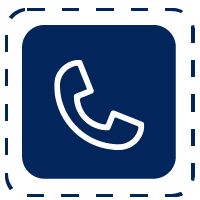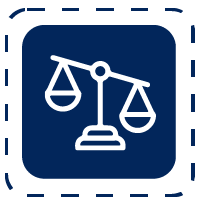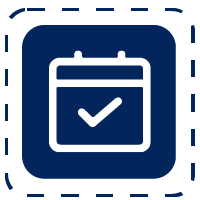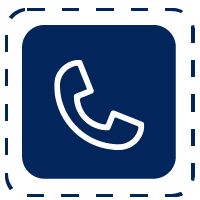 1. You speak directly to a lawyer
When you call the Go To Court Legal Hotline, you will be connected directly to a lawyer, every time.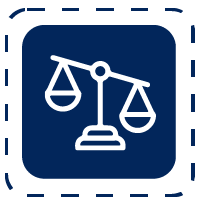 2. Get your legal situation assessed
We determine the best way forward in your legal matter, free of charge. If you want to go ahead and book a face-to-face appointment, we will connect you with a specialist in your local area.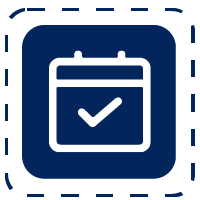 3. We arrange everything as needed
If you want to go ahead and book a fact-to-face appointment, we will connect you with a specialist in your local area no matter where you are and even at very short notice.