https://www.gotocourt.com.au/legal-news/gtc-lawyers-help-raise-funds-ruok-qls-ball/
National Legal Hotline
7am to midnight, 7 days
Call our lawyers now or,
have our lawyers call you
GTC Lawyers Support R U OK? at QLS Law Ball
Updated on May 23, 2016 • 3 min read • 236 views • Copy Link
GTC Lawyers Support R U OK? at QLS Law Ball
On Friday night, Go To Court Lawyers from our Queensland offices stepped out in their finery to help raise money for the R U OK? organisation at the 2016 Queensland Law Society Annual Ball.
As the grand finale to Law Week, the evening called for lawyers to 'shape up for the geometric experience of the year', and invited stargazing in the garden. With more than 260 guests in attendance, the evening was an outstanding success and thoroughly enjoyed by all. More importantly, it raised much needed funds for this year's charity partner, the R U OK? organisation.
Representing Go To Court Lawyers were (pictured in group photo left to right) Ali Rana, Sebastian Jennings, Boba Djordjevic, Travis Finter, Russell Tannock, Max Russ, Mitchell Cavanagh, Brianna Edwards, Michelle Makela, Nicola Harkin, Melissa Jarvin, and (missing from picture) Tanguy Mwilambwe.
The R U OK? organisation is a cause dear to the hearts of Go To Court Lawyers. It aims to prevent suicide by encouraging people to ask others whether they are okay, and to do so in a way that is meaningful and so that a person who is struggling can 'feel connected'.
Most lawyers are faced with client after client facing some sort of personal difficulty and are often expected to take on something of a counselling role. While shouldering the burden for the clients, the lawyers themselves can struggle with the pace and pressure of the legal environment.
Lawyers in Australia bear the dubious honour of having the highest rates of depressive symptoms of all professions in Australia. Statistics indicate that up to 13% of lawyers have been diagnosed with a depressive illness, but a further 49% exhibit or experience symptoms. Even more shocking, up to 11% of lawyers contemplate suicide every month. More generally, in Australia, 8 people die each day as a result of suicide. It is the leading cause of death for people aged between 15 and 44 years, even above road deaths.
So, what can we do?
According to R U OK?, first understand that you don't need to solve anyone's problems or provide them with the answers to the big questions of life. You just need to be there and support them as they find their own way through.
Make time to talk to your work colleagues – find out how they are feeling and whether they are coping with life. Look for indicators amongst your colleagues that something is not quite right. If you ask and they deny there is a problem, let them know you are there for them regardless. Ensure you follow up the conversation later. You can download a communications toolkit from the R U OK? website for more useful tips.
Finally, if you are struggling, ask for help. There is no shame in admitting you need a hand. And you might just be surprised at how many people are ready, willing and able to help.
Lifeline:
Ph: 13 11 14 for 24/7 crisis support
Crisis support online chat: https://www.lifeline.org.au/Get-Help/Online-Services/Online-Services
Suicide Call Back Service
Ph: 1300 659 467
Online counselling: https://www.suicidecallbackservice.org.au/registration/ 
Beyond Blue:
Ph: 1300 224 636
Griefline Helpline:
Ph: 1300 845 745 12pm – 3am every day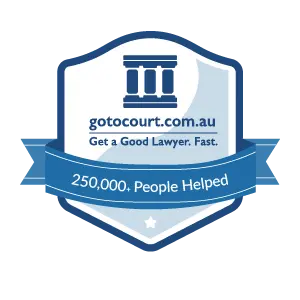 Affordable Lawyers
Our Go To Court Lawyers will assist you in all areas of law. We specialise in providing legal advice urgently – at the time when you need it most. If you need a lawyer right now, today, we can help you – no matter where you are in Australia.
How It Works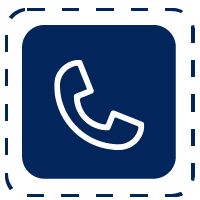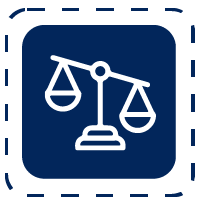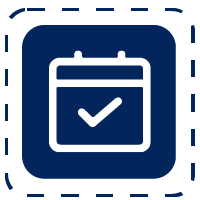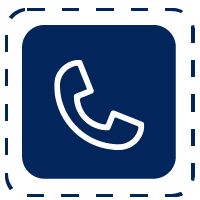 1. You speak directly to a lawyer
When you call the Go To Court Legal Hotline, you will be connected directly to a lawyer, every time.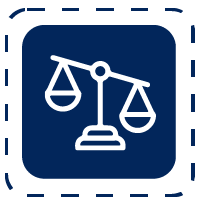 2. Get your legal situation assessed
We determine the best way forward in your legal matter, free of charge. If you want to go ahead and book a face-to-face appointment, we will connect you with a specialist in your local area.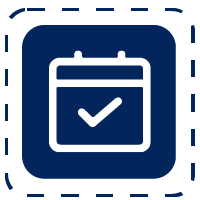 3. We arrange everything as needed
If you want to go ahead and book a fact-to-face appointment, we will connect you with a specialist in your local area no matter where you are and even at very short notice.