https://www.gotocourt.com.au/legal-news/perverting-the-course-of-justice/
National Legal Hotline
7am to midnight, 7 days
Call our lawyers now or,
have our lawyers call you
Officials Perverting the Course of Justice (NSW)
Updated on Jan 21, 2022 • 5 min read • 242 views • Copy Link
Officials Perverting the Course of Justice (NSW)
While police and judicial officers are responsible for prosecuting and sentencing individuals for criminal offences, sometimes people in positions of authority are themselves charged with perverting the course of justice. This commonly arises in circumstances that amount to an abuse of power. A recent case from the NSW Court of Criminal Appeal dealt with a police officer who sought to use her position to avoid a random breath test. Similarly, in 2006, a Federal Court judge sought to avoid responsibility for a speeding fine. Both resulted in the offender being charged with the far more serious offence of perverting the course of justice.
Johnson v R
In this 2019 case, a Sergeant had been out at a function where alcohol was consumed. Whilst driving home, she was signaled to pull over for a random breath test. As luck would have it, she was pulled over by police from the same police station where she worked. Her colleague greeted her when she pulled up and gave her an Alcolizer Breath Unit. Instead of counting to ten as directed, she drove forward and pulled into a second lane which was being administered by a Probationary Constable (an entry-level police officer) also from the same police station.
The Probationary Constable walked towards the officer and told her she had been stopped for a random breath test. But Sergeant Johnson interrupted him and said, "you're not going to breath test me are you?" When the Probationary Constable said that he was going to, she said "No, that would be a conflict of interest. Imagine if I blew over which I won't because I'm not but imagine if I did, the awkward situation that would put you in. Do you understand what I'm talking about?" The Probationary Constable was confused and believed he might have been in the wrong. Sergeant Johnston drove off without being breath tested.
Later that night, the Sergeant sent text messages to another colleague, stating that her two colleagues wanted to breath test her. She also wrote: "I declined and gave the [probationary constable] a lesson on RBT and on the job etiquette."
The Sergeant was charged with Perverting the Course of Justice, a serious offence which, pursuant to section 193 of the Crimes Act NSW 1900, carries a maximum penalty of 14 years imprisonment. The Sergeant pleaded not guilty but was convicted by a jury. She received a sentence of 16 months of imprisonment. She appealed against the verdict.
The arguments on appeal
There were two grounds to Johnson's appeal. The first argument was a legal one, arguing that a tendency to pervert the course of justice was not an element of the offence. This argument was rejected. The second argument was that the verdict of the jury was unreasonable. However, the court found that Johnson's conversations with the probationary constable "are susceptible of no interpretation, other than the assertion of authority of a senior officer over a very junior officer in order to intimidate him in failing to do what was his duty."
Sergeant Johnsons' text message to her colleague was equally criticised, and the court found her text message could only mean that she intended to tell the Probationary Constable to treat members of the police force, including herself, differently from other drivers so that they would escape random breath testing.
While it is unknown what the result of a breath test would have been, penalties for drink driving are much less serious than those for attempting to pervert the course of justice. The Criminal Court of Appeal rejected both arguments advance don appeal and the Sargent was ordered to serve the sentence of 16 months. She was eligible for parole after one year.
R v Einfield
In this 2009 case, a former Judge of the Federal Court of Australia, Marcus Einfield was sentenced to a non-parole period of two years for perverting the course of justice. The Judge had been fined $75 for speeding and desperate not to incur any more demerit points,  had contested the fine.
Mr Einfield falsely claimed that another person had been driving his car when the fine was incurred. However, the person he nominated as the driver, an American woman named Teresa Brennan, turned out to have passed away several years earlier. When asked for comment Mr Einfield said that the person driving his car was a totally different Teresa Brennan.
The judge was charged and pleaded guilty to perverting the course of justice and perjury and was sentenced to three years imprisonment, with a non-parole period of two years.
The charge of perverting the course of justice is serious, although it does not always result in a full-time prison sentence. If you are facing a charge of perverting the course of justice, it is best to get legal advice as soon as possible so that you can get the best possible outcome.
If you require legal advice or representation in a criminal law matter or in any other legal matter, please contact Go To Court Lawyers.
By Elizabeth Wye, Associate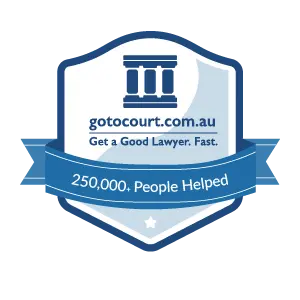 Affordable Lawyers
Our Go To Court Lawyers will assist you in all areas of law. We specialise in providing legal advice urgently – at the time when you need it most. If you need a lawyer right now, today, we can help you – no matter where you are in Australia.
How It Works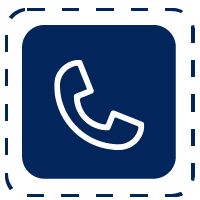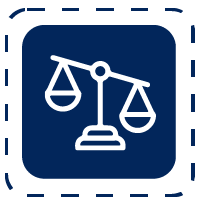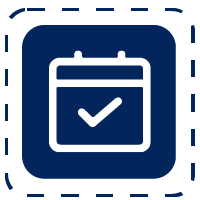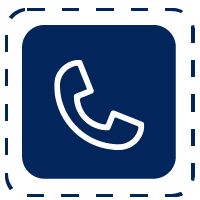 1. You speak directly to a lawyer
When you call the Go To Court Legal Hotline, you will be connected directly to a lawyer, every time.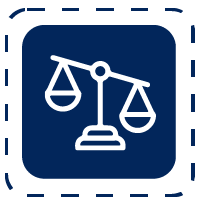 2. Get your legal situation assessed
We determine the best way forward in your legal matter, free of charge. If you want to go ahead and book a face-to-face appointment, we will connect you with a specialist in your local area.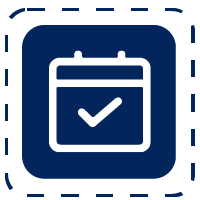 3. We arrange everything as needed
If you want to go ahead and book a fact-to-face appointment, we will connect you with a specialist in your local area no matter where you are and even at very short notice.