https://www.gotocourt.com.au/legal-news/strip-searches-nsw/
National Legal Hotline
7am to midnight, 7 days
Call our lawyers now or,
have our lawyers call you
Police Powers and Strip Searches (NSW)
Updated on Aug 01, 2019 • 3 min read • 244 views • Copy Link
Police Powers and Strip Searches (NSW)
The way strip searches are conducted by the New South Wales police has repeatedly become the subject of controversy in the last few years. Today it has come to light that police in NSW routinely use body-worn cameras to film a strip search, raising concerns about privacy.
The revelation comes in the wake of reports that police are conducting many more strip searches than in the past and may be breaching their duty of care towards suspects in some cases. The legal sector is now calling for clearer laws about what constitutes a strip-search and how strip searches are to be conducted.
What is a strip search?
NSW legislation does not contain a clear definition of a strip search.
Laws regarding how strip searches are to be conducted are contained in the Law Enforcement (Powers and Responsibilities) Act 2002, which bestows various powers on police to conduct personal searches.
The act states that police may search a person on arrest or after arrest if they suspect it is prudent to do so to ascertain:
whether the person is carrying anything dangerous;
whether the person is carrying anything that could be used to escape custody; or
whether the person is carrying anything that was used in connection with an offence (Section 27).
The act permits police to carry out a strip search where they consider it necessary (Section 31) and provides that police must ensure the privacy and dignity of the suspect is preserved as far as possible during the strip search. This means conducting the strip search as quickly as possible and in the least invasive way possible (Section 32).
Police must conduct strip searches in private and out of sight of persons of the opposite sex to the person being searched. Persons below the age of 10 must not be strip-searched.
Filming of strip searches
Redfern Legal Centre this week obtained police operating procedure documents through Freedom of Information. The documents reveal that NSW police are instructed to film strip searches as part of routine strip search procedure.
While the documents state that the officer conducting the strip search should have their camera switched off, they say that the supporting officer should film the search using a body-worn camera. The document also states that officers should ensure the suspect's privacy is protected by ensuring the footage is not viewed by anyone without a lawful reason to view it, all searches should be filmed.
A spokesperson from Redfern Legal Centre said the practice had 'enormous privacy considerations' and that the matter should have been publicly explored before the police were given these powers.
Abuse of strip search powers
Last year, the Law Enforcement Conduct Commission announced it would be conducting an investigation of the use of NSW police powers to conduct strip searches. The investigation comes after the number of strip searches conducted by NSW police rose by fifty per cent between 2015 and 2017, with a corresponding increase in complaints and lawsuits over unlawful searches.
The police's internal Lessons Learned Unit (LLU) admitted officers had been breaching their powers to conduct strip searches and had been applying those powers inconsistently, particularly at music festivals where searches are carried out with the use of drug detection dogs.
Lawyers and advocates have called for clearer legislative definitions of a strip search and the introduction of objective criteria to limit the discretion afforded to individual police officers.
If you require legal advice or representation in a criminal law matter or in any other legal matter, please contact Go To Court Lawyers.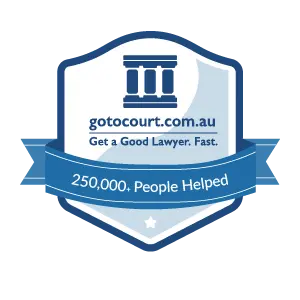 Affordable Lawyers
Our Go To Court Lawyers will assist you in all areas of law. We specialise in providing legal advice urgently – at the time when you need it most. If you need a lawyer right now, today, we can help you – no matter where you are in Australia.
How It Works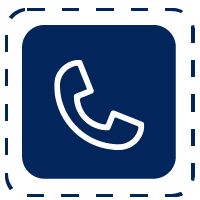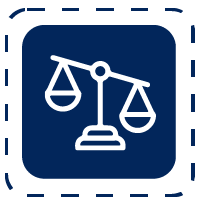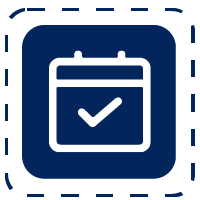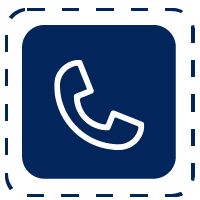 1. You speak directly to a lawyer
When you call the Go To Court Legal Hotline, you will be connected directly to a lawyer, every time.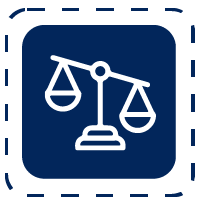 2. Get your legal situation assessed
We determine the best way forward in your legal matter, free of charge. If you want to go ahead and book a face-to-face appointment, we will connect you with a specialist in your local area.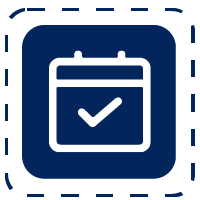 3. We arrange everything as needed
If you want to go ahead and book a fact-to-face appointment, we will connect you with a specialist in your local area no matter where you are and even at very short notice.