https://www.gotocourt.com.au/legal-news/restrictions-on-public-gatherings/
National Legal Hotline
7am to midnight, 7 days
Call our lawyers now or,
have our lawyers call you
Restrictions on Public Gatherings and Movement (NSW)
Updated on Mar 30, 2020 • 4 min read • 211 views • Copy Link
Restrictions on Public Gatherings and Movement (NSW)
On 30 March 2020, New South Wales introduced restrictions on public gatherings in response to the COVID-19 pandemic. The restrictions were introduced as an order by the Health Minister under the Public Health Act. They limit the circumstances in which a person may leave the house, the number of people who can gather in public places and also direct the closure of certain premises. The restrictions on public gatherings and movement are enforceable from 31 March 2020 and will be in force until the end of 29 June 2020 unless revoked earlier.
Power to make orders
Under Section 7 of the Public Health Act 2010 (NSW), the Health Minister may make orders or give directions that he or she thinks appropriate in response to a public health risk. Such an order can declare any part of the state to be a public health risk area and contain directions the Minister considers necessary to:
Reduce or remove the public health risk in the area;
Segregate or isolate inhabitants of the area;
Prevent or conditionally permit, access to an area.
Orders and directions made under this provision remain in force for a period of three months. Therefore, the restrictions on public gatherings and movement will apply until 29 June.
Penalties
Section 10 of the Public Health Act makes it an offence to fail to comply with a direction. The maximum penalty is imprisonment for six months or a fine of $11,000, or both. A further fine of up to $5,500 can be imposed for every day that the direction continues to be disobeyed. Corporations face a penalty of $55,000 for an offence and a further $27,500 for each day the offence continues.
These penalties apply to any individual or corporate body that breaches the new restrictions on public gatherings.
Movement
While the order is in force, persons in New South Wales are not allowed to leave their place of residence without a reasonable excuse. Reasonable excuses are listed in Schedule 1 of the order and include:
Obtaining food and other goods and services for the personal needs of the household or for vulnerable persons;
Travelling to work if the person cannot work from home;
Travelling to drop off or pick up a child from childcare;
Travelling to facilitate school attendance if the person attending school cannot learn from home;
Exercising;
Moving residence;
Obtaining medical care or supplies;
Attending a wedding of no more than 5 people or a funeral of no more than 10 people;
In emergencies.
Taking a holiday is expressly declared not to constitute a reasonable excuse for leaving home.
The order states that the restrictions on movement do not apply to those who are homeless.
Restrictions on public gatherings of more than two
While the order is in force, more than two people may not gather in public place. The restriction on public gatherings does not include members of the same household. It also does not include essential gatherings such as work gatherings, gatherings to provide medical care or emergency assistance,  to facilitate a move of residence, to fulfil legal obligations or to conduct a wedding at which there are no more than five people or a funeral at which there are no more than ten.
A full list of gatherings that are classed as essential gatherings is included as Schedule 2 of the order.
 Closure of premises
The following premises are not allowed to open to the public while the order is in force:
Pubs, clubs, hotels and food and drink premises (except to sell takeaway)
Entertainment venues;
Amusement centres;
Casinos (except to provide accommodation);
Indoor recreation facilities;
Places of worship (except to conduct weddings or no more than five people or funerals of no more than ten);
Beauty salons;
Markets that are not primarily food markets;
Camping grounds;
Educational facilities;
Community facilities;
Sex services premises.
Swimming pools;
Skate parks
Strip clubs;
Gyms.
Open for inspections may not be held of real estate offered for sale or rental. However, an individual may be shown a property by appointment.
Persons allowed on premises
Owners and occupiers of premises must not allow more than 500 persons to enter at a time (for an outdoor space) and must not allow more than 100 persons to enter (for an indoor space). Persons must not be permitted to enter premises if there is not enough space to allow four square metres of space for each person.
Exemptions
The Minister can grant an exemption to the order in writing and subject to conditions that the Minister considers appropriate.
If you require legal advice or representation in any legal matter, please contact Go To Court Lawyers.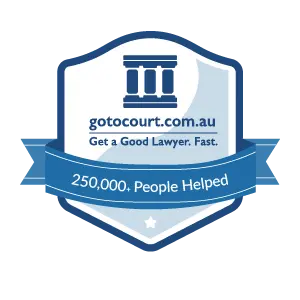 Affordable Lawyers
Our Go To Court Lawyers will assist you in all areas of law. We specialise in providing legal advice urgently – at the time when you need it most. If you need a lawyer right now, today, we can help you – no matter where you are in Australia.
How It Works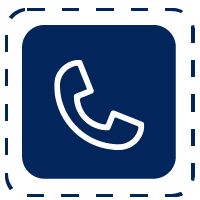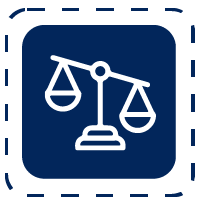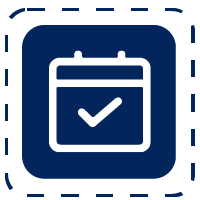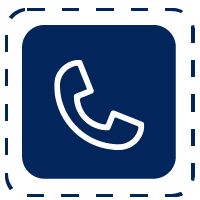 1. You speak directly to a lawyer
When you call the Go To Court Legal Hotline, you will be connected directly to a lawyer, every time.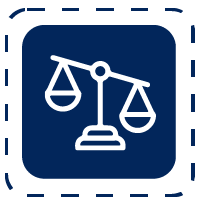 2. Get your legal situation assessed
We determine the best way forward in your legal matter, free of charge. If you want to go ahead and book a face-to-face appointment, we will connect you with a specialist in your local area.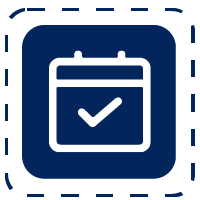 3. We arrange everything as needed
If you want to go ahead and book a fact-to-face appointment, we will connect you with a specialist in your local area no matter where you are and even at very short notice.