https://www.gotocourt.com.au/legal-news/nsw-abortion-law/
National Legal Hotline
7am to midnight, 7 days
Call our lawyers now or,
have our lawyers call you
Reform To NSW Abortion Law
Updated on Aug 01, 2019 • 4 min read • 188 views • Copy Link
Reform To NSW Abortion Law
The Reproductive Health Care Reform Bill 2019 has been introduced to the New South Wales parliament by independent MP Alex Greenwich and will be debated later this month. The bill seeks to decriminalise abortion procedures and to introduce provisions that would regulate terminations as a medical procedure. The bill has widespread support in the Legislative Assembly but has also attracted condemnation from church groups and Coalition MPs, who oppose changing NSW abortion law.
NSW abortion law as it stands
NSW abortion law currently permits a woman to have an abortion if a doctor believes that her  physical or mental health would be put in serious danger by continuing the pregnancy. In determining this, the doctor must take the woman's social and family situation, finances and health into account.
The NSW Crimes Act currently includes three offences relating to 'unlawful' abortion. A woman seeking to procure an 'unlawful' abortion can be prosecuted, as can anyone who performs such an abortion or provides the drugs or instruments to be used.
Those provisions were included in the Crimes Act when it was drafted in 1900. Similar provisions existed in all other states and territories in the past, but only New South Wales and South Australia still retain them.
Proposed changes to NSW abortion law
The proposed legislation will remove the three sections relating to abortion from the Crimes Act so that persons can no longer be prosecuted for seeking abortion services or for providing such services.
The bill allows for terminations on request by a pregnant woman up to 22 weeks gestation and later if two doctors agree that "in all the circumstances, the termination should be performed".
It allows for medical practitioners to conscientiously object to performing abortion but provides that objecting doctors must refer the patient seeking an abortion to an alternative medical practitioner who does not have a conscientious objection.
Support for the bill
Supporters of the bill say that it safeguards women's rights by providing for widespread access to safe abortions and ensures that doctors will have certainty as to the legality of abortion procedures.
Doctors have long been calling for NSW abortion law to be changed to provide clarity as to when an abortion is legal. Almost all prosecutions for unlawful abortions since the 1970s have concerned the legality of the actions of doctors.
The Australian Medical Association has said the bill will remove the 'stigma and legal uncertainty' around abortions.
Supporters of decriminalisation say that reform should have occurred long ago and is needed to make the law consistent with community values. There has been widespread public support for broad access to abortion for many years in NSW. However, parliamentarians have been reluctant to tackle the issue, fearing a backlash among voters.
In introducing the bill, Mr Greenwich said, 'I'm sorry it has taken so long to achieve this reform.' He said that women and doctors have had to operate under an out of date law made at a time when women couldn't vote and were not represented in parliament.
Premier Gladys Berejiklian has voiced her support for the bill.
Opposition to the bill
Church groups and right-wing politicians have spoken out against the bill, with hundreds of anti-abortion protesters gathering outside NSW Parliament on Thursday night as Mr Greenwich introduced it to parliament, holding signs that read "pregnant women need support, not abortion" and "we love life on both sides of the womb".
Vocal opponents to the NSW abortion law bill include former Nationals leader Barnaby Joyce, who said 'the hour of birth is an arbitrary point in modern medicine,' and argued that unborn babies have rights. Liberal MP Nathaniel Smith complained that the bill was being 'rammed' through parliament and that abortion should remain in the Crimes Act.
Summary
In all Australian jurisdictions, abortion is legal under certain circumstances when performed by a registered medical practitioner. Abortion has been decriminalised in all states and territories except South Australia and New South Wales.
The Reproductive Health Care Reform Bill 2019 is set to be debated by the NSW parliament in the coming weeks.
If you require legal advice or representation in a criminal law matter or in any other legal matter, please contact Go To Court Lawyers.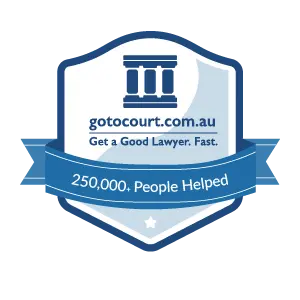 Affordable Lawyers
Our Go To Court Lawyers will assist you in all areas of law. We specialise in providing legal advice urgently – at the time when you need it most. If you need a lawyer right now, today, we can help you – no matter where you are in Australia.
How It Works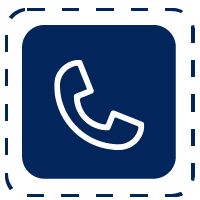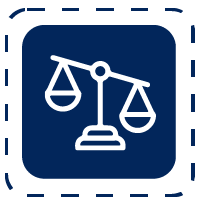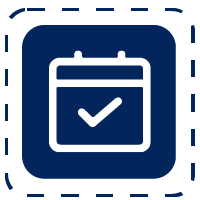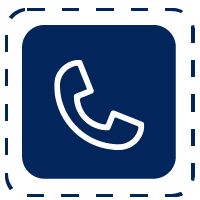 1. You speak directly to a lawyer
When you call the Go To Court Legal Hotline, you will be connected directly to a lawyer, every time.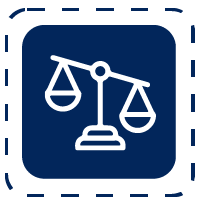 2. Get your legal situation assessed
We determine the best way forward in your legal matter, free of charge. If you want to go ahead and book a face-to-face appointment, we will connect you with a specialist in your local area.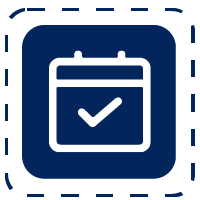 3. We arrange everything as needed
If you want to go ahead and book a fact-to-face appointment, we will connect you with a specialist in your local area no matter where you are and even at very short notice.