https://www.gotocourt.com.au/legal-news/hamid-khazaei-death-preventable/
National Legal Hotline
7am to midnight, 7 days
Call our lawyers now or,
have our lawyers call you
Hamid Khazaei's Death Was Preventable
Updated on Jul 31, 2018 • 4 min read • 237 views • Copy Link
Hamid Khazaei's Death Was Preventable
The Queensland Coroner on Monday handed down his findings in the inquest into the 2014 death of Iranian asylum seeker Hamid Khazaei. The coroner found  that the young man's death was preventable and that he would have survived had he received adequate medical care.  The findings indicated that the death was the result of a series of clinical errors, failures in communication and delays in transferring him from Manus Island to an Australian hospital.
Section 45(2) of the Coroners Act requires the coroner to find, if possible who the deceased person is, how they died, when they died, where they died, and what caused them to die.
Hamid Khazaei entered the Australian migration zone by boat in 2013. He was transferred to Papua New Guinea and detained in the Australian-run Regional Processing Centre there, a centre which has since been closed down, after being found by the PNG Supreme Court to breach the constitutional right to freedom of movement under PNG law.
Mr Khazaei was found to be a genuine refugee.
Around one year after Hamid Khazaei was placed in the Manus Island detention centre, he became ill with flu-like symptoms and a lesion on his leg. He was initially treated in the clinic in the detention centre, which is run by International Health and Medical Services (IHMS). His condition deteriorated and after three days he was transferred to a hospital in Port Moresby, which had no intensive care unit. The following day he was transferred to the Mater Hospital in Brisbane. He died ten days later at the age of 24.
The inquest examined the adequacy and appropriateness of the medical care Mr Khazaei received within the Manus Island detention centre, during his transfer to Port Moresby and subsequently to Brisbane and the policies and procedures followed by IHMS and the Department of Immigration and Border Protection (as it then was).
The corner found that while the care Mr Khazaei initially received inside the detention centre by IHMS was adequate, the failure to take decisive action when he did not respond to antibiotics and met the criteria for severe sepsis after 24 hours amounted to inadequate medical care. The evidence heard during the inquest showed that the clinic setup was basic, that it was not stocked with adequate antibiotics to safely treat tropical infections and that the emergency physician failed to administer Gentamicin at a point when it should have been administered. Furthermore, the doctor failed to document the reasons for not administering the drug and to seek expert advice about this issue. The evidence established that IHMS' policies and procedures for keeping medical records were not followed and that there was no system in place to track clinical deterioration. This contributed to the failure to notice the significance of Mr Khazaei's deterioration.  Under the contract between the Department of Immigration and Border Protection and IHMS, detainees were entitled to receive a standard of medical care comparable to what they would have received in Australia. The care provided by IHMS fell short of that in many respects.
The coroner accepted evidence that if Hamid Khazaei had been transferred directly from Manus  Island to Cairns after the initial transfer request, he would likely have survived. He found that the transfer arrangements were flawed, with the nature and severity of Mr Khazaei's illness not being portrayed in the communications surrounding the transfer. This led to him being sent to Port Moresby for treatment rather than direct to an Australian hospital, with better facilities. The need to await approvals from Canberra further delayed the transfer, with the importance of getting Mr Khazaeri on a flight quickly being overlooked while the departmental staff focused on 'bureaucratic and political imperatives to keep transferees on Manus Island' and their instruction to carry out medical transfers only as a last resort.
The coroner further found that the handover provided by IMHS staff to ambulance staff and medical staff in Port Moresby  was inadequate, which led to delays in My Khazaei receiving the necessary treatment once he arrived in Port Moresby. Upon arrival there he was still in a condition where his life could  have been saved, but this opportunity was lost. In summing up, the coroner concluded that the overall system was flawed and lacked the capacity to meet Mr Khazaei's health needs.
The coroner recommended that judicial enquiries be mandated in all cases of asylum seeker deaths in regional processing centres and that service providers be required to cooperate with them. This recommendation echoed calls that asylum seekers and community groups have long been making.
The Manus Island detention centre closed in late 2017 and the 600 men inside were moved to transition centres. Nauru's detention centre is still operating and contains 245 people, 22 of whom are children.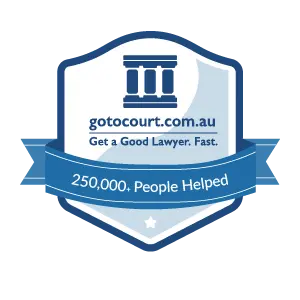 Affordable Lawyers
Our Go To Court Lawyers will assist you in all areas of law. We specialise in providing legal advice urgently – at the time when you need it most. If you need a lawyer right now, today, we can help you – no matter where you are in Australia.
How It Works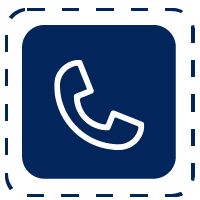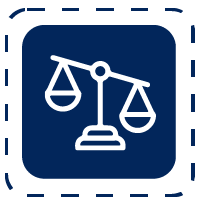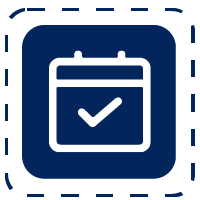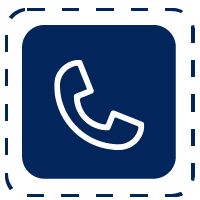 1. You speak directly to a lawyer
When you call the Go To Court Legal Hotline, you will be connected directly to a lawyer, every time.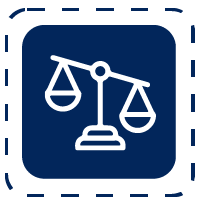 2. Get your legal situation assessed
We determine the best way forward in your legal matter, free of charge. If you want to go ahead and book a face-to-face appointment, we will connect you with a specialist in your local area.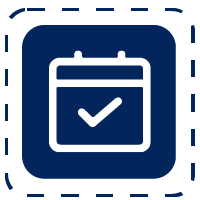 3. We arrange everything as needed
If you want to go ahead and book a fact-to-face appointment, we will connect you with a specialist in your local area no matter where you are and even at very short notice.