https://www.gotocourt.com.au/legal-news/northern-territory-alcohol-protection-order/
National Legal Hotline
7am to midnight, 7 days
Call our lawyers now or,
have our lawyers call you
Alcohol Protection Orders in the Northern Territory
Updated on Jan 24, 2023 • 4 min read • 240 views • Copy Link
Alcohol Protection Orders in the Northern Territory
The police in the Northern Territory now have the power to issue you with an Alcohol Protection Order (APO), which was introduced in Parliament late last year by the Alcohol Protection Orders Bill 2013. The Government's aim is to attempt to reduce alcohol related anti-social behaviour throughout the Northern Territory by allowing police to issue APO's at their discretion. Reducing alcohol related crime is something that the Northern Territory has struggled with but it is the hope that this new strategy will assist in reducing alcohol related offences. This new initiative has mixed reactions throughout the community with some believing that it will disproportionately affect aboriginal people. Within the first week of this strategy taking affect the police issued more than 60 APO's.
When can the police issue an APO?
If you are charged with an offence classed as a qualifying offence, and there is a belief by police that you were affected by alcohol at the time of the offence, then the police can issue you with an APO. A qualifying offence may be punishable with a 6 month or more term of imprisonment. It does not mean, however, that just because you are charged with a qualifying offence that, the police will automatically issue you with an APO. The issuing of the APO is at the police officers' discretion and is based on the particular circumstances of the offence. The APO is normally issued for a period of 3 months. The NT Police have issued a fact sheet that provides answers to some frequently asked questions relating to APOs. If you have been charged and issued with an APO, you should contact Go To Court Criminal Lawyers ASAP for advice.
What does an APO prevent you from doing?
An APO can prevent you from possessing alcohol, consuming alcohol or entering licensed premises. This means you cannot drink in your own home. You also cannot visit supermarkets that sell alcohol. If you are subject to an APO and the police reasonably believe you have consumed alcohol, they can stop and detain you, administer a breath test and search your possessions. The police can also provide locally licensed premises with your name and photograph informing them you are subject to an APO.
What happens if I breach an APO?
If you breach the APO, or if you supply alcohol to someone on an APO, then you can receive a fine of around $3600 and 3 months imprisonment. If you breach the APO or are charged with another qualifying offence within 12 months of your APO finishing, you can be issued with a further APO for 6 months. Likewise, if you then commit a further offence, your next APO will be imposed for 12 months.
Can I appeal an APO decision?
If you disagree with the issue of the APO, you have 3 days to lodge a written application at your nearest police station for the matter to be reviewed. A senior police officer will examine the circumstances of the offence, and your personal situation, and either confirm or revoke the APO. If the APO is confirmed, you have 7 days from when you received the senior officer's decision to apply to the court for a magistrate to review. During this appeal process the APO will remain in force.
What are some of the community groups' concerns?
One of the main criticisms by the community, of this new initiative, is the perceived lack of consultation. There is also a strong belief that Aboriginal people will be particularly affected by the issuing of APOs. This view is shared by the North Australian Aboriginal Justice Agency, whose concerns about the new police powers include: ignoring health experts as to appropriate measures for alcoholics; giving police far-reaching powers usually reserved for the courts; doesn't just cover serious offences but also minor offences such as loitering and disorderly behaviour; the subjective definition of 'affected by alcohol' which is at the police officers discretion; and allows the police to search a person on an APO without a warrant. While there is no doubt that new measures and initiatives do need to be implemented to attempt to reduce alcohol-related behaviour, the consequences of such legislation need to be continually monitored to limit any adverse consequences.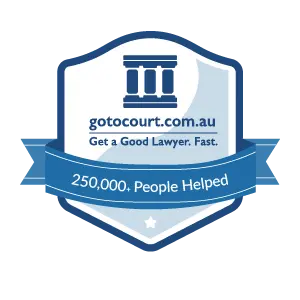 Affordable Lawyers
Our Go To Court Lawyers will assist you in all areas of law. We specialise in providing legal advice urgently – at the time when you need it most. If you need a lawyer right now, today, we can help you – no matter where you are in Australia.
How It Works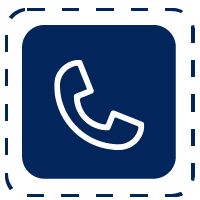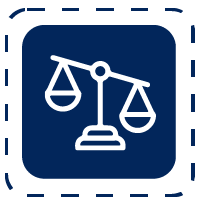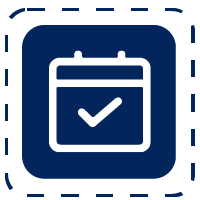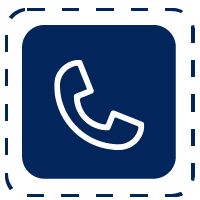 1. You speak directly to a lawyer
When you call the Go To Court Legal Hotline, you will be connected directly to a lawyer, every time.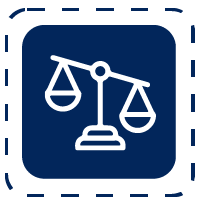 2. Get your legal situation assessed
We determine the best way forward in your legal matter, free of charge. If you want to go ahead and book a face-to-face appointment, we will connect you with a specialist in your local area.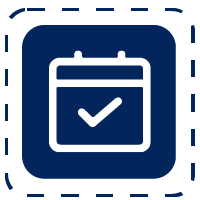 3. We arrange everything as needed
If you want to go ahead and book a fact-to-face appointment, we will connect you with a specialist in your local area no matter where you are and even at very short notice.