https://www.gotocourt.com.au/legal-news/youth-detention-nt/
National Legal Hotline
7am to midnight, 7 days
Call our lawyers now or,
have our lawyers call you
NTCC Reports On Youth Detention (NT)
Updated on Jun 24, 2019 • 4 min read • 174 views • Copy Link
NTCC Reports On Youth Detention (NT)
On the 6th June 2019 the NT Children's Commissioner Colleen Gwynne delivered her independent monitoring reports on the two youth detention centres in the Territory. The reports found numerous shortcomings in the facilities and the procedures followed when dealing with youths who were at risk, separated or in lock-down. They also found the provision of education, programs and work parties to be deficient.
The reports made a total of 26 recommendations for changes to the Don Dale Youth Detention Centre and the Alice Springs Youth Detention Centre. They highlighted the need for proactive monitoring and inspections to replace the current reliance on complaints from detainees as a source of information. The report on the Alice Springs Detention Centre also emphasised the urgent need for refurbishment of the facility.
The reports come in the wake of the Royal Commission into the Protection and Detention of Children in the NT. They have been delivered amidst widespread public pressure for the NT government to implement systemic changes to the detention system to ensure the rights of young people are respected.
Some of the problems that the reports highlight are summarised below.
Separation
The Youth Justice Regulations require any young person who is held in separation to be continuously monitored by closed-circuit TV or physical observation. Records showed that this had not occurred consistently during the monitoring period.
The Regulations also state that a person in youth detention can only be separated for their own protection, the protection of another person or the protection of property after all other measures have failed. Records from the centres did not show other measures being attempted prior to the use of separation.
Furthermore, the decision to separate a young person is supposed to be reviewed every two hours. Records did not indicate this had occurred, in instances where a young person had been held in separation for more than two hours.
Lock-down
Lock-down is when each young person is locked inside their cell. The reports found young people were regularly held in lock-down for up to 14 hours each day. It also found that during one week, the population of the Alice Springs centre was separated into two groups with only one group allowed to attend school at any given time.
At risk status
Young people in detention can be marked 'at risk' if the staff consider they are at risk of suicide or self-harm. The reports found shortcomings in the procedures for marking a young person at risk, including inconsistent record keeping with no complete record of a young person at risk kept in a single place.
Education and work parties
The reports found that scheduled school classes in the youth detention centres were often cancelled for operational reasons or because of security concerns. This resulted in many young people missing whole weeks of school, with no attempts being made to offer replacement lessons.
Some young people participated in work parties as an alternative to school, but these work parties offered very little in the way of useful work skills.
Activities and programs
The reports found that there was a lack of planned activities and programs in the youth detention centres. They also indicated that detainees had indicated they would benefit from activities and programs.
Recommendations
The reports made recommendations as to how the above issues should be addressed, including:
That staff undergo training in relation to their obligations regarding separation;
That Territory Families and the Department of Education review strategies for managing tensions between young people in detention to avoid long periods of lock-down;
That Territory Families review staffing arrangements to design a roster that allows young people to spend at least 12 hours a day outside their cells;
That each instance of separation be reviewed to ensure compliance with legislative and regulatory requirements.
That practices surrounding the management of young people placed at risk be reviewed;
That Territory Families and the Department of Education design a strategy to ensure education is available to all detainees;
That Territory Families review the outcomes of work parties to ensure young people are obtaining vocational benefits;
That Territory Families implement recreational activities and keep records of programs delivered and detainees who participated in them;
Community response
The tabling of the reports has caused renewed concern that many of the recommendations made by the Royal Commission, which reported in November 2017, have still not been implemented. NT lawyers and advocates have been urging Territorians to lobby their local members and demand answers for why the NT youth justice system has still not been adequately reformed.
The Law Council of Australia president has questioned whether the NT government has the courage to implement the reforms.
If you require legal advice or representation in a criminal law matter or in any other legal matter, please contact Go To Court Lawyers.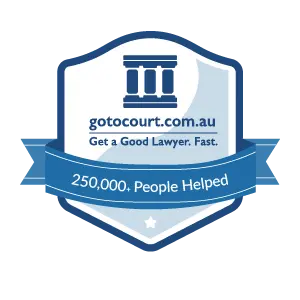 Affordable Lawyers
Our Go To Court Lawyers will assist you in all areas of law. We specialise in providing legal advice urgently – at the time when you need it most. If you need a lawyer right now, today, we can help you – no matter where you are in Australia.
How It Works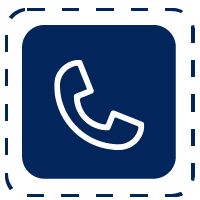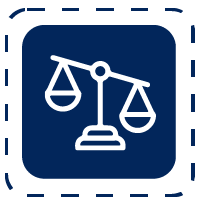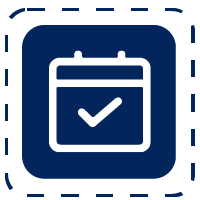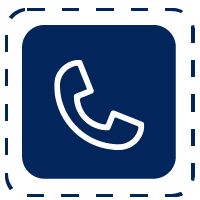 1. You speak directly to a lawyer
When you call the Go To Court Legal Hotline, you will be connected directly to a lawyer, every time.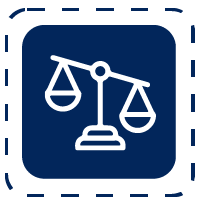 2. Get your legal situation assessed
We determine the best way forward in your legal matter, free of charge. If you want to go ahead and book a face-to-face appointment, we will connect you with a specialist in your local area.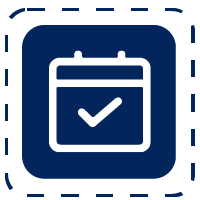 3. We arrange everything as needed
If you want to go ahead and book a fact-to-face appointment, we will connect you with a specialist in your local area no matter where you are and even at very short notice.